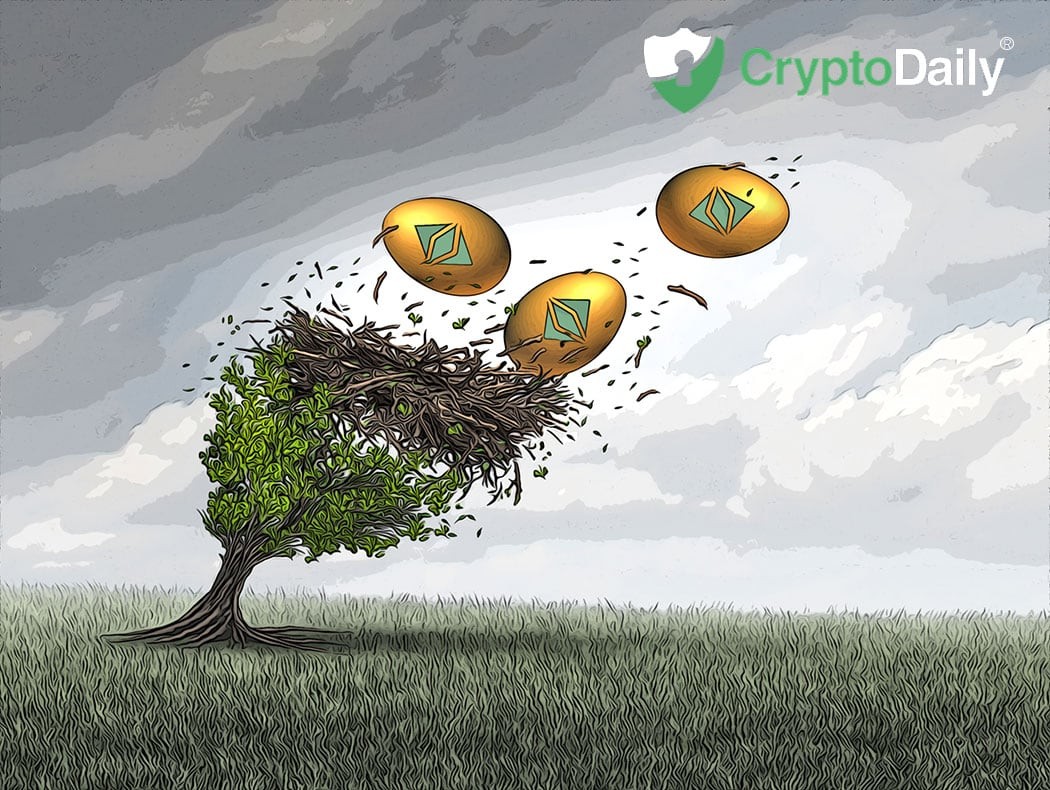 A very recent tweet by one of the leading teams furthering the development of the Ethereum Classic project has given up after facing difficulties and funding which made it tough for them to continue their operations on the project. The tweet included a screenshot of the announcement from ETCDEV's founder and Chief Technical Officer, Igor Artamonov stated:
"As is publicly known we have struggled with funding our operation in the last few weeks. This was partially due to the market crash, combined with a cash crunch in the company. We appealed to investors in the ecosystem as well as external to it. We also did the community fund, but in none of these cases were we successful in securing short-term financing."
You can see the full tweet below:
Unfortunately ETCDEV cannot continue to work in the current situation and has to announce shutdown of our current activities pic.twitter.com/N6xWnpBNJJ

— ETCDEV (@etcdev) December 3, 2018
On the website, it says that the development team behind Ethereum Classic is tasked with the following functions on the Ethereum ecosystem:
"ETCDEV is a leading Ethereum Classic development company with a strong focus on decentralized computing providing long-term support for the ETC blockchain. The ETCDEV team maintains Classic Geth, the main client for the ETC blockchain. We also contributed original projects, such as Emerald to help others develop on the ETC blockchain, Emerald Wallet for end users, and SputnikVM as a standalone, modular, embeddable and IoT ready EVM."
On the 2nd December, the team over at ETCDEV made a request to the ETC community by putting out a poll asking if anyone in the community would be happy to aid the funding the development team for Ethereum Classic. The poll is yet to finish but currently, the results stand at 60 percent of community members saying no. You can see the tweet below!
Publicly asking here: would ETC community help ETCDEV by donating money from ETC Community donation address?

— ETCDEV (@etcdev) December 2, 2018