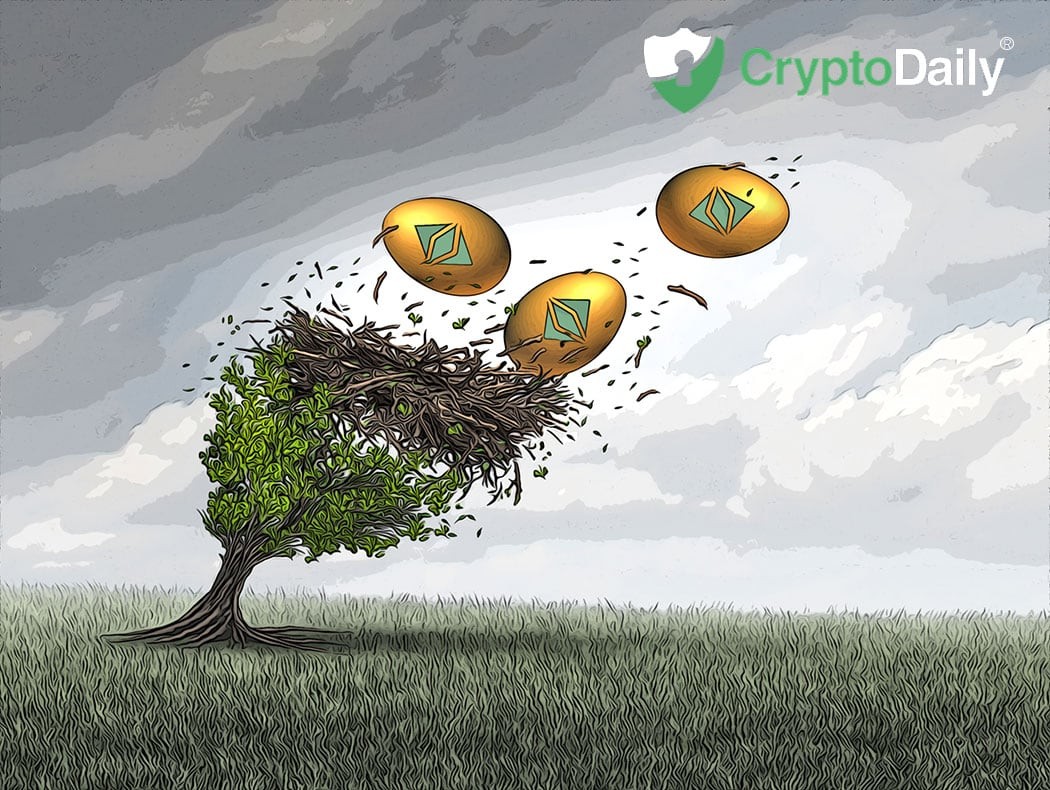 Last week saw Ethereum Classic fall victim to a 51 percent hack and now, the hackers have returned $100,000 in ETC to the Gate.io cryptocurrency exchange.
On Saturday, the cryptocurrency exchange said that $100,000 in Ethereum Classic has been returned after a recent hack. In the announcement for the news, the exchange further said that it tried to contact the 51 percent hacker but it hasn't received any reply so far by adding "we still don't know the reason. If the attacker didn't run it for profit, he might be a white hacker who wanted to remind people of the risks in blockchain consensus and hashing power security."
The Gate.io exchange had warned that the hashing power of the Ethereum Classic network is "still not strong enough" and that another 51 percent attack still has the potential to occur again.
The news about the attack came out last week when the cryptocurrency exchange had confirmed it had lost 40,000 Ethereum Classic. For those that don't know a 51 percent attack is when over 50 percent of a blockchain's computing power is aggregated and controlled by one organisation to change the network's transactions history and potentially to twice the spend on cryptocurrencies.

At the time there were three addresses that were found by the exchange which said that they were tied to the attack in question. As reported by CoinDesk, in a post published at the weekend, the exchange said that it has launched a "strict 51 percent detect for enhanced protection".
Bitrue is another cryptocurrency exchange which has confirmed they have been affected by the 51 percent attack. Through the exchanges official Twitter handle, the attacker had tried to withdraw 13,000 ETC but had been blocked out by the system.
SlowMist is a security firm based in China which initially had detected the 51 percent attack and detailed the event in a blog post last week and added that it was willing to work with Gate.io, Binance and Bitrue in order to find the attacker.
At the current time of writing, Ethereum Classic is worth $4.23 after seeing red over the past day with a 6.47 percent decrease. Ethereum Classics market cap is currently $455,063,605.
What are your thoughts? Let us know what you think down below in the comments!