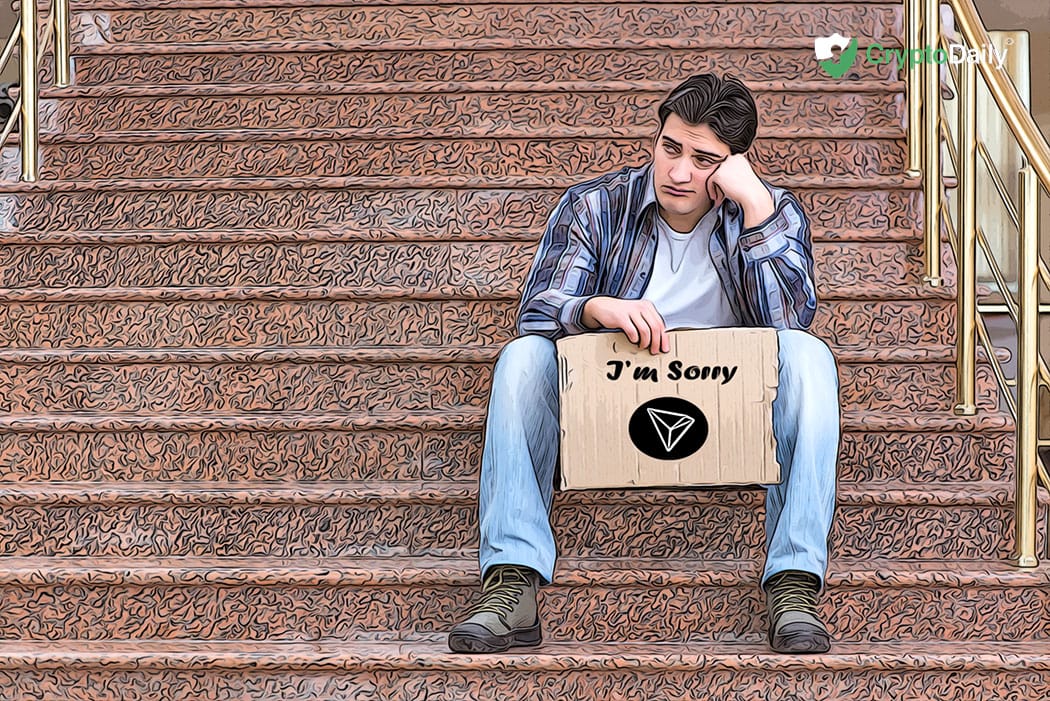 If you're into reading cryptocurrency news then you'll have heard of Weiss Ratings. If you're not into reading cryptocurrency news then I'm not sure how you have made it here, either way, welcome to Crypto Daily, hopefully we can teach you something new today!
If not, Weiss Ratings are a group that has been established to offer investment advice in essence. A part of this means the group publish regular reports, or 'ratings' that rank cryptocurrency projects based on a number of categories, from their technological promise to their performance as an investment. The idea is that you go on to subscribe to the ratings and use them to make more informed investment decisions. Now, we should point out that even though Weiss Ratings do this for a living, their advice is simply just advice, and you should not just invest in a project because they think it's a good idea. Weiss Ratings can be used to inform your own investment decisions, but you should always remember that investment is risky and should be done based on your own research. Only invest what you can afford to lose.
Historically, Weiss Ratings have always given TRON TRX quite a hard time, however recently, the group have taken to Twitter to shed some light on how recent the recent TRX performance has shone in the markets. TRX is a promising project, Weiss Ratings look to have just confirmed that.

An example of such dismay towards TRON, according to @WeissRatings:
"TRON hired a former SEC official to prove that crypto is not a scam. They suffered from the news that they had plagiarized code from Ethereum and other projects changing the file names to hide source code. Tron's way to solve issues is to throw money at it."
However, a more recent tweet could be considered as an apology from Weiss Ratings:
"We might give TRON a hard time every now and then, but give credit where credit is due: The TRX/USD pair is the most bullish looking chart of any top 10 project right now. The popularity of this project cannot be denied."
Is throwing money at problems within blockchain technology really a bad thing?
Weiss Ratings are obviously toying with the community a little bit here, though they do recognise that TRON has seen a huge surge in promise during the end of 2018. Much of this came with the purchase of BitTorrent, a move that now sets TRON up to dive into the P2P file sharing world in order to truly 'decentralise the web'.