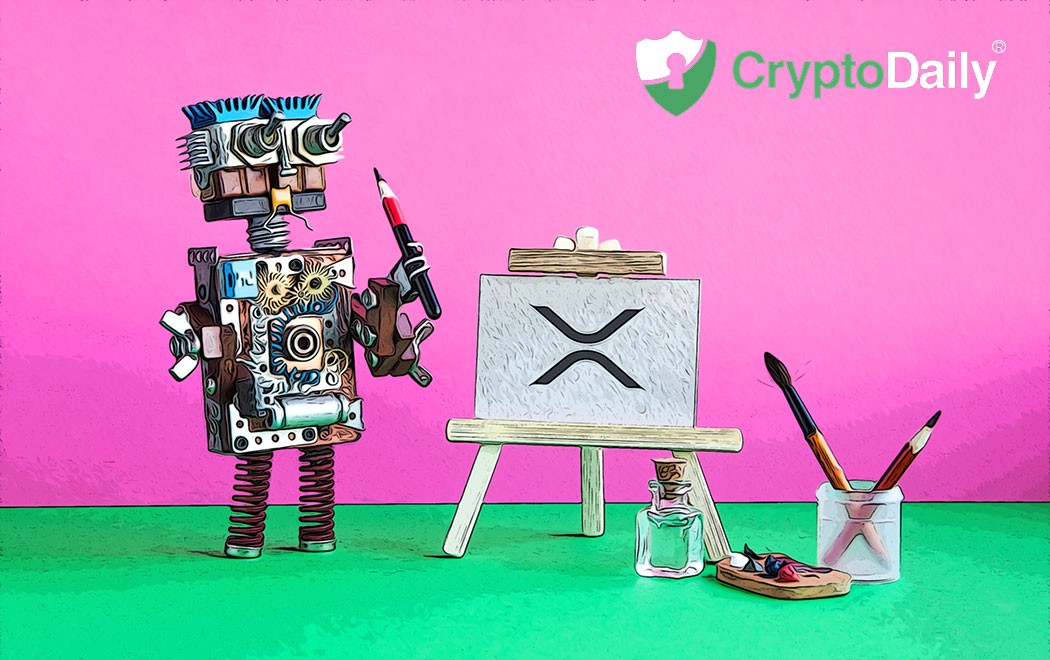 The new partnership of Ripple and Euro Exim Bank has seen the financial institution be the first bank to use the XRP powered payment solution xRapid.
Euro Exim bank which will be the first registered bank across the globe to use xRapid for cross-border payments. Speaking in a recent interview, the CEO of Ripple Brad Garlinghouse said:
"This is consistent with Ripple's vision of XRP as a fast and inexpensive source of liquidity for cross-border transactions. Instead of banks having to maintain foreign bank accounts, the idea is for them to buy XRP with dollars or euros and rely on local market makers to exchange XRP into local currencies."
As recently reported by Daily HODL, "Euro Exim Bank has joined Ripple, connecting banks, payment providers and digital asset exchanges via RippleNet to provide clients one frictionless experience to send money globally. Operating collaboratively with Ripple and selected counterparts, we are implementing both xCurrent [payments processing solution] and xRapid [on-demand liquidity solution] building on its extensive technology capabilities and blockchain expertise in trading systems."

The UK based band has released a new video about the tech's ability to power a new era of innovative payment solutions that increase processing speed, reduce cost and enhance transparency and security.
Kaushik Punjani is the director of Euro Exim director who says that the bank will start to use xCurrent to instantly settle cross-border payments with end-to-end tracking and utilise xRapid to minimise liquidity costs and reduce cash flow restrictions.
"As a leader in trade finance solutions for global corporates and fintechs, we are uniquely placed to offer new payment channels and ways to source liquidity. Our customers – whether big corporates or individual remitters – have historically been restricted from obtaining suitable funds or settling transactions in a cost-efficient and timely manner.

Working collaboratively with Ripple and selected counterparts, we have designed, tested and are implementing both xCurrent and xRapid in record time, and we look forward to the benefits these will bring our customers."
Even though there is a number of financial institutions are already using xRapid, the London based Euro Exim is the first with a banking license to use the technology.
What are your thoughts? Let us know what you think down below in the comments!