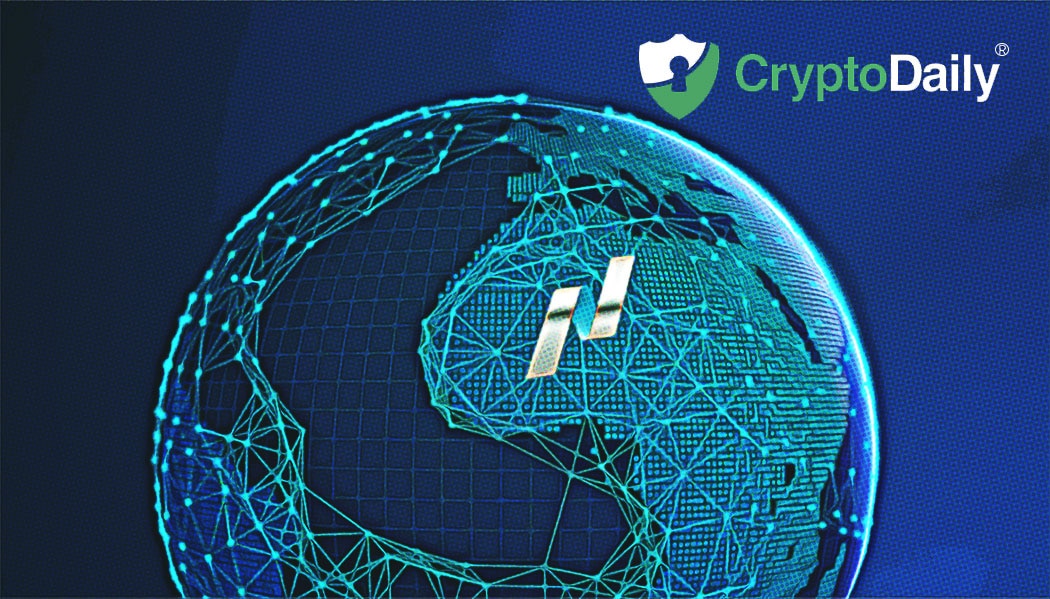 In pushing for the further adoption of blockchain technology and cryptocurrencies, Nasdaq has recently invested a very significant amount of money in the financing of a startup that develops Enterprise blockchain solutions.
After an official press release, Symbiont successfully closed a $20 million Series B funding round. Nasdaq ventures led the round which also included investors such as Galaxy Digital, owned by well-known crypto figure Mike Novogratz as well as Raptor Group, Citi and others.
We are excited to welcome @SymbiontIO, a market-leading platform for institutional applications of #blockchain technology, to @Nasdaq Ventures. https://t.co/cjqFN6tdP8 #RewriteTomorrow pic.twitter.com/hqA5zCxK45

— Nasdaq (@Nasdaq) January 23, 2019
The finances will be used to promote the growth of the blockchain platform, Assembly which is created by the company with support for Smart contracts and tokenisation solutions.

The CEO and co-founder and Symbiont Mark Smith showed his enthusiasm after the success of having obtained the support of such key sponsors saying:
"Closing this round of funding enables us to accelerate investments in our platform and team. Leveraging our financial markets and blockchain technology experience, our anchor partners like Vanguard, Lewis Ranieri, and Nasdaq will benefit from developing new distributed applications on Assembly, our enterprise blockchain and smart contract platform. Assembly provides the opportunity for new participants to enter the digital asset market and offers existing participants a superior infrastructure on which to build the future of financial markets."
In addition to this, Nasdaq has shown their positive and assured outlook for Symbiont's success in this. As reported by Ethereum World News, the Head of Nasdaq Ventures, Gary Offner said that products such as Assembly can help aid the growth of the economy for several firms on a global scale.
"We are committed to discovering and investing in innovative technologies to help build our future market infrastructure used by more than 100 marketplaces around the world.
Our investment will also include the integration of Symbiont's enterprise blockchain and smart contract platform into the Nasdaq Financial Framework. We are pleased to support this important, growing area for creating unique institutional applications of blockchain technology."
What are your thoughts? Let us know what you think down below in the comments!