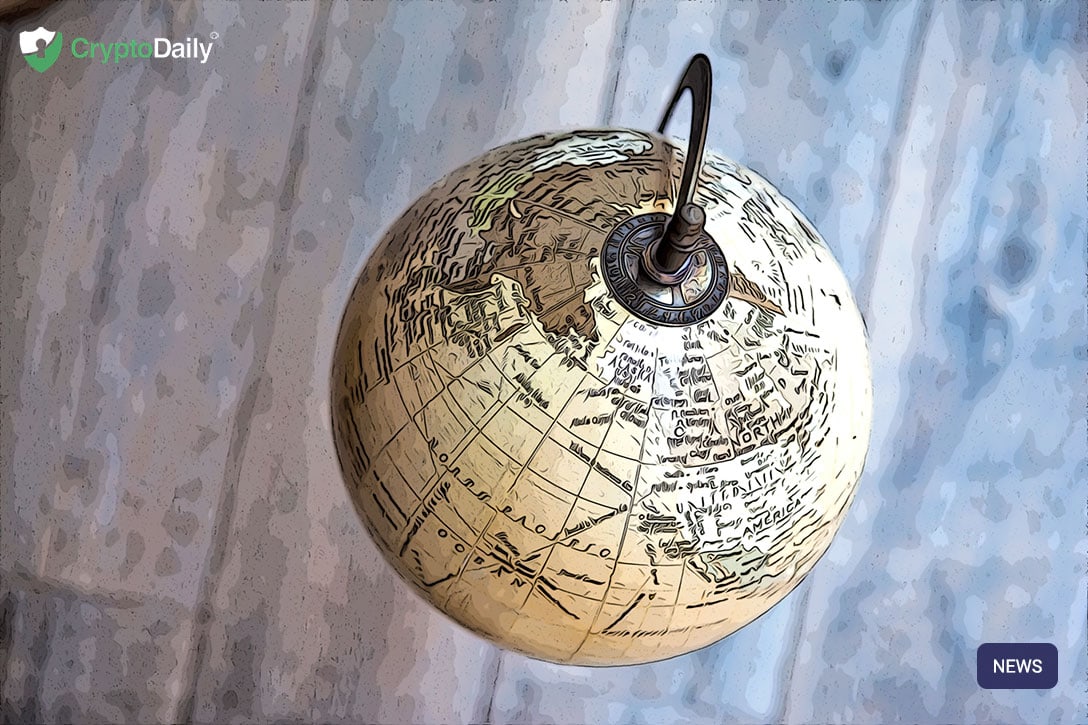 We have seen a number of new mobile phones announced over the past week, such phones have included a new range of Samsung Galaxy devices, namely the Galaxy S10 which seems to have been designed with the crypto enthusiast in mind following the announcement that the Samsung Galaxy S10 would include native support for cryptocurrencies, including a private key and asset storage solution.
It's great that mainstream tech firms are branching into blockchain technology and it's interesting to see how this is going to encourage crypto wallets to become a part of the norm. What we should consider though is this - how are blockchain companies exploring mainstream technologies like smartphones? Could a crypto led smartphone pip Samsung to the post? Electroneum sure hope so.
According to new reports, Electroneum have announced the M1, a new smartphone build by themselves to have total blockchain support and functionality.
The announcement hasn't had a huge impact on the value of ETN just yet, though as the news surfaces we could see this start to climb. At the time of writing, ETN is valued at $0.0072, down 6.5% over the past 24 hours.
Electroneum M1
The premise of the phone is that it will give owners access to cloud mining. We can't yet tell who has made the phone, though we suspect that in terms of hardware, this has probably been designed by another company such as LG, who have previously built phones for other manufacturers (Google). Remember that Electroneum are best known for building cloud mining apps, so mining support within a physical smartphone seems to be a logical next step.
According to The Merkle:
"Although this device is not designed to be a powerhouse by any means, it can still be a promising development. The main focus lies with selling this $80 phone to as many people as possible and expand the Electroneum ecosystem in the process. According to the website, users will receive up to $3 worth of ETN per month by running the cloud mining application. It is not the most lucrative option to make money, but it can help offset some costs. Additionally, the Electroneum cloud mining app recently introduced new features. Users can now top up their air time in select countries, which was introduced just ahead of launching the M1 phone."
This is set to be an affordable smartphone that has been designed to cut the need to buy new phones every few years, the design of the Electroneum M1 is that it will make money for you. The more phones that enter the network, the bigger the Electroneum ecosystem grows and the bigger the rewards users will reap through cloud miners.