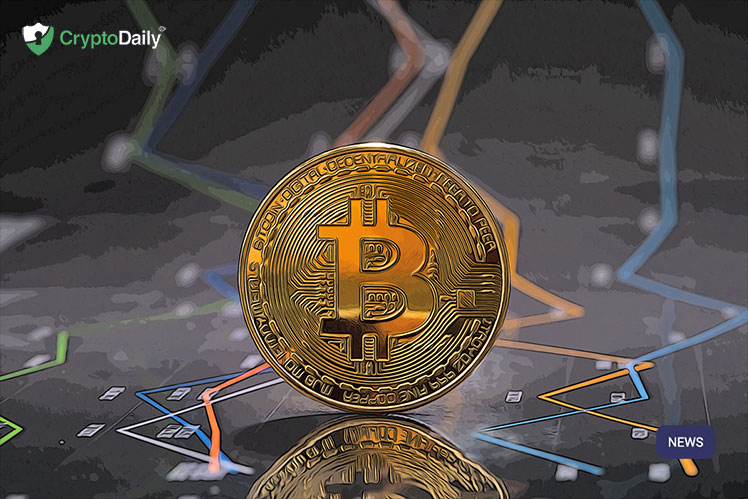 The infamous CEO of TRON, Justin Sun isn't one to shy away from voicing his opinions. He has recently given his thoughts for the price of Bitcoin in 2019 but it isn't as bullish as you'd hope…
Sun doesn't particularly talk about other crypto projects outside of TRON but in a recent interview with Hyoxing24, he mentioned that Bitcoin will be trading between the price marks of $3k and $5k for the remainder of the year.
In addition, Sun noted that the bear market is finally over which is a big relief for the industry but even so he did say that a big price surge is unlikely to happen to Bitcoin until at least three years have passed.
Chonis Trading is a popular cryptocurrency analyst on Twitter and recently spoke on Bitcoin saying that there is still a possibility that it could drop to $3,200 unless it can establish a strong footing. According to the analyst, the digital asset will need to maintain at least a $3,700 price mark or it will be sent down crashing towards $3,000 once again just like it did in 2018. This seems to be similar to Sun's prediction for the year as well as other crypto enthusiasts.
Sun is a believer that this year we will see several achievements for the crypto space and especially the almighty Bitcoin with the increasing trend of the Lightning Network.
Mainstream appeal
Sun is a believer that the mainstream appeal of Bitcoin will get much stronger this year. The crypto community is awaiting the day for when the industry is finally adopted by the mainstream and with the increasing interest in blockchain dApps, it seems that adoption is just around the corner.
Over the past week, we saw our first significant bull run of the year which shot Bitcoin up to $4,000 before quickly sinking back to its current price of $3,868. This isn't too bad in comparison to its previous price but it isn't what people were hoping for after seeing all-time highs like $20,000 in 2017.
The TRON CEO's prediction seems to be in line and even though the crypto community is expecting something bigger than a $5,000 price for Bitcoin, it isn't worth getting your hopes up only to be smashed at the end of the year.
That being said we hope that we DO see Bitcoin take off and skyrocket up to the $20,000 region, however, realistic predictions are better for new investors.