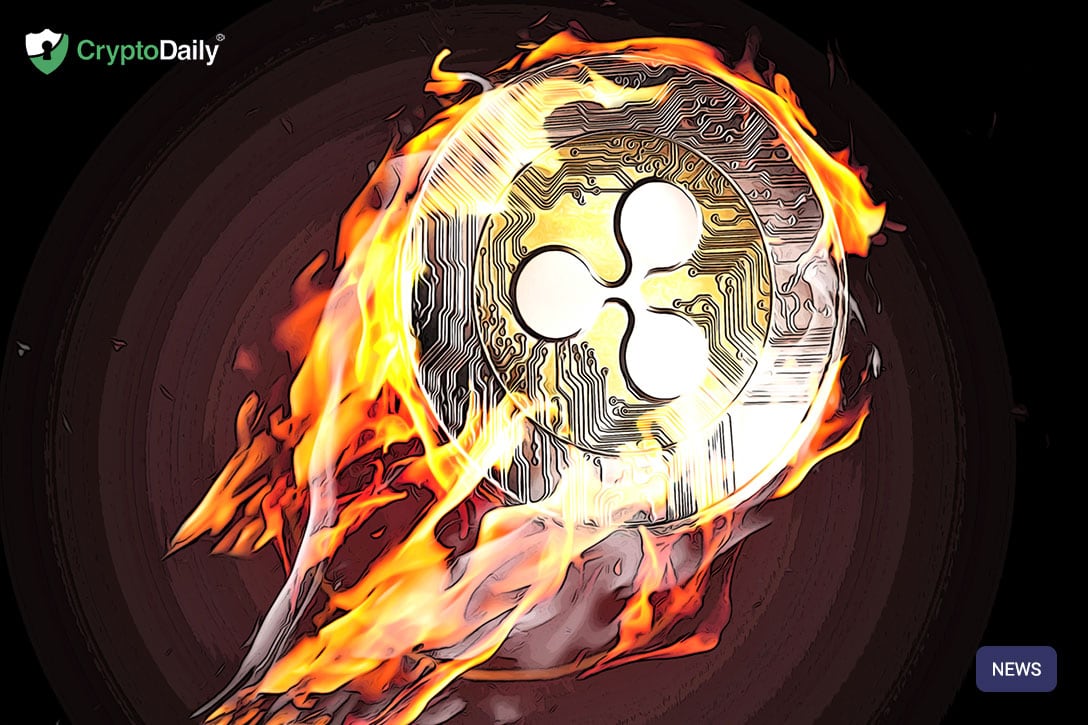 In terms of market cap, Ripple's native token, XRP is the third largest in the crypto sphere although it is definitely one of the most popular crypto tokens in the world. Even so, Ripple hasn't been stopped delving into other industries and sectors. According to new reports, Brave New Coin is currently going through its final stages of producing the Ripple Liquid Index (RLX).
According to the report, the XRP token is currently undergoing a fight with the leading cryptocurrency and Ethereum in order to get its place on the Nasdaq platform.
"BNC is in the final stages of producing the RLX (Ripple Liquid Index) and is working with a range of market participants to create custom basket indices. XRP was today listed on Coinbase Pro, which many view as a form of institutional endorsement for the asset as Coinbase Pro is a leading global exchange that serves high-end traders and investors."
Speaking in the report, the CEO of the firm, Fran Strajnar was quoted saying "the LX program was born out of a need for clear and transparent price discovery of liquid cryptographic assets and is a bigger need today then it was back in 2015 when we started this program."
Not long after XRP was announced to be getting a listing on Coinbase, Brave New Coin acknowledged the chance that financial data from Coinbase Pro could be used to product Ripple Liquid Index in the near future. The firm reportedly said, "currently Coinbase Pro isn't part of the constituents of the global price of XRP but given enough trading volume on the exchange it could become part of the RLX."
Strajnar founded Brave New Coin in 2014 and has also said that the firm indices have had its methodology audited independently against some of the key International Organisation of Securities Commission principles.
In addition to this, he went on to explain that the coin endorses the commission's principles and embraces its goal of addressing the conflicts interests in the record-setting process in which the crypto space is vulnerable when you consider that the industry is still in its infancy.
Furthermore, the CEO added that the influx of crypto mania in 2017 was inevitable and was bound to happen sooner or later. Strajnar said that there will be a rush to produce an all manner of financial instruments that the institutional users have been anticipating for the last three years.