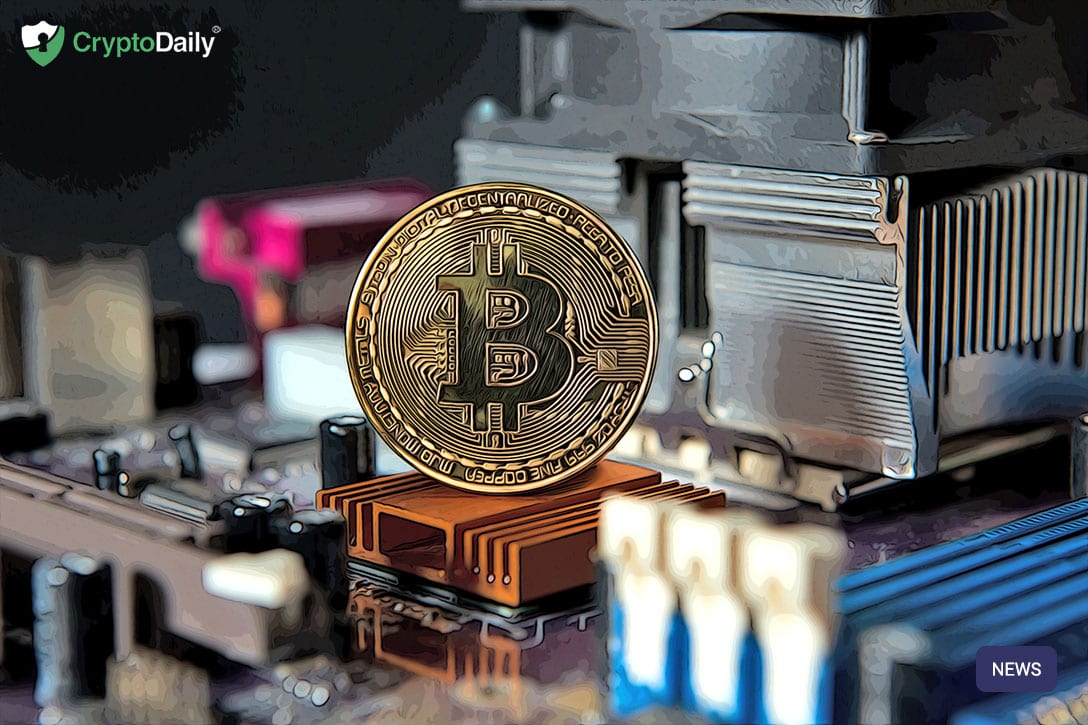 Although the price of Bitcoin has remained flat for a long time now, it seems that activity and interest in Bitcoin continues to rise, suggesting that despite the current low prices, people are still interested in Bitcoin and blockchain technologies.
At the time of writing, Bitcoin sits just over $4,000.00, way off the all time high of $20,000.00 that most investors are still holding out for.
Over the past eight weeks, we have seen huge spikes in the volume of active addresses within the Bitcoin network, meaning that over this time there seems to have been a recent surge in Bitcoin interest. This increased activity could contribute to a range of things, from increased buying and selling to exchanges and other wallet to wallet movements. According to Coindesk:
"The 30 day average of active addresses on bitcoin's blockchain, or the number of accounts that made cryptocurrency transactions at any point during the last 24 hours, total 664,064 as of March 16– up 17 percent from 569,812 seen on Jan. 20. An uptick in active addresses is taken by many as a sign of the cryptocurrency's increasing popularity or investor confidence. The active addresses count, however, tends to rise even when long-term dormant HODLers move out of the cryptocurrency and into fiat."
With this in mind then there is a chance that this huge spike in activity could be down to old investors getting bored of waiting for a spike and deciding to sell off their Bitcoin now. The mood is still pretty pessimistic and in all honesty, Bitcoin could continue to drop in an instant, so we can hardly blame long-term hodlers for doing this, can we?
The past few weeks
This surge seems to have taken place over the past few weeks, despite the falling price of Bitcoin. We can't be certain why, but for some reason it's apparent that investors are now starting to see a more prominent interest in their Bitcoin. According to Coindesk:
"The 30-day average of network volume has increased from $2.24 billion on Feb. 17, to $2.86 billion on March 16, an increase of roughly 27 percent. In the same time bitcoin's average price increased just over 8 percent from $3,568 to $3,862. Indeed, Bitcoin's transaction volume appears to track prices more accurately, but since the number of active addresses is also a valid reflection network usage, it's worth viewing how the interplay between the two impact bitcoin's price, if at all."