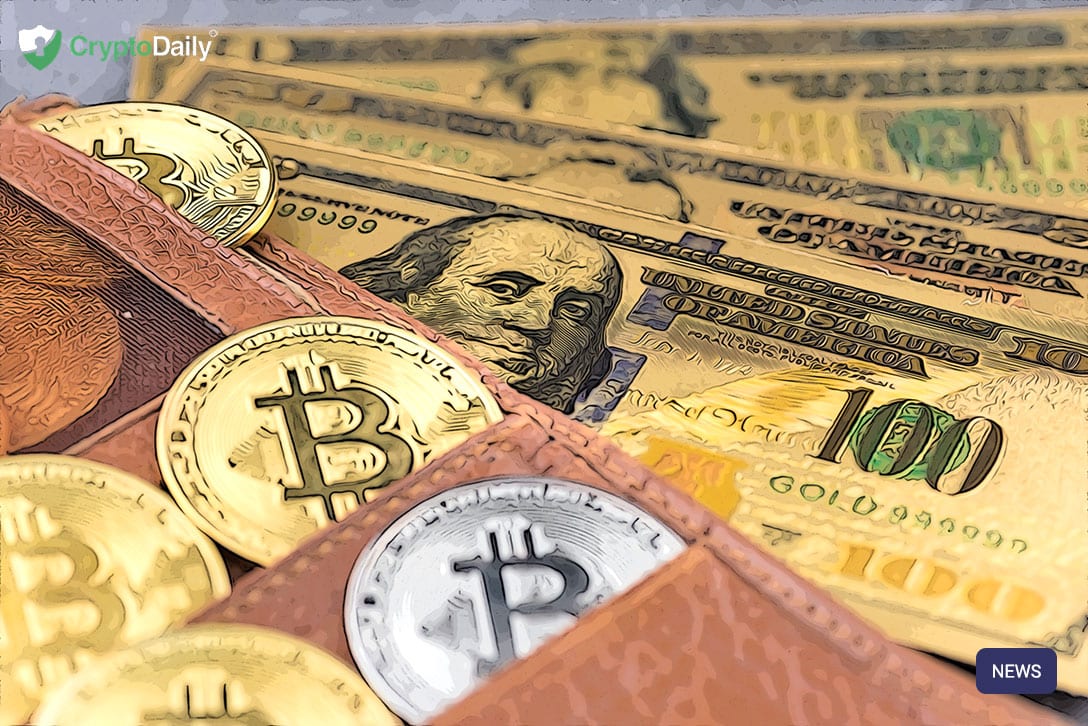 Fortune 500 tech firm Avnet is adopting crypto payments, allowing consumers to pay in Bitcoin and Bitcoin Cash for the businesses software solutions. The company is catering to professionals in the tech industry.
According to the announcement:
"Today's developers are looking for flexibility as they take their products to market, and this announcement provides our customers with more convenient ways to complete their financial transactions."
Avnet is working with one of the industry leaders, BitPay. This platform processes more than $1 billion on an annual basis when it comes to cryptocurrency payments to facilitate the new payment option.
"When a customer elects to make a purchase with Bitcoin (BTC) or Bitcoin Cash (BCH), Avnet will work with BitPay to verify the funds, process the order and complete the transaction. Avnet and BitPay will also have the ability to manage and process cryptocurrency requests outside the US on a country-by-country basis."
The tech firm has a focus on the rise of Bitcoin, which crossed 290,000 on-chain transactions on Saturday. Avnet says it's preparing for changing the landscape and "positioning ourselves – and our clients – to be ready for it."
Avnet has noted the advantages of crypto payments including real-time conversion rates, shrunk down to a 15-minute window, ease of use of online platforms and a fixed one percent fee which won't look anything when compared to traditional intermediaries.
Currently, Avnet is working with Bitcoin.com to develop a new hardware wallet for more secure cryptocurrency storage. Plus, it says that it already processed several multi-million dollar crypto transactions within the first month of accepting Bitcoin.
"Not only is paying with Bitcoin easier and faster than with credit cards and bank wires, it is less expensive and acceptance of it is growing. I predict Avnet will attract many new blockchain-focused customers from around the world that want to take advantage of paying with bitcoin."
The firm has more than 15,000 people working for them in 125 different places in Europe, Asia and North America. In addition, there are more than 1,400 technology suppliers serving over 2 million customers across 140 countries. Bitcoin will get massive exposure as well as the potential of mass adoption.