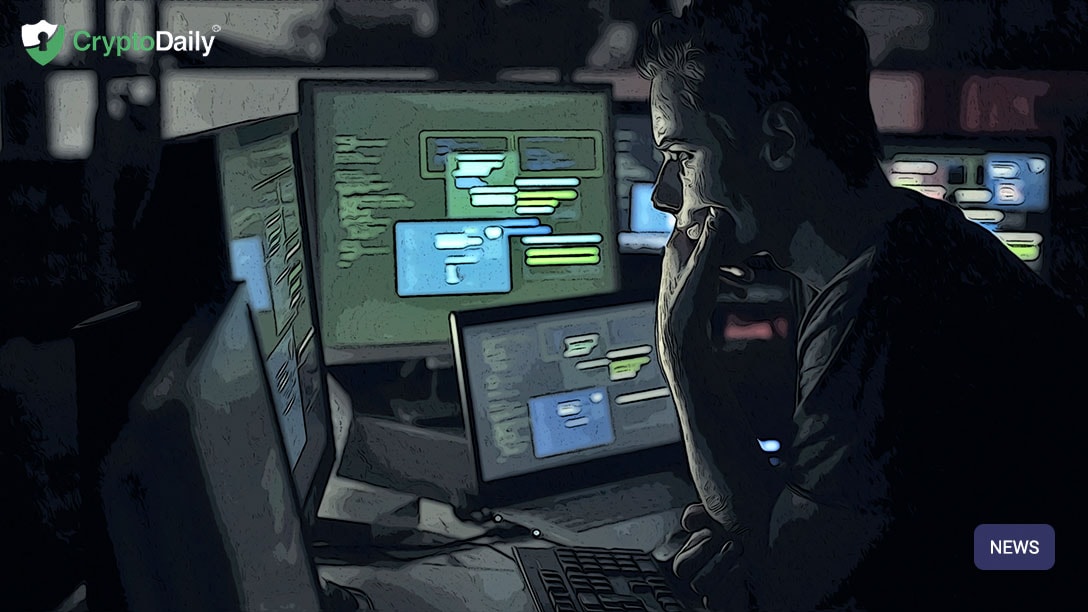 The Binance Charity Foundation intends to expands the number of schools it works with in Uganda, providing their pupils with free lunches.
Binance Charity Foundation is a blockchain-powered branch of the Binance crypto exchange that deals with non-profit organisation. Yesterday, April 4th, the exchange published a blog post in announcing that ten new schools in Uganda have been added to the Lunch for Children program.
This program started late last year with the first educational organisation the foundation began to support being the Jolly Molly Centre in the Ugandan capital of Kampala.
Binance are now going to be adding ten more schools to that with nearly 4,000 students and staff members in ten school around Uganda.
Every school within the charity program receives an account with Trust Wallet. From then on, on a daily basis, they will receive $0.30 in BNB to use on their school lunches for the full year.
The funds donated equal $236,061 in Binance Coin. this was achieved with the help of the sponsors, among which are the TRON Foundation, IOST and a VIP customer of Binance.
The Foundation will transfer the money in three parts to the schools' wallets. The staff will then be able to buy lunches for the pupils.
Food-supplying firms of those school will then convert the BNB tokens into the local native currency through the Ugandan Binance exchange that works with both fiat and cryptocurrency.
Influencing
Binance has clearly had an influence on others as the idea of a charity fund built on blockchain has brought in ten more firms that have joined Binance's BCF. give of which have already transferred their donations.
One person who is working with the program as a volunteer, wrote on social media that Foundation is working with, he saw happy faces and even happier chefs making the lunches. Interestingly, the chefs were so happy to be back at the school since they were apparently so afraid of losing their jobs for the lack of funds at the school.
In summer last year, Binance's CEO, Changpeng Zhao, set up the Blockchain Charity Foundation, he stated that donations on blockchain make the whole process entirely transparent.