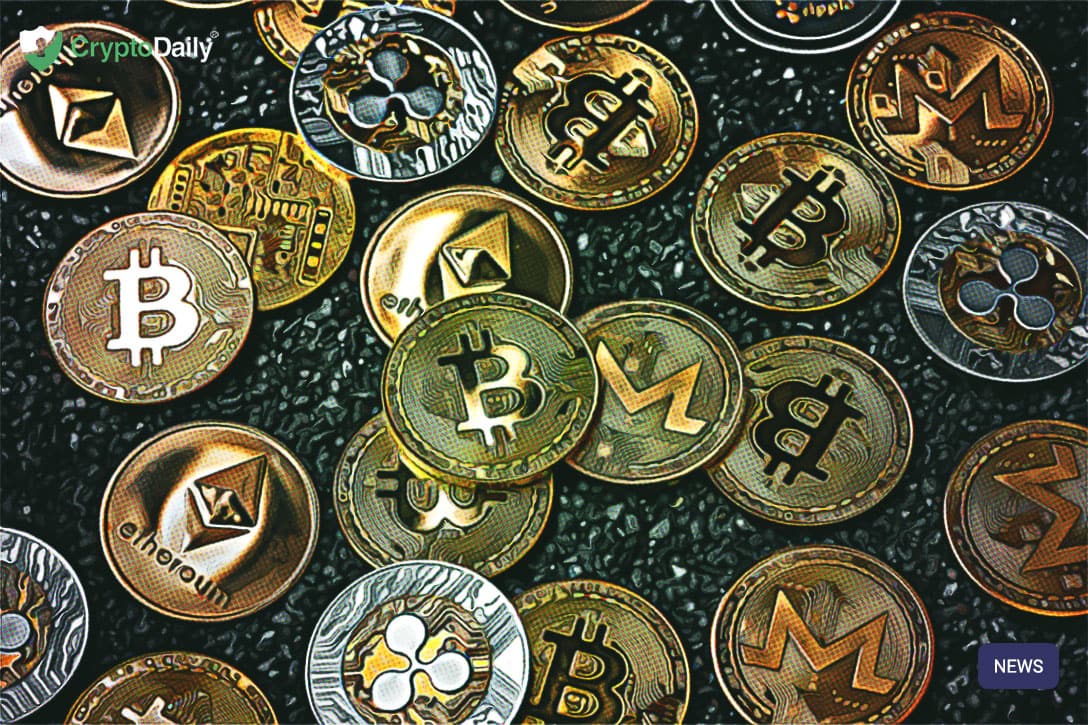 As the markets start to look a little more positive, we want to explore which cryptocurrencies are most likely to skyrocket next. Now of course, it's always hard to tell what is going to happen with cryptocurrency, it's a very volatile market and thus, predictions are hard to make and good predictions are even harder to come by, therefore please do not use this article as initiative to invest, instead, use this to inform your own further research.
Cryptocurrency investment is risky business, therefore if you do choose to invest, you should do so based on your own research. Price fluctuations are common, just when it looks like a crypto might fly, the price could collapse so you should only invest money that you can afford to lose.
So, with this in mind, which cryptocurrencies should we be looking for? The favourites of the month as it stands; Ethereum, XRP and Cardano.
Ethereum isn't best known as an investment that provides great returns, though many investors are now seeing signs that suggest Ethereum could be on the brink of a surge, according to CCN:
"Ethereum has reversed its trend from a long-term perspective. During the week of May 13, the market broke out of a rounding bottom pattern with decent volume after taking out resistance at $200. The breakout effectively ended ethereum's 16-month long bear market."
For the first time in over a year, Ethereum seems to have broken the spell of the 2018 bear market and is now moving upwards at an alarming rate, this is a cryptocurrency that good investors will be watching at the moment, though remember, a price hike isn't guaranteed.
Next up, XRP, the native token to the Ripple project. Again, historically XRP isn't Bitcoin, it's never hit $20,000.00 and it's not best known for providing dramatic returns, even so, the next move by XRP promises to be a good one, XRP could even surpass $0.57 according to CCN, who state that:
"We are about to see two golden crosses on the short-term daily timeframe. As of the time of writing, the 50-day moving average (MA) is about to move above the 200-day MA. In addition to that, the 100-day MA is set to crawl on top of the 200-day MA. These pending golden crosses tell us that the market is about to go significantly bullish. Aside from this technical analysis, ripple has a lot to offer fundamentally. This includes the Ripple company's network of RippleNet customers, as well as instantaneous transactions and scalability of XRP."
Positive movements from Ripple are causing positive movements within XRP it seems.
Lastly, Cardano - a cryptocurrency that has continued to move past a number of significant resistance levels over the past few months. ADA, Cardano's cryptocurrency has remained positive for sometime and is due to continue, or so investors hope at least:

"Cardano (ADA) has been bullish since early this year. So far, the market has obliterated two of its major resistance levels. More importantly, the cryptocurrency has converted these resistances into key support barriers."