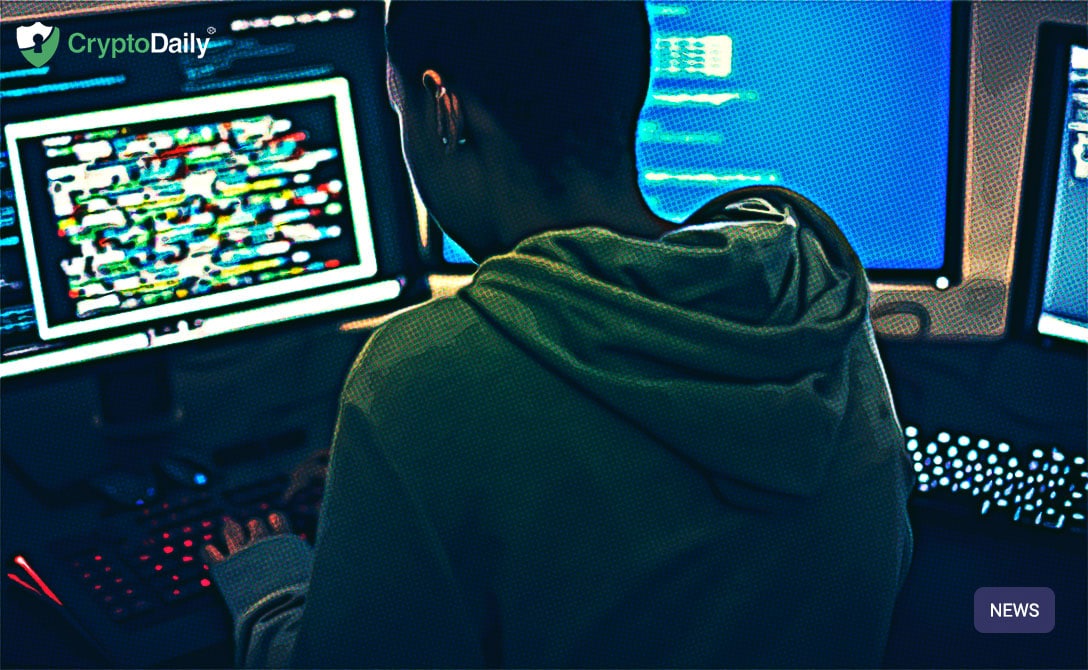 The Binance exchange has had a tough week, there's no denying it. But they recently came out to say that they are taking a look at their security after they lost 7,000 Bitcoins worth more than $40 million in a hack earlier this week.
There will be some significant changes to its application programming interface, withdrawal validation and two-factor authentication systems. The CEO of Binance, Changpeng Zhao said in a blog post published today (May 10th).
"We are making significant changes to the API, 2FA, and withdrawal validation areas, which was an area exploited by hackers during this incident. We are improving our risk management, user behavior analysis, and KYC procedures. We are working on more innovative ways to fight phishing. We also have a number of additional security measures being implemented not directly visible on the front end."
Binance will also be taking action of some of the measures within this week and the coming weeks in order to resume services as early as possible.
In terms of the stolen Bitcoins Zhao said:
"Impact-wise, the single BTC transaction of about 7000 BTC is the only transaction in which funds were stolen, and it's quite simple to verify this on the blockchain. There are many community experts watching every Binance wallet. We are still investigating all other areas of the system to ensure no stone is left unturned. Furthermore, we are working with a dozen or so industry-leading security expert teams to help improve our security as well as track down the hackers."
What was good to hear was that the Binance team wasn't put down by the events with CZ saying:
"Mentally, the Binance team is not sad or depressed; on the contrary, we are in fighting mode. This event has further united an already tight team. We have received tremendous support from our community and we are humbled by your support. We will continue to fight for all of us, the community, against hackers and people with ill intentions. I believe this incident, while damaging us now, will actually make us far stronger and more secure in the long run."