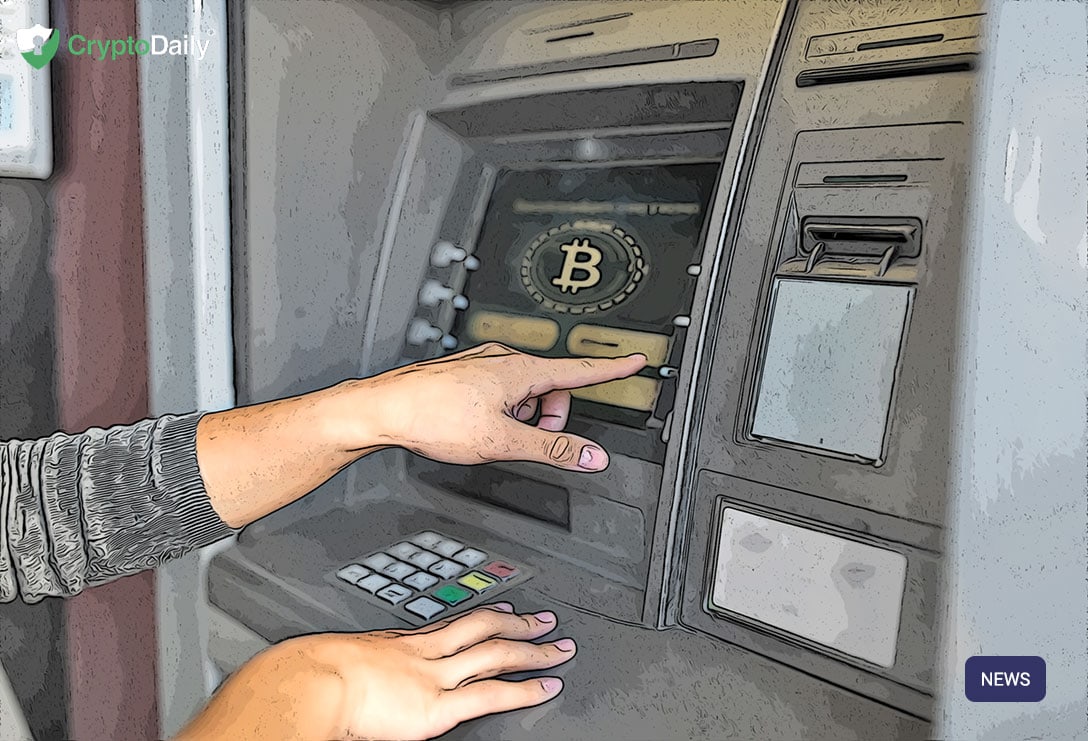 The Bitcoin ATM operator Coinme has expanded its Bitcoin purchasing options for residents in the United States to cover 21 states, the firm confirmed in a press release this week.
Coinme first started selling Bitcoin in 2014, and will now serve around 2,200 locations across the nation through its existing partnership with coin kiosk operator Coinstar.
It was in January this year that Coinstar first began selling Bitcoin for USD, so far restricting the feature to the US market.
Neil Bergquist, Coinme co-founder and CEO, commented in the press release:
"Bitcoin and other digital currencies offer unique benefits to consumers — including the potential for more cost-effective and faster remittances to family and friends… we're thrilled to team up with Coinstar to make Bitcoin more accessible to consumers than ever before and offer a key component for the new digital currency economy."
The feature is implemented into the participating Coinstar machines and users will able to convert up to $2,500 in Bitcoin using a Coinme account. As reported the release, trades will be subject to a flat 4 percent fee.
There are now more than 3,000 Bitcoin ATMs available across the US according to CoinATMRader. This easily makes the states the global leader in this space.
Above the US in Canada, there are just under 700 locations making it the second biggest. Then we have Austria with 270 and the United Kingdom with around 240.
Typically, cryptocurrency users have their own preferred online methods of changing in and out of assets, with the physical ATM sector nonetheless seeing rapid expansion in recent times.
The Coinstar CEO, Jim Gaherity has said:
"The response to being able to purchase Bitcoin at Coinstar kiosks has been extremely positive with overwhelming demand by both consumers and new retailer partners… we are incredibly pleased with this collaboration with Coinme and are eager to continue expanding to new markets in the coming months."