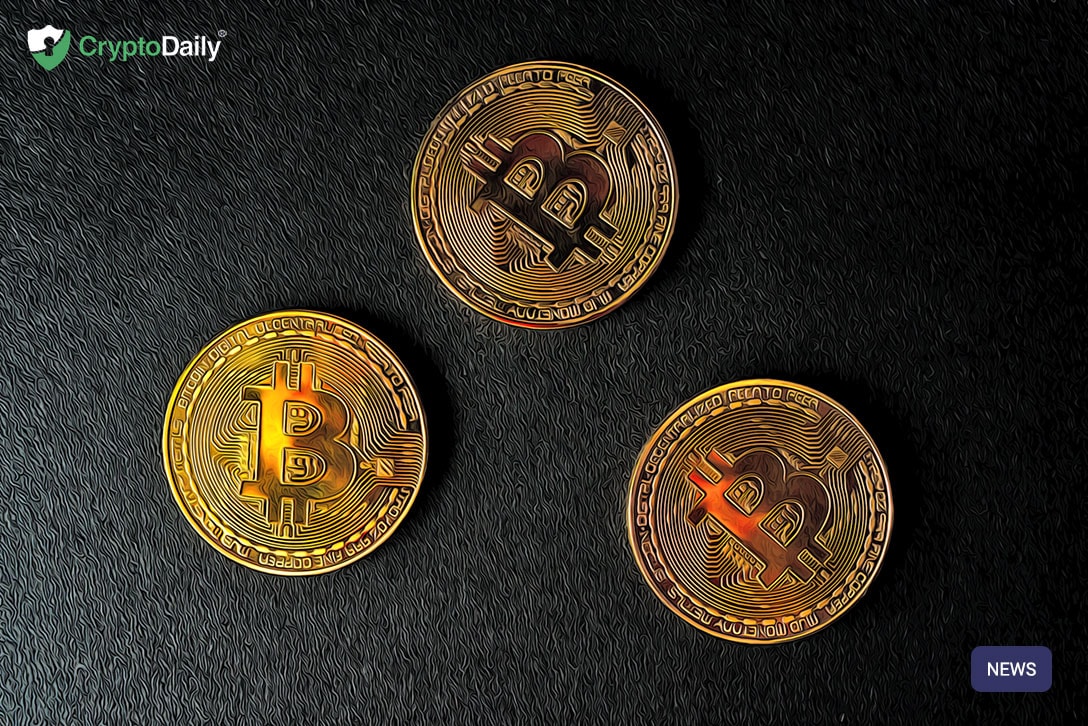 With the markets looking promising, the experts and influencers from deep within the industry are now starting to surface to offer their predictions for the future of Bitcoin and the rest of the cryptocurrencies. Recently, such influencers have been quiet given that the crypto markets have had a rough time over the past year. The optimism of the past few weeks however seems to be enough to have shaken the experts up, ready to offer their insight into what we should expect next.
The most exciting (if a little unrealistic) prediction we have seen so far suggests that Bitcoin is lining up for a bull run that will see it's price increase by 244%, yes, that would offer you quite a large return on your investment if you bought in now. Let's remember though that these experts aren't always right, the markets are super volatile (even now) and cryptocurrency investment is very risky, so, before you do invest, please remember to do your own research. The price could drop at any moment, so only invest money you can afford to lose and always remember to trade safely.
Jehan Chu, an influencer in the crypto world and the co-founder of Kenetic Capital has told Bloomberg news that Bitcoin is set to see a 244% price rise. This would see Bitcoin at around $30,000.00. Chu believes that this will be down to a huge wave of new investors looking to invest in new technologies, technologies that are of course reinforced by Bitcoin's blockchain technology. According to The Daily HODL, Chu has said:
"What people are really seeing now is that cryptocurrency is not going away. And you don't have to take my word for it. It's Facebook, it's Jamie Dimon, it's Rakuten, it's Fidelity – all who are getting in the space either in building infrastructure or providing services. So that's first. It's going to drive mindshare and drive adoption."
Furthermore:
"Second, I think what we're seeing is a counter-cyclical argument. With the recent disappointments of Uber and Lift IPO-ing in the market, people are looking for a different type of tech story, and one that's perhaps accessible to all. And finally, the Bitcoin halving is coming. And traditionally that's pushed the price in double-digit percentages. So a combination of these three factors, I think, will really see us getting from where we are now to $30,000."
Will Bitcoin really reach $30,000.00? Is Bitcoin set to rally and fly up 244%? Probably not, but at the very least we can hope some of what Chu is saying is right!