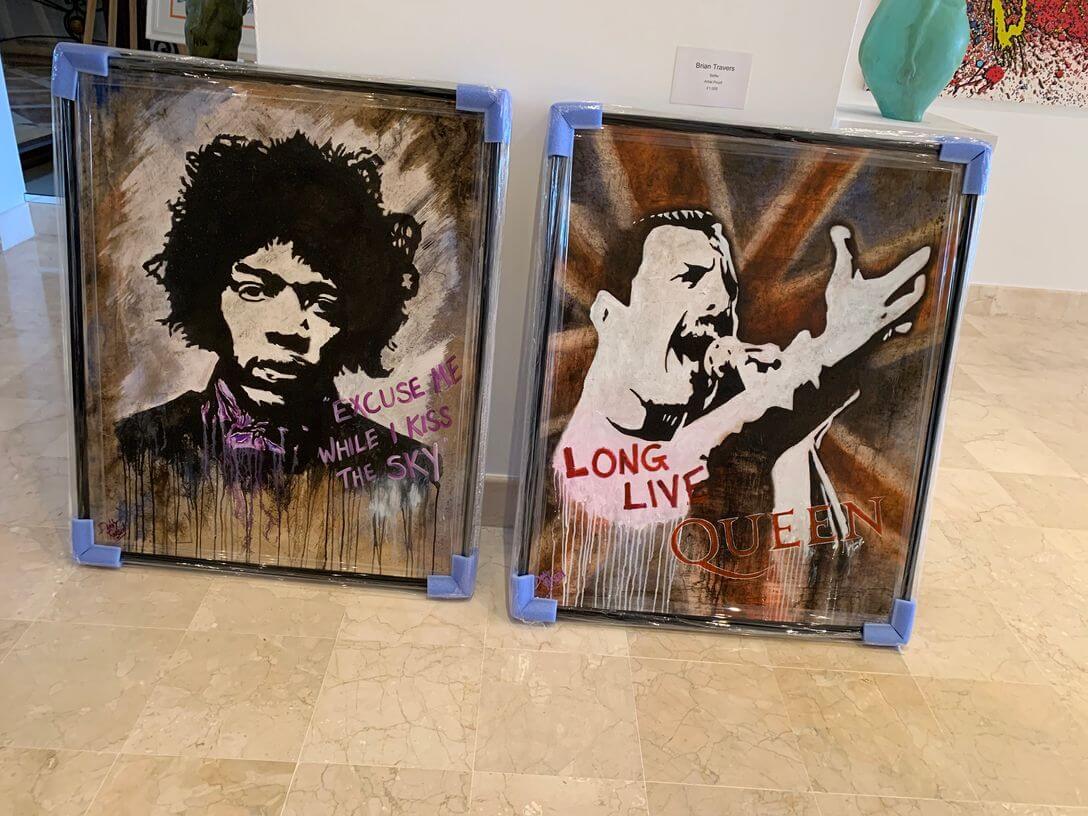 You only need to look at one of Dragon Art Ambassador Daniel Robson's pieces to appreciate the amount of passion he has as an artist. Daniel's art tends to have a tremendous visual consistency while producing thought-provoking pieces. Daniel's new collection 'The Writing on the Wall' is no exception.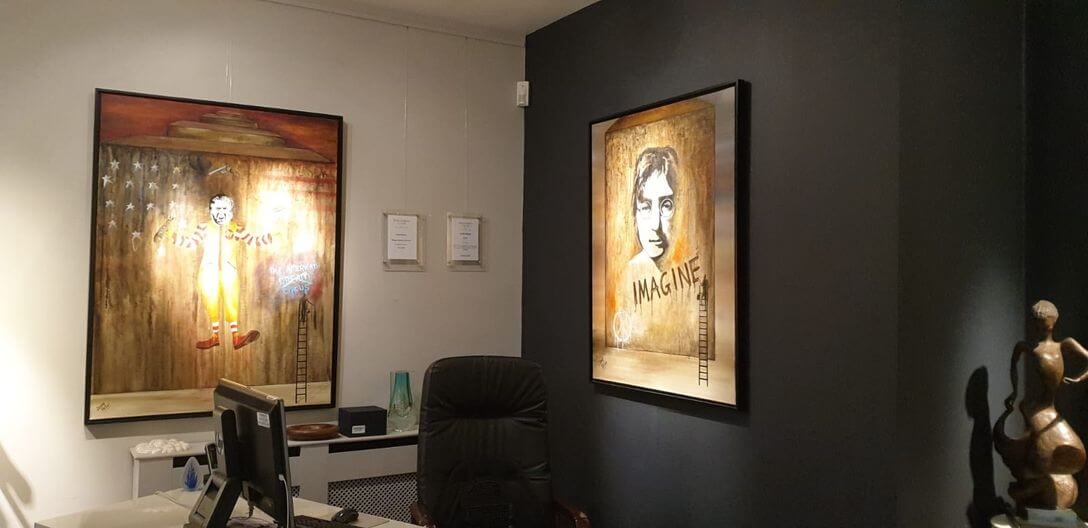 Daniel's work is being exhibited at the beautiful Broadway Luxury Gallery in the Cotswolds as well as at the superb exclusive Kempinski Hotel in Southern Spain which is being used again after the incredibly successful launch of Dragon Art in November last year.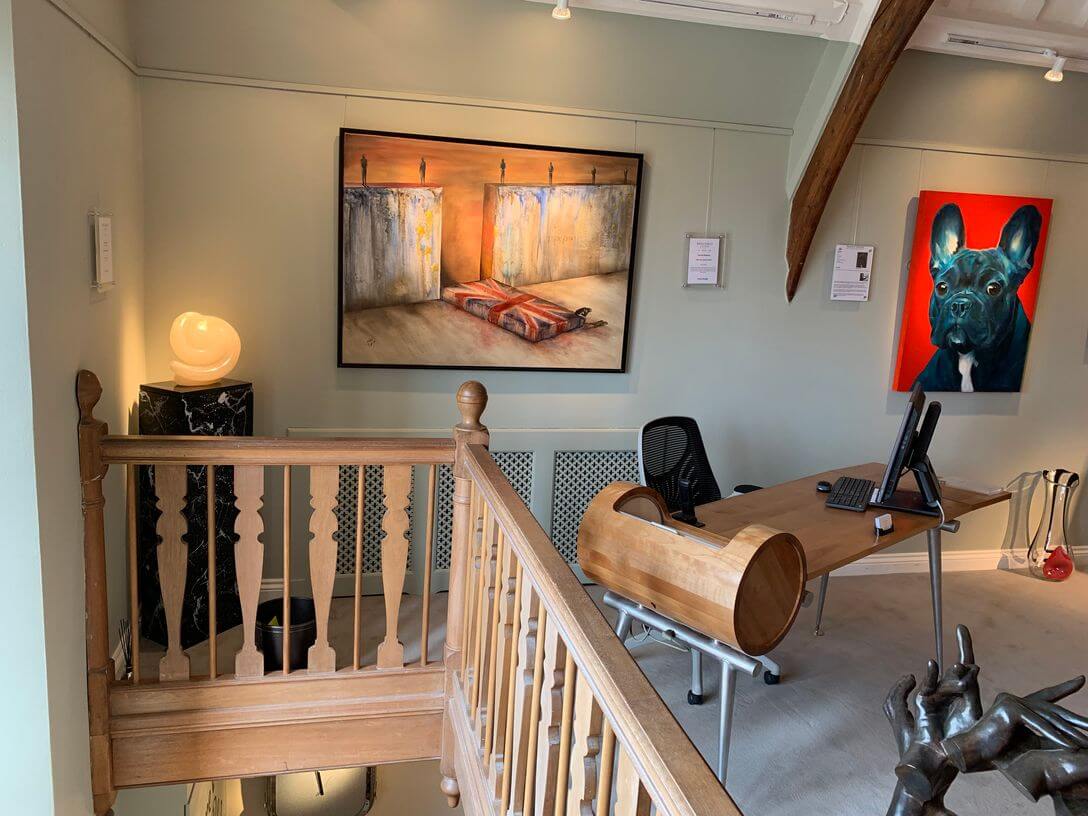 Paintings in this collection include Jimi Hendrix and Freddie Mercury commissions plus a particular favourite of Brian Travers from UB40, a fellow Dragon Art Ambassador - 'People & Pollution'. Other inspiring paintings include the political-themed 'hot potato', 'Man & Country Divided' and a fantastic anti-war piece called 'Imagine' which is a tribute to John Lennon.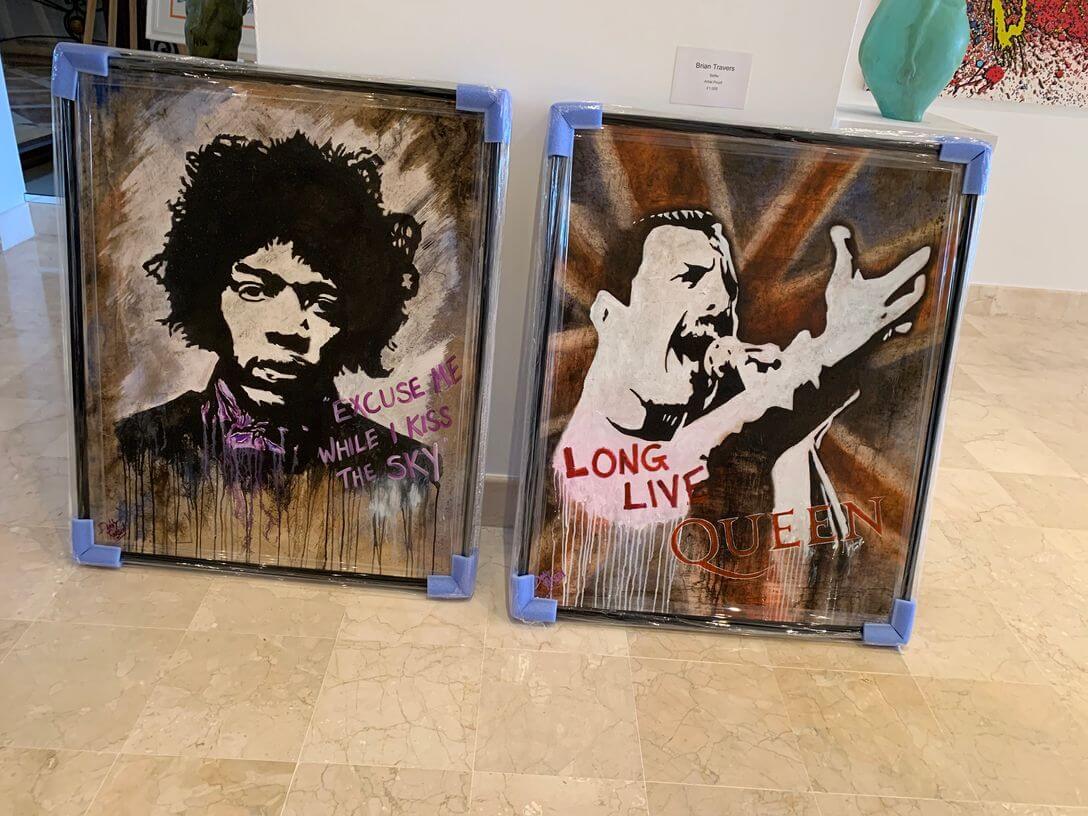 Have a close look at the 'Writing on the Wall' series as each image has a hidden meaning! Then head on over to the Dragon Art website to check out more of Daniel's excellent art and as well as the work of a growing number of internationally renowned talented artists.