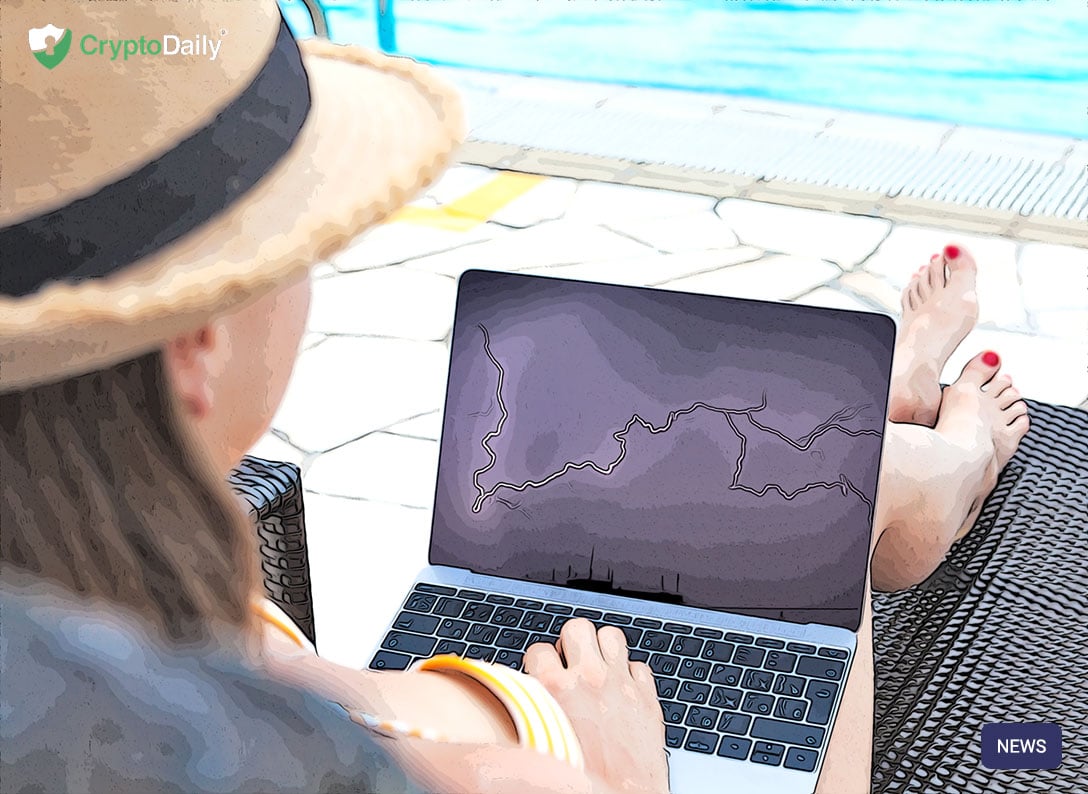 The cryptocurrency community can't quite keep up with the number of scandals surrounding Tether. Whether it's the silent update of the company's terms and conditions, murky relationship with Bitfinex, or an inability to satisfy concerns on the legitimacy of its supposed multi-billion-dollar reserves - sentiment towards the project has never been as bleak.
However, with Tether and its USDT token still regarded as the de-facto crypto stablecoin, the industry is in dire need of a more legitimate, accountable, and perhaps, most importantly, transparent alternative.
In full recognition of these consumer demands, the likes of TrueUSD, NOS, and Moneyfold - three notable stablecoins looking to make their mark in the crypto arena, are now uploading their third-party banking audits to the PermaWeb, for all to see. The PermaWeb and its decentralized characteristics allows such content to remain in the online space permanently and indefinitely.
Tether: What's The Problem?
If you're remotely involved in the cryptocurrency and blockchain technology arena, then it is all but certain that you've come across the woes of Tether. For those unaware, the British Virgin Islands-registered company currently has its USDT token sat firmly in the top-10 market capitalization rankings, with a circulating supply worth just over $2.7 billion All of which, the company claimed, is fully backed 1:1 by real-world U.S. dollars.
Although scandals surrounding the legitimacy of the project originally begun to surface some years ago, 2019 has presented further evidence of its unsavory practices.
For example, in March of this year, it was reported that Tether had secretly updated its terms and conditions without making the change public. The amended terms further highlighted ongoing concerns that Tether doesn't actually hold sufficient reserves to cover its circulating USDT tokens.
And then just last month it was reported that leading cryptocurrency exchange Bitfinex (which incidentally, is owned by the same parent company as Tether) utilized $850 million worth of USDT tokens to cover the platform's losses.
On top of releasing Friedman LLP of their duties mid-audit in early 2018, a plethora of other scandals remains unanswered.
With that being, investors are no longer required to rely on Tether as their go-to stable coin, as a range of alternative projects now offer a far more transparent solution to the crypto store of value conundrum. However, in order to retain the integrity of their services, certain safeguards must be implemented.
The PermaWeb: A Transparent Solution To Stable Coin Legitimacy
In its most basic form, the PermaWeb is a decentralized protocol that enables the democratization of the World Wide Web. Users can utilize the immutable benefits of the PermaWeb to store web pages and applications indefinitely, with no fears of the content being lost or misplaced.
The protocol, which was designed and created by UK startup Arweave, is entirely relevant to the discussion of stablecoin transparency. The reason for this is that the PermaWeb network can be utilized by stablecoin holders to publically verify the authenticity of their real-world reserves. This is something that Tether has yet achieve.
One such example of this was the recent third-party audit of TrueUSD. The audit, which was carried out by Cohen & Company - a U.S. based accounting firm with an established track record that spans four decades, verified the legitimacy of TrueUSD's financial reserves. In order to make this information public, the audit sign-off is now transparently placed on the immutable PermarWeb for all to see.
TrueUSD is not the only stable coin problem that is looking to store their bank audit documents on the PermaWeb. Fellow counterparts NOS and Moneyfold also followed suit (1,2), subsequently given investors the peace of mind that they so desperately need.
Legitimate Crypto Store of Values Are Here To Stay
In summary, the introduction of a decentralized, immutable and transparent hub for stablecoins to publicly report their third-party bank audits is a win-win situation for both investors and the issuers themselves.
Not only can projects publically prove the legitimacy of their reserves, but investors can rest freely knowing that their store of value tokens are in safe hands. The only question that now remains at the tip of investor's tongues is "when will Tether follow suit?"