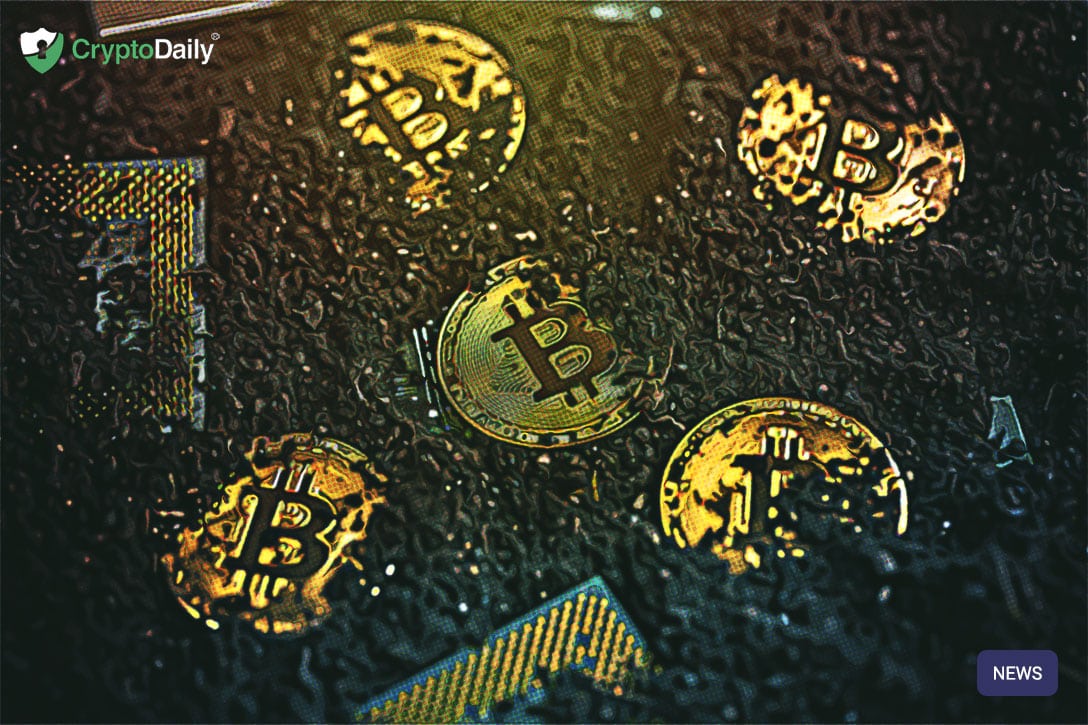 Coinbase is one of the biggest cryptocurrency exchanges in the world. They have been a part of this industry for a very long time and have offered the community one of the easiest and more sublime ways to invest in cryptocurrency. Coinbase is huge because of its user base, a user base that is able to invest in major cryptocurrencies round the clocks thanks to the Coinbase interface and it's slick design.
The adoption of Bitcoin is likely to have a lot to thank Coinbase for. Because Coinbase is so easy to use, it's a great way to introduce people to Bitcoin and cryptocurrency investment. As attuned investors, we should see Coinbase as a tool that allows everyone to learn and grow as a part of this industry. Yes, there have been controversies with Coinbase in the past, but doesn't every great leader have to upset people along their march to the top? (Or something like that).
The latest reports out of Coinbase continue to promise great things for the eventual adoption of cryptocurrency, according to Ethereum World News:
"Coinbase Commerce, the crypto startup's application for merchants and online retailers, has recently surpassed $50 million in processed transactions. Speaking to the outlet, the facet of Coinbase has seen volume pick up through Q2 of this year, which coincidences with the bullish price action. Coinbase Commerce has already been integrated into online e-commerce giants like Shopify, WooCommerce, and others, which has helped to boost the adoption of the application."
Coinbase Commerce is a branch of Coinbase that deals with integrating cryptocurrency payment systems in mainstream e-commerce websites. Platforms such as Shopify allow anyone to create an online store, by using the likes of Coinbase Commerce (as well as other providers) their customers are able to pay in a range of cryptocurrencies. The payments are handled by Coinbase, making the transaction as simple as possible for both the merchant and the customer. This huge announcement from Coinbase proves that people are paying in crypto, across a range of different websites for a range of different products. Now, Coinbase Commerce has handled in excess of $50 million. That's $50 million worth of cryptocurrency used across mainstream websites.
If this isn't evidence of looming Bitcoin adoption, I don't know what is! It'll be interesting to see how these figures stack up at the end of 2019. Coinbase Commerce is growing, as are similar providers such as BitPay. This is just the start, when Bitcoin fully becomes integrated as an online payment system we'll be seeing more than $50 million in crypto handled over a few months, we'll be seeing in excess of $50 million spent in crypto online per day, within mainstream retailers with payments made by normal people for everyday products, that's cryptocurrency adoption.