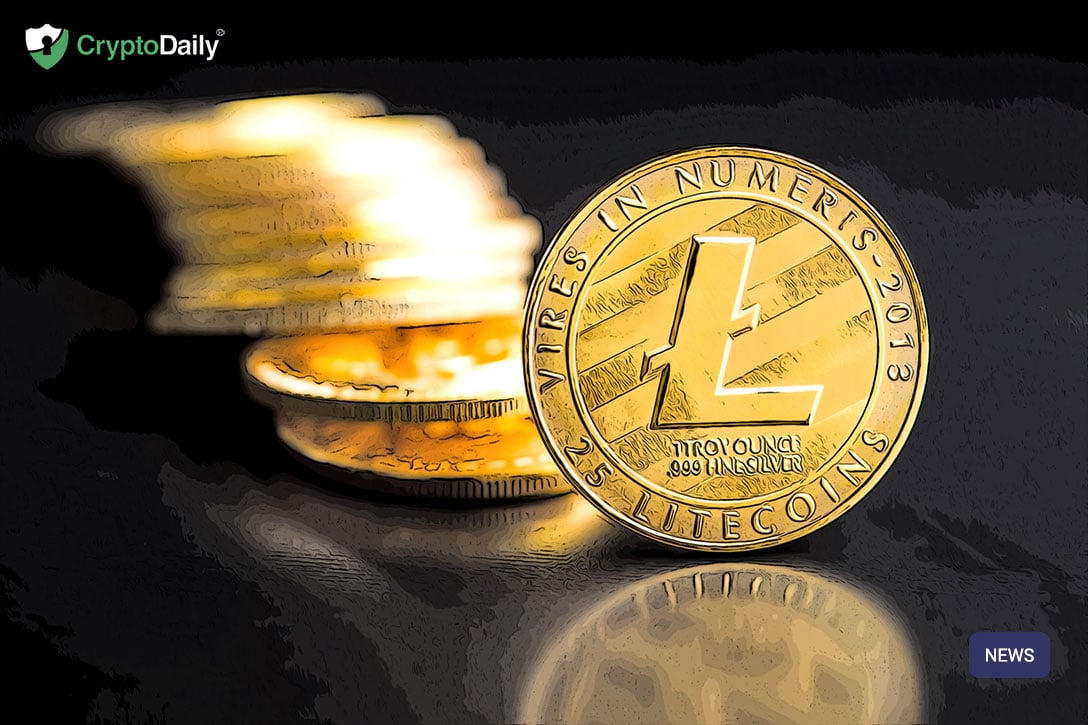 Great news for Litecoin investors as Litecoin has made a name for itself this month, as a part of the top 10 performing cryptocurrencies through 2019. After the 2018 bear market as investors we are all due a little break, so, seeing positive news about major altcoins like Litecoin is both refreshing and important - indicators like this can help us plan out our future investments. Litecoin is promising to continue to climb, let's take a look at some of the other cryptocurrencies that are doing the same too.
2019 has seen a huge turnaround for many cryptos, including Tezos, Binance Coin, EOS and Monero, not to mention more mainstream cryptocurrencies such as Bitcoin and Bitcoin Cash. Here's the standings for 2019 so far, according to Bitcoinist:
1. Binance Coin (BNB) +475%
4. Bitcoin Cash (BCH) +166%

Binance Coin has been promising some huge returns for the past few months now in line with the positive movements from the Binance exchange itself. As one of the biggest crypto and blockchain companies in the world, it's no surprise that Binance Coin has topped the list of the best performers in 2019 so far. The progression of Binance Coin hasn't gone unnoticed either, according to Bitcoinist:
"Back in April, Binance coin was the first crypto to surpass its Jan 2018 ATH. Impressive stuff, as it had only made it into the top ten currencies by market cap two months earlier. Even a $41 million hack on the Binance exchange couldn't keep it down for long, as it posted a new ATH just three days ago. 475% gains are certainly nothing to be sniffed at in under five months."
And that's why Binance Coin investors seem to be so happy of late - we can't blame them!
We also want to touch on Bitcoin here, as you can see Bitcoin has now started to make moves back up to the top, seeing a 134% this year. It's not much of a surprise given how low Bitcoin managed to sink in 2018 though let's remember that this is very positive news and is something we should be excited about. When Bitcoin spikes, the rest of the markets tend to follow. Bitcoin is the market leader, it's huge market cap means that generally speaking, the rest of the markets follow Bitcoins path, so, positive movements in Bitcoin will eventually mean positive movements for all cryptocurrencies. Let's hope this 2019 positive trend continues for all the cryptocurrencies in this list and indeed, within the rest of the markets.