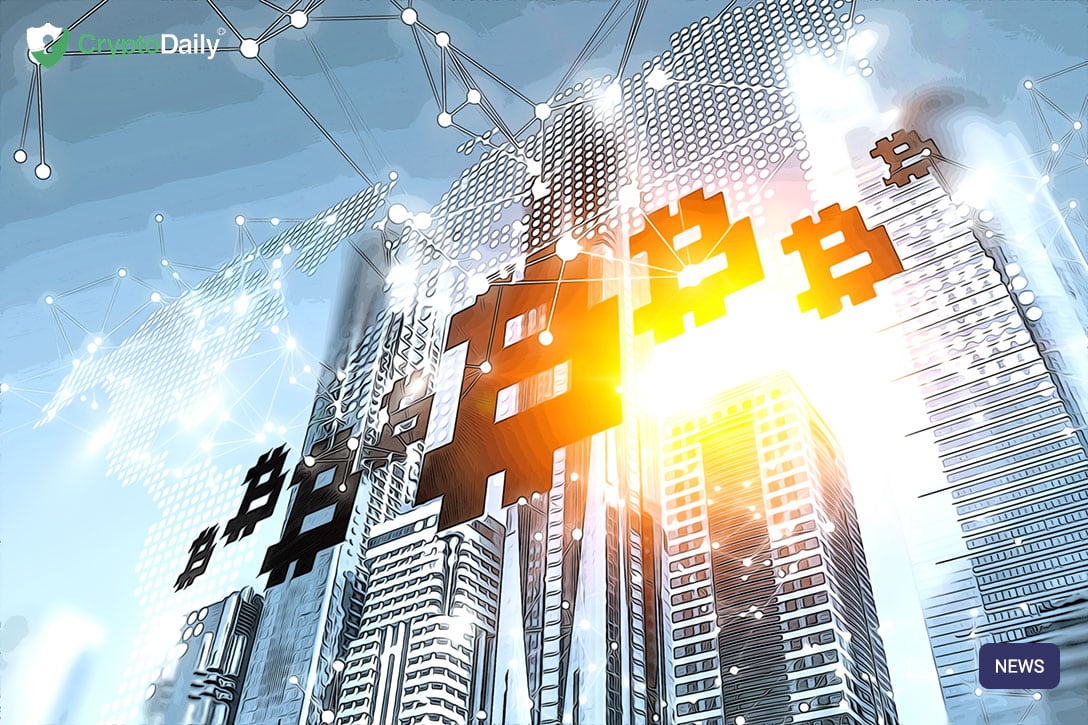 Token Fest is an exclusive, two-day networking event focused on the business and technology of tokenisation. Attendees will gain a wealth of insights and information about the state of the token-based economy while networking with over 2,500 senior level decision makers.
The organisers are building on their award-winning program after attracting thousands of attendees in both San Francisco and Boston in 2018. Token Fest will make its first international debut outside of the USA in 2019 on the luxurious beaches of Tel Aviv, Israel.
Running from 3rd to 4th of June at Tel Aviv-Yafo in the luxurious David InterContinental hotel in Israel, attendees can engage with thought leaders and experts in workshops and fireside chats. The line-up is still being finalised but expect them to be of the same calibre as last years speakers; Michael Casey - Senior Advisor, MIT MEDIA LAB and Jeremy Allaire – CEO of Circle.
In a jam-packed 2-day schedule, there is an opportunity to partake in are a range of innovative conference topics such as;
Applied Cryptoeconomics

Intelligent P2P Token Design

Token Trading & The Future of Digital Assets

The Structure & Dynamics of Security Tokens

ICO Blueprint for Token Crowdfunding

Commercialisation for Blockchain Technology Platforms

Multi-Industry Case Studies for Decentralised Platforms

Obstacles to Mainstream Adoption
The event organisers mission is to 'continue to lead the field as the "must attend" annual conference, and they certainly look to hold to this statement by hosting it in Israel – the 'Innovation Nation'. Dragon are tackling obstacles to mainstream adoption with Dragon Coin, the world's number one entertainment coin, a token which is set for mass adoption across the entire entertainment industry. To get your hands on your own Dragon Coin and to experience the innovative world of digital asset trading, just click here to get your free Dragon Social Wallet.