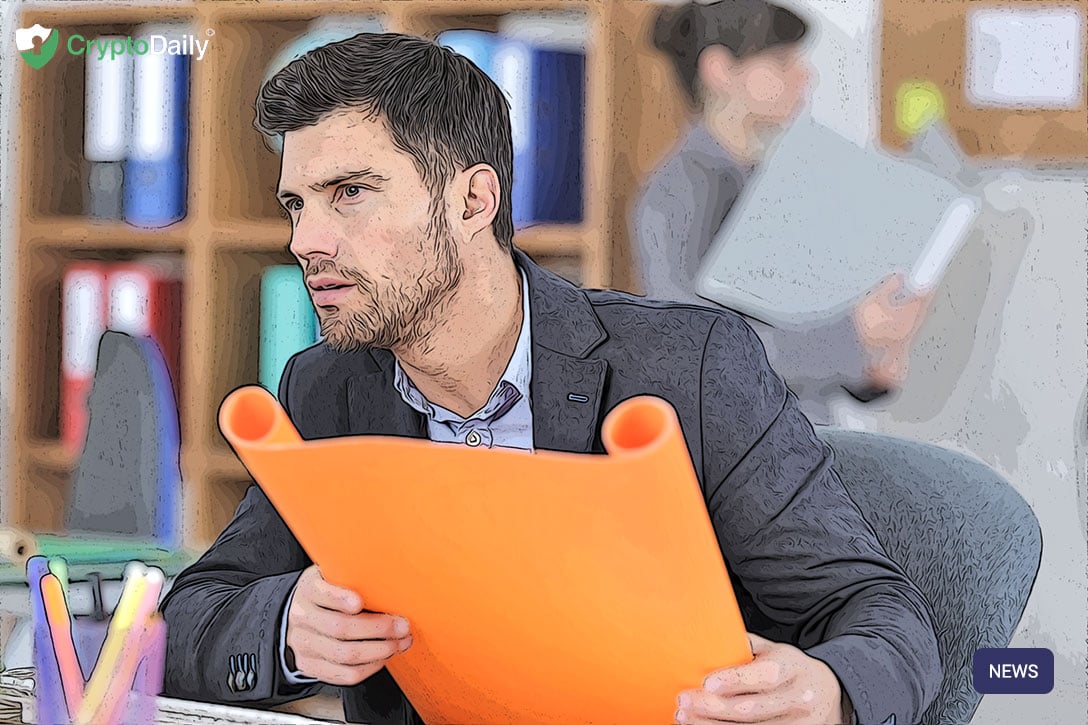 V-ID has a Big Roadmap Update and other monumental news for the community
Massive news
Operation whale shrinker
Learn and Earn programme
BIG Roadmap update
Automated validation/verification
Top exchange listing
VIDS security token
Operation whale shrinker (phase 1)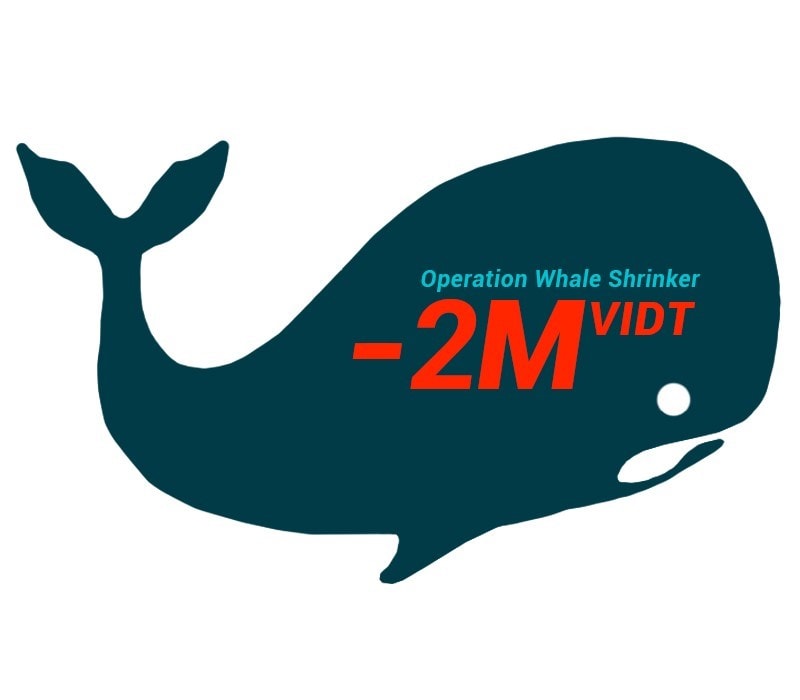 A rather large whale is holding a very sizeable amount of VIDT from early equity investment in the project. After discussions with the team, the whale has allowed them to buy back an initial tranche of 2 million VIDT with further buybacks a distinct possibility into the future. The wallet holding the VIDT is locked until December this year.
The team are obviously benefitting from this buyback as 500K VIDT goes to them. However, these tokens have a 20% a year lock-up which says much for a continuation of the team's commitment to driving the V-ID platform forward. Another 500K VIDT will be distributed to the community through a 'Learn and Earn' programme and the final amount of 1M tokens will be burnt.
Learn and Earn programme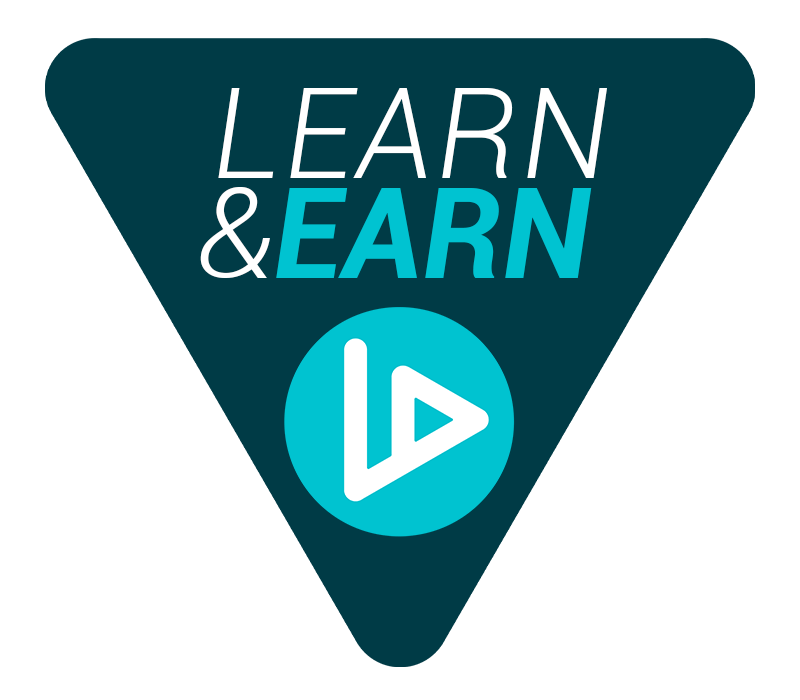 As stated, 500K VIDT funded by Operation Whale Shrinker will be distributed to the community who participate in the Learn and Earn programme. This involves watching clips on V-ID and VIDT and being rewarded for answering questions correctly — rather like what Stellar is currently doing in order to increase adoption.
Big Roadmap Update (BRU)

So now we know what the cryptic 'BRU' meant as mentioned in the official V-ID telegram group and hotly discussed within the community. This announcement adds a host of exciting updates to the roadmap and gives the project a real injection of Pizzazz!
Among the new updates are:
B2C beta application in August
Listing on a top exchange in Q3
Disruptive V-ID powered KYC process in October
API V3 — able to power automated validation and verification
A V-ID powered Internet of Environments platform.
VIDT Usage Dashboard.
End-to-end V-ID validation/verification solution for data sharing — able to solve the fake invoice problem.
A plug-and-play, fully GDPR compliant EU blockchain framework in partnership with LTO and CMS
The option to convert VIDT to V-ID security tokens in 2020
Top exchange listing
It's that hoary old chestnut of "they've got a great project but no decent exchanges". Well, the present exchanges are no slouches and their efficacy can be argued back and forth. However, it can be said that a good project needs at least one 'big' exchange in order to handle the increased volume and to provide decent liquidity for a project with large incremental token use.
As per usual protocols, the particular exchange can't be divulged but suffice to say it is a big one and the listing is due to take place in Q3 this year. As far as V-ID as a project goes this will also give a massive boost to exposure and will help to open the floodgates for investment.
Automated validation/verification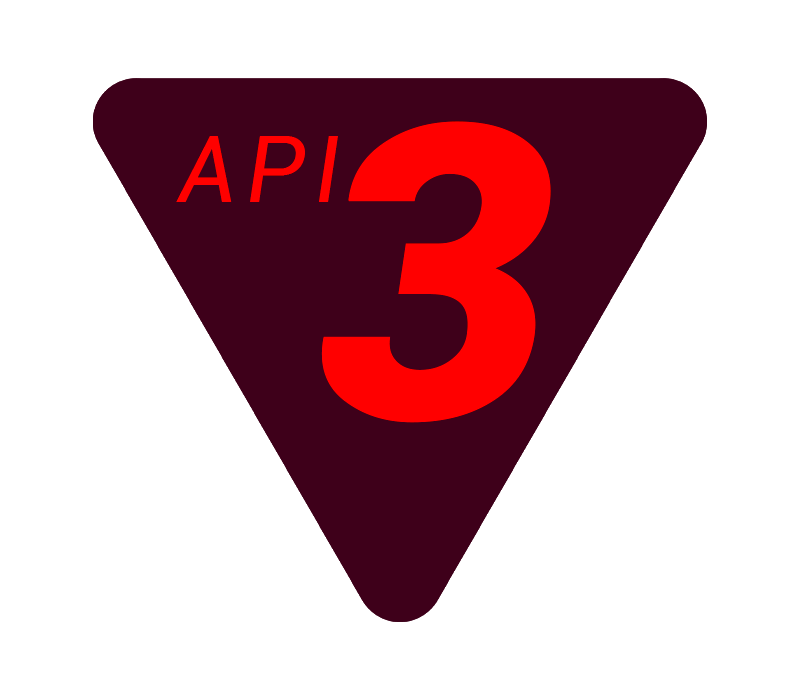 One of the main goals for V-ID is to automate the validation/verification process in order to speed up adoption by business and it is for this reason that they are working on rolling out their API V3. With the V-ID API fully integrated into a business, all validation and verification can take place under the hood so that the business can be blissfully unaware of the process. Obviously, the throughput of transactions can scale up dramatically at the same time.
The V-ID security token
Coming in 2020, V-ID will launch its security token VIDS. After launch, holders have the option to convert VIDT to VIDS, which grants them a real share of the V-ID company. Security tokens are the next big thing in crypto and it can be imagined that there will be plenty of takers for a highly prized piece of the V-ID pie.
So there we have it — V-ID continues to ramp up and refine its business operations whilst the community are wildly happy with the growing list of clients and the amount of usage that the VIDT token is already getting.
What's also important here is the way that the V-ID team transacts its business in the most professional and transparent way, putting its community first and making sure of organic and sustainable growth of the project. Clients are queueing up to take advantage of one of the only real ACTUAL USE platforms in operation in the cryptoverse today. Being so successful and so early to the party will make V-ID a strong bet for the future.
Official BRU page
V-ID Roadmap
https://about.v-id.org/roadmap
VIDT Usage Dashboard
https://about.v-id.org/vidt-usage-dashboard
Disclaimer: I have a varied portfolio which does include a small amount of VIDT tokens. All the above information should in no way be taken as financial advice to buy any particular crypto asset. All those wishing to invest in the crypto market should do their own research or use the services of a fully certified financial advisor.