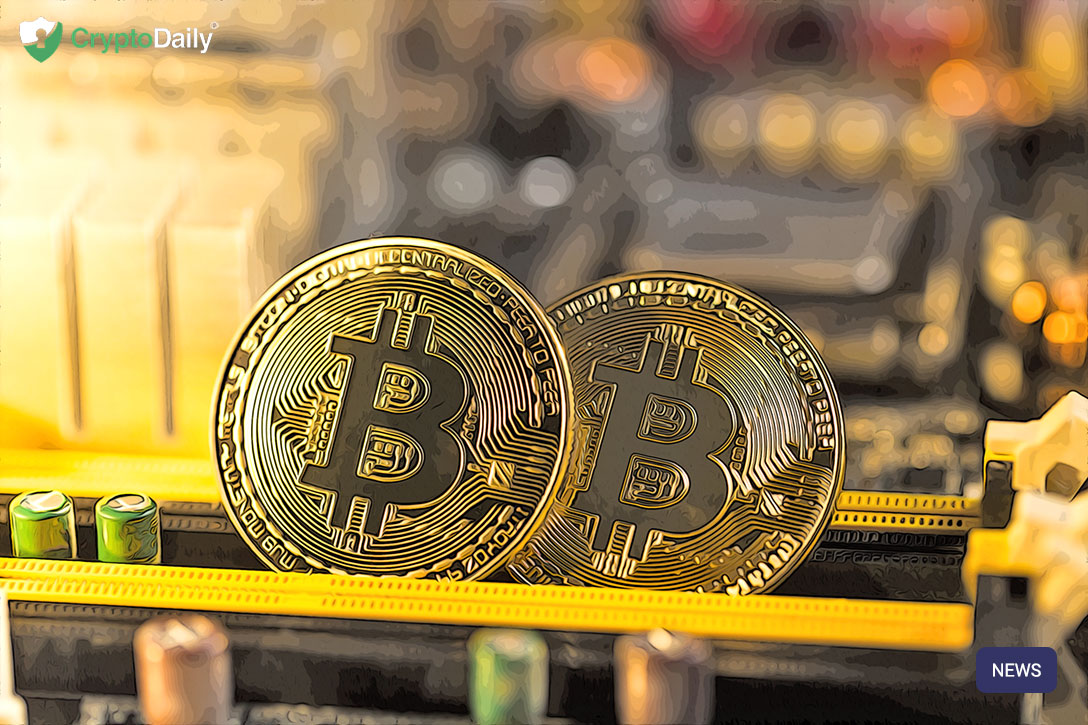 A famed Bitcoin millionaire is on the run after their involvement in a major cryptocurrency scam. Sadly, this isn't the first time the person in question has gone into hiding after their involvement within a Bitcoin scam, suggesting that the majority of their millions is no doubt stolen from other fraudulent activities too. One thing that is clear is this - cryptocurrency scams aren't the best way to make friends in the crypto industry.
Divyesh Darji is an Indian businessman known for his grip on Bitcoin. He is now wanted by police in India for his involvement in a scam called Regal Coin, a cryptocurrency investment scheme that promised investors a 5,000% return on any investments they made through the scheme. As we know, such a return on investment is virtually impossible, it seems that this bad mathematics however wasn't enough to stop people getting involved.
According to The Independent:
"Mr Darji had previously been involved with Bitconnect, a cryptocurrency firm that gained notoriety in January 2018 after it collapsed in spectacular fashion. After being suspected of operating as a Ponzi scheme, Bitconnect was forced to shut down its cryptocurrency exchange and lending operations due to legal pressure from regulators. It resulted in the Bitconnect Coin cryptocurrency crashing in value to below $1, having previously traded close to $500."

Darji hasn't learned since the collapse of Bitconnect, given that Indian authorities have found Regal Coin to be offering similar promises to Bitconnect, raising suspicions around the legitimacy of Regal Coins claims, a currency that actually collapsed in 2017:
"The cryptocurrency suffered a similar fate to Bitconnect, experiencing a price surge to nearly $90 in late 2017 before crashing. Regal Coin is currently worth less than $0.01 according to the CoinMarketCap cryptocurrency price index. Alleged victims have reported to police losing a combined INR 45 million ($650,000) through their investments in Regal Coin."
Now it seems Darji's full involvement in the scam has been discovered, leading him to go into hiding and no doubt making him responsible for owing a lot of Indian cryptocurrency investors a lot of falsely promised money. The moral of this story is that if it seems too good to be true, it probably is too good to be true. Avoid investing in anything that seems to be run like a scheme. Invest via traditional means that are approved by local authorities and invest on your own accord, this way, you'll at least keep yourself safe from criminals like Darji.