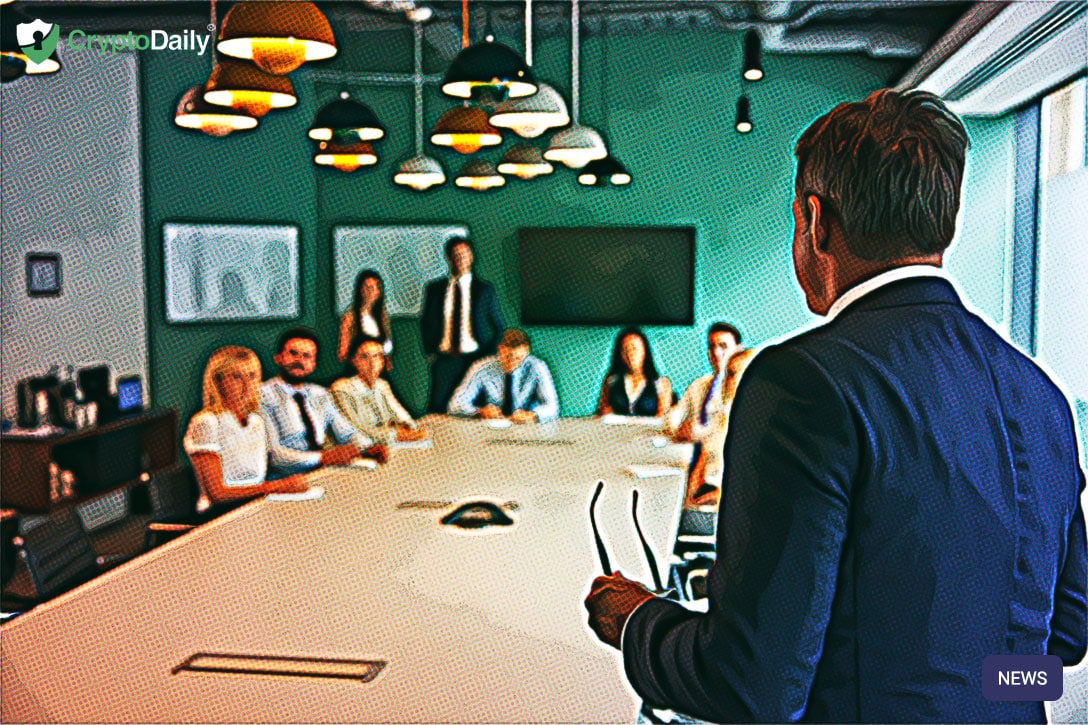 Reports surfaced this week that the Cardano Foundation has appointed Bakyt Azimkanov as the director of international PR, communications and marketing.
This appointment came during a time when the blockchain firm looks to stretch its reach on a more global scale.
In his new rule, Azimkanov will take control of looking over the organisation's communication and marketing strategy. Azimkanov will also be working with the two strategic partners for the Cardano Foundation, IOHK and EMURGO. This will be to advise the Foundation Council on integrated communication initiatives to improve awareness of the brand.
"First and foremost, the global communications expansion strategy will be responsive to industry developments and the Cardano Foundation's vision. Secondly, the communications expansion strategy will focus on our communities spread across the globe – subsequently, on trying to meet their needs,"

Azimkanov said whilst commenting on the companies plans for international expansion.
As reported by Finance Magnates:
"Azimkanov is a trained journalist and received his master of arts degree in business and finance journalism from the UK's City University and a second master of arts degree in media studies and communication from the University of Aarhus in Denmark. He received his bachelor of arts degree in journalism and public relations from the American University of Central Asia (Kyrgyz Republic)."
Azimkanov has got a career spanning twenty years so it's safe to say he will be a valued member of the Cardano team.
Before he joined the project, he worked at Ernst and Young was the leader for the firm's global media relations and social media engagement.
The announcement claims, he played "a pivotal role in securing and maintaining a number one share of voice in the media for the transactions business unit."
Chairman of the Cardano Foundation, Nathan Kaiser said:
"We are strengthening our communications function in response to our growth plans. The combination of Bakyt's leadership, breadth of skills and experiences in implementing value-led communications programs will help the Foundation to strengthen its position in the blockchain industry around the world. I have every confidence that he will play an important role in driving our Foundation's values and our continued transformation goals."