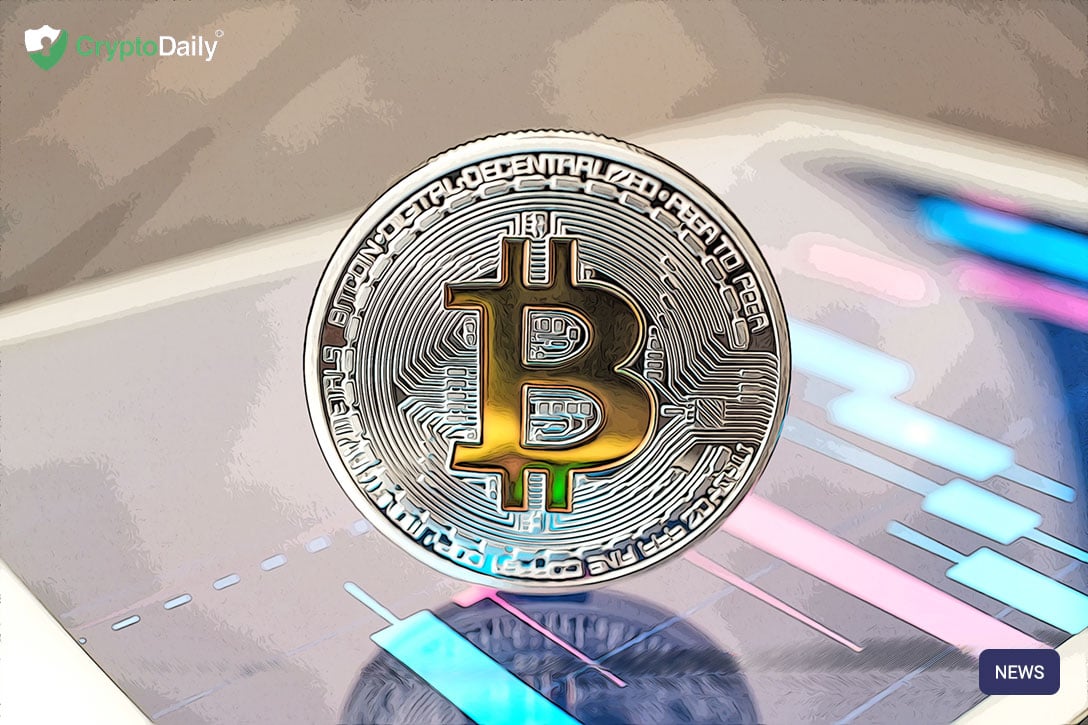 The online gambling market is expected to be worth more than 94 billion dollars by 2024 (Statista.com)
Blockchain DApps are enabling transparent and fair online gambling, doing away with the centralised and corrupt organisations weighed down with regulations and government interference.
Nearly half of DApps are gambling related and three blockchains corner the market and are presently fighting it out for supremacy. Ethereum does appear to be losing this battle, and although it still hosts the majority of gaming Dapps, most gambling DApps have migrated to either EOS or Tron. However, Ethereum is still the strongest when we talk decentralisation and security.
So what are the innovative and/or successful gambling Dapps for each platform and what are their strong points and drawbacks?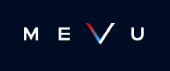 MeVu (Me Versus You)
Of the three gambling Dapps looked at here, MeVu strikes me as being certainly the most innovative and is targetting a niche pretty much completely uncatered for in this space.
Think of a decentralised application that allows players to bet against each other rather than a central book and also that lets them decide their own odds. The bets are held in a smart contract that is fully transparent on the Ethereum Virtual Machine. Once a bet is won the payout is fast and automatic. There is no need for any payment processors such as PayPal — this is a purely crypto platform.
Given that no third parties are involved and the DApp is only matching 2 sides of a bet, fees are as low as 2% — a fair bit lower than the 10% typically charged by traditional establishments.
Results of bets are 'reported' by the players involved. Should a dispute arise 'oracles' reach consensus on a resolution. These oracles receive 50% of the fees collected in ETH and a small percentage of MVU tokens for their work. Anyone who reports incorrectly loses 50% of the fees to those who reported correctly (including the oracles).
Create your own book
If you are able to put out odds that will attract both sides of a bet why not use the MeVu platform to host your own book? It's a fairly expensive process to set up your own online book when you take into account building the platform plus the legal and licensing fees so why not earn practically risk-free profit and have the MeVu platform host everything?
MeVu also has an API, which enables white labelling of the platform. Online betting platforms who do not have the capability to let their customers bet in Ethereum can hook up to MeVu through their API, thereby opening up a new crypto revenue stream.
MeVu will be launching on Probit as an IEO on June 10th at a price of $0.15/MVU. Hard cap is $4.5 million.

TronBet
The TRON platform is capable of handling nearly 2000 TPS (transactions per second) and is attaining adoption at a fast pace. TronBet is presently using the TRON mainnet but is looking to the future and is open to expansion onto other blockchains.
The TronBet ecosystem centres around the ANTE token whereby 100% of all tokens earned by the platform are equally redistributed to holders of the ANTE token. This acts as an incentive for ANTE holders to continue to hold and to also mine further ANTE tokens just by playing games on the platform.

Other DApps that hook up to the TronBet platform will also benefit ANTE holders as they will share their mining and dividend pools to them. As if this wasn't enough, a planned redesign of the platform will attract advertising; the profits from which, once again, will be redistributed 100% to holders of ANTE.
TronBet is also doing its best to attract new developers by providing the tools and funding to enable them to sign up and submit bids for the development of premium DApps.
It really does look like TronBet is having a lot of success given its position of #4 in Dapp Radar list of top DApps. It is #1 for gambling DApps and at the time of this article had a dollar equivalent 24hr volume of $8.7 million and 3.6 thousand users.
A word of caution though — TronBet claims 'full decentralisation' and that neither they nor any centralised authority can access and seize a user's funds. An article published on Medium refutes these claims and I've included it here in order to give some balance.

EOSKingdom
Many times more TPS than the Ethereum blockchain and twice as fast as Tron, the EOS blockchain certainly has its advantages at present with speed. In addition, EOS does not charge transaction fees. However, the trilemma of scalability, security and decentralisation still needs to be balanced.
There are many EOS gambling DApps higher in the transactions and users ranking on DApp Radar but EOSKingdom has a valid project and a roadmap and has actually published a whitepaper, which is far more than most gambling DApps on the EOS blockchain.
EOSKingdom is a games platform, which incorporates role-playing games, arcade games, board games and casino games. The platform is still in its infancy and so only appears to have the Texas Hold'em casino game playing live at present. The platform is available in Chinese and Korean language and many of the players do come from these two countries.
The EKD token is what powers the platform and with the ICO completed recently on 19th May a total of just over 40% of the 2 billion tokens were sold to the public (10 billion is the total supply of EKD). A profit-sharing structure gives EKD token holders a dividend of 50% of net revenue. The other 50% goes into management and development costs.
As with TronBet, the tokens are mined by playing the games and the more you earn the more you are able to share in the dividends. A wallet is being developed to hold the tokens and a DEX is in line to be launched Q2 of 2019 which will enable holders to trade their EKD.
Given the youthfulness of this project and the sheer amount of competing DApps on the EOS blockchain alone, who knows if it will go on to succeed? A team lockup of 20% of tokens for just one year does not go a long way towards instilling 100% confidence and a further variety of games will need to be available and soon.
Conclusion
Gambling DApps are proliferating at a phenomenally fast rate and are accounting for the majority of new DApps, especially on the Tron and EOS blockchains. Just taking into account the Tron blockchain, 64% of new DApps are gambling orientated which accounted for the vast majority of the $1.6 billion in transactions that went through the Tron network in Q1 2019.
Of the platforms mentioned above TronBet has the advantage in that it is the established DApp. Will it go on to claim an ever-larger slice of the gambling DApp pie — only time will tell. EOSKingdom is a riskier bet given that it is very new and everything depends on large-scale adoption of the EKD token.
MeVu however, is doing something very different and if it succeeds in addressing the 3 main issues of cost, trust and accessibility it can likely go on to become the dominant platform in the completely new niche of independent bettors wagering against each other.
Greedy and unscrupulous bookmakers have had their day and it is high time that gambling obtains some respectability, transparency and trust. Blockchain has the most fantastic use case for gambling and should supplant the traditional betting system in the not too distant future.
Disclaimer: This article is not meant to be financial advice and is only giving my own particular view on the online gambling sector. All those wishing to invest in this sector should do their own research or use the services of a fully certified financial advisor.