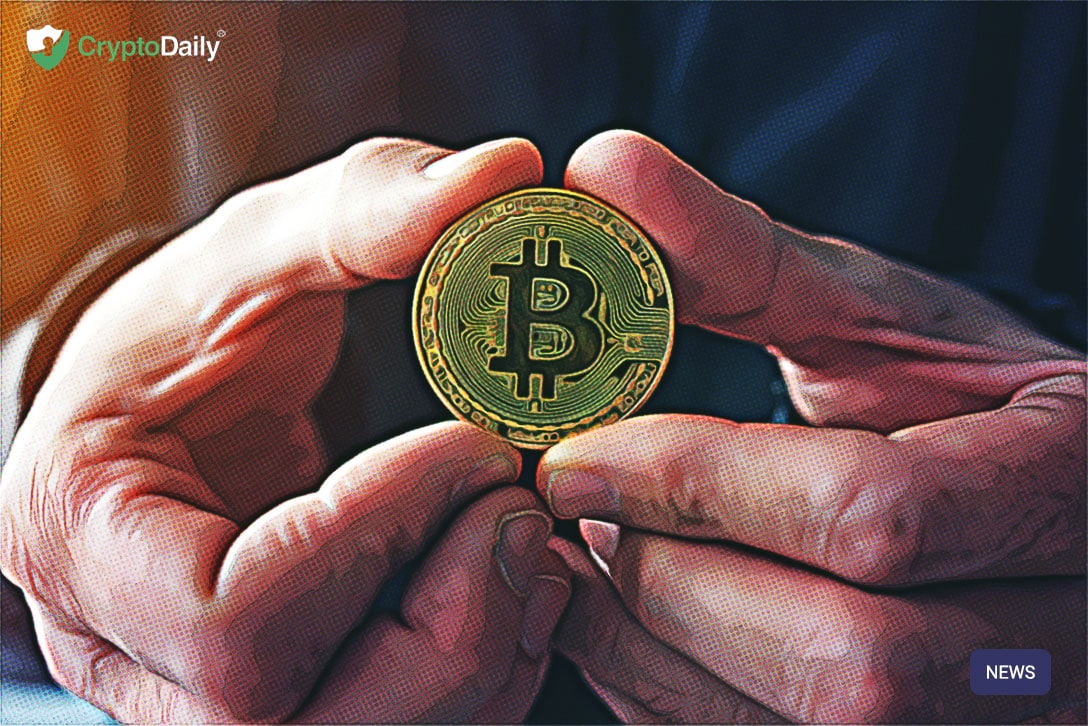 The blockchain research and consulting company, Delphi Digital has released a report that claims Bitcoin is still the "King of the Asset Class". The report looks into the performance of the leading cryptocurrency over the past four months which has seen a lot of gains after the end of last years bear market bonanza.
0/ Using UTXO age dynamics across market cycles, we attempt to time a price bottom for #Bitcoin by understanding when selling pressure from long term holders will wane. Our analysis suggests a likely bottom for $BTC in Q1'19 (see report for detail)https://t.co/YSUA4rIt7a

— Delphi Digital (@Delphi_Digital) January 10, 2019
The report states:
"The acceleration in BTC's performance comes at a time when conventional risk assets, notably global equity markets, continue to see selling pressure […]. May's outperformance has been especially important given the broader weakness across many other asset classes."
The report goes on to note of Bitcoin's lack of correlation with traditional market factors, which it says has so far been proven to be true.
"Contrary to its recent history, Bitcoin has remained largely unaffected by the sell-off in risk assets, though expectations for market volatility are trending higher," said its analysts. "It is still too early to claim victory yet, but BTC's uncorrelated nature has so far proved true."
Back in January, the firm said that Bitcoin would bottom out in the first quarter of this year after analysing unspent transactions outputs on the Bitcoin blockchain.
Many experts agree that Bitcoin has gone past its bottom and that it is on the path towards much higher values. Tim Draper believes that Bitcoin will reach $250,000 by 2023, while Mike Novogratz of Galaxy Digital has a more conservative and shorter time frame prediction of Bitcoin reaching $20,000 in around 18 months.
In terms of price, the leading cryptocurrency is currency priced at $7,868 following a 0.38 percent change over the past 24 hours.