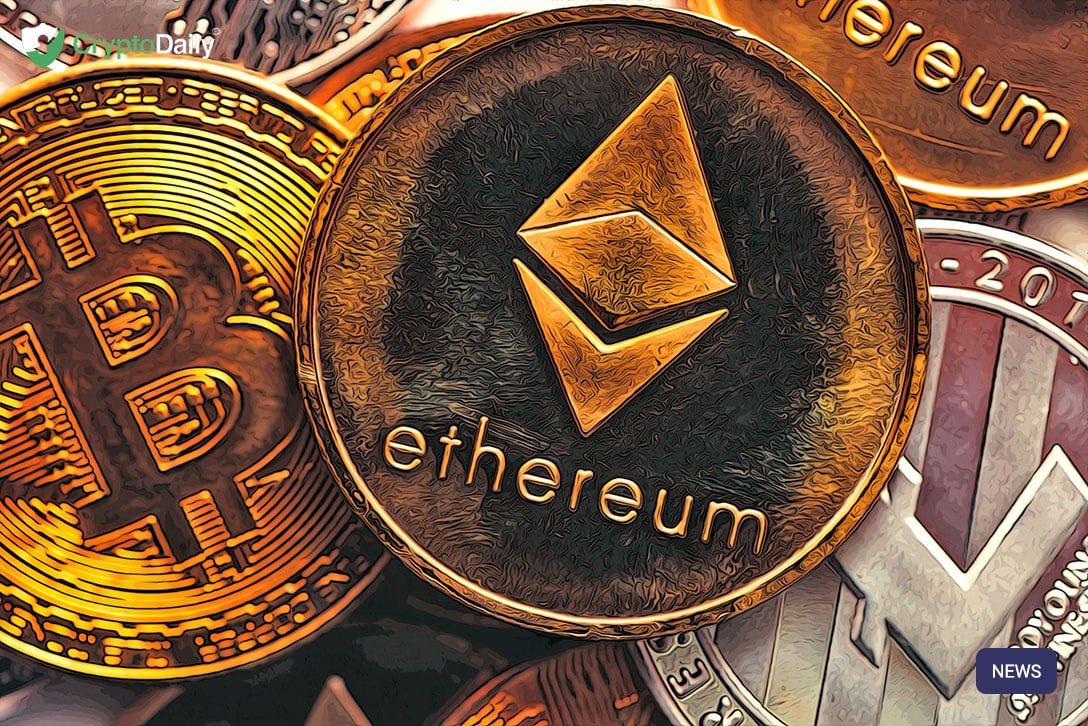 Including the lower leagues, there are hundreds of football (or soccer if you're American) leagues across the world. Joining the world of football and cryptocurrency would be a huge feat for the industry, and that's just what's happened here.
Now, cryptocurrency and football have been talked about before. There were rumours a few months ago that the Premier League football team, Liverpool FC were going to be collaborating with TRON but it turned out that Justin Sun was fooled by an incorrect email.
But in more legitimate news, the European football giant Benfica announced yesterday that they'd be accepting Bitcoin and Ethereum payments. So fans of the Portuguese Primera Liga champions can pay for match tickets and club merchandise using cryptocurrency.
Bitcoin Benfica
Benfica FC has touched on the idea of cryptocurrency the past although this is the first time it will have been accepted to be a regular payment.
Other clubs, like the Italian giant Juventus, have flirted with crypto in the past and were even looking into launching their own token (JuvenCoin?). During the incredible World Cup that took place last year in Russia, supporters were able to pay for match access with BTC, but it was just a one-off, unfortunately.
The transactional value of cryptocurrency can now be employed in full around Benfica's home ground, Estadio da Luz (or officially, Estádio Sport Lisboa e Benfica).
The reason behind the move is thanks to UTRUST, a crypto payments processing firm which also utilises its own ETH-based token, UTK.
According to the press release posted on 5th June:
"Now Benfica will be able to tap into the crypto market by allowing supporters to purchase a membership, tickets and memorabilia from their official store. It will also expose millions of customers to the power of using cryptocurrencies through the UTRUST platform."
The CEO of Benfica Domingos Soares de Oliveira has said that the decision to add crypto into the clubs itinerary (so to speak), came in an attempt to stay ahead of the curve.
"[We] recognize that many of our supporters are now digital users first so we want to be ahead of the curve when it comes to accepting novel technologies."