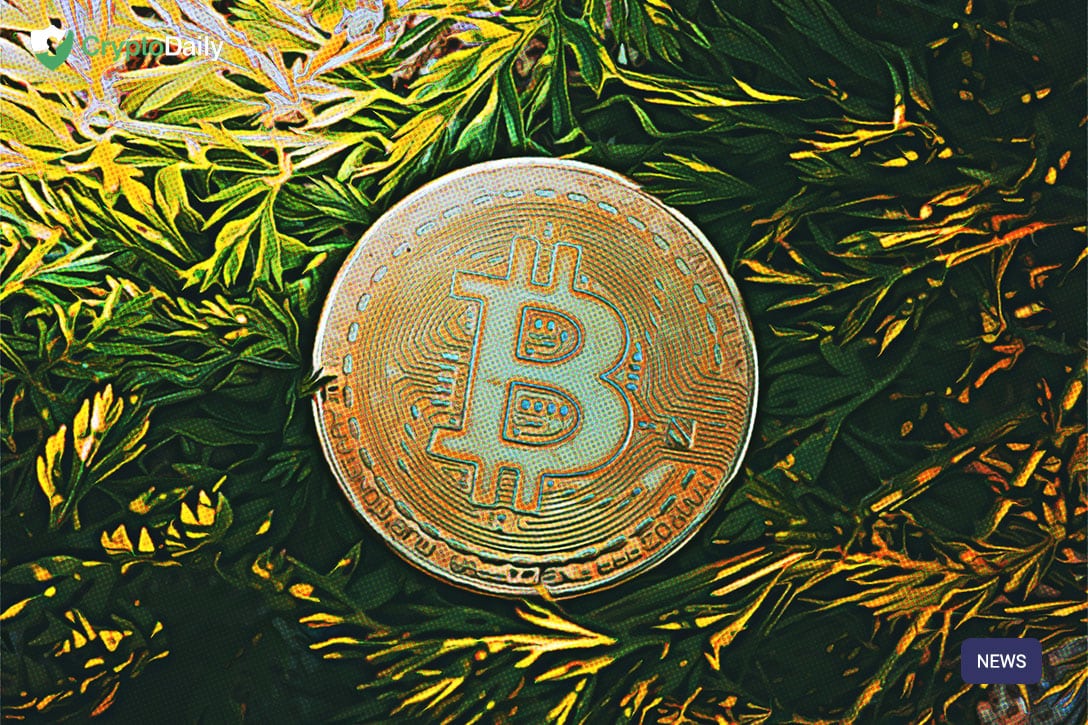 Facebook's Globalcoin is all the news right now as many enthusiasts are very excited to see what it will hold. Experts of Bitcoin have begun to think about what kind of impact the social network will have on the crypto space (if any at all). Some are taking this discussion in a cynical manner saying that Zuckerburg's pet project is a 'trojan horse' for governments to establish a 1984-like state in the space.
Blockchain Capital's Spencer Bogart broke down his feelings on the matter in what was a pretty extensive Twitter thread. Starting off Bogart said:
For better or worse, Facebook's crypto effort is among the most bullish external tailwinds for Bitcoin in 2019/2020 (topped only by reinvigorated push among central banks for easy-money globally)

1/

— Spencer Bogart (@CremeDeLaCrypto) June 11, 2019
He then goes onto question if Facebook really needs this. His response?
"Of course not – but at the highest level there's two primary reasons why it's a bullish catalyst for bitcoin."

Bogart says that the value can flow quite easily between Facebook's ecosystem like Bitcoin or Ethereum. He states:
"Facebook making a concerted push for digital asset adoption and creating a circular economy is great because it solves that friction point. Once people are holding/earning a digital asset, it's relatively trivial to go from, for example, USDC to BTC."
What's also important is that Globalcoin will trigger growth in a cryptocurrency infrastructure from everything from custody and wallet services to compliance and exchanges.
"... it catalyzes the buildout of infrastructure to support digital assets (custody, wallets, compliance, etc.) among large financial institutions and payments providers that, to-date, have taken a "wait and see" approach".
To finish off, he says that the crypto would give a sense of legitmacy to public blockchains and digital assets for a mainstream audience:
"Lastly, it legitimizes the concept of public blockchains and digital assets to a broader audience (the broadest yet)."
More and more people are thinking that Globalcoin's launch will see Bitcoin boom. Could it be that Facebook's cryptocurrency will see BTC adoption rise and thus the price? Fingers crossed!