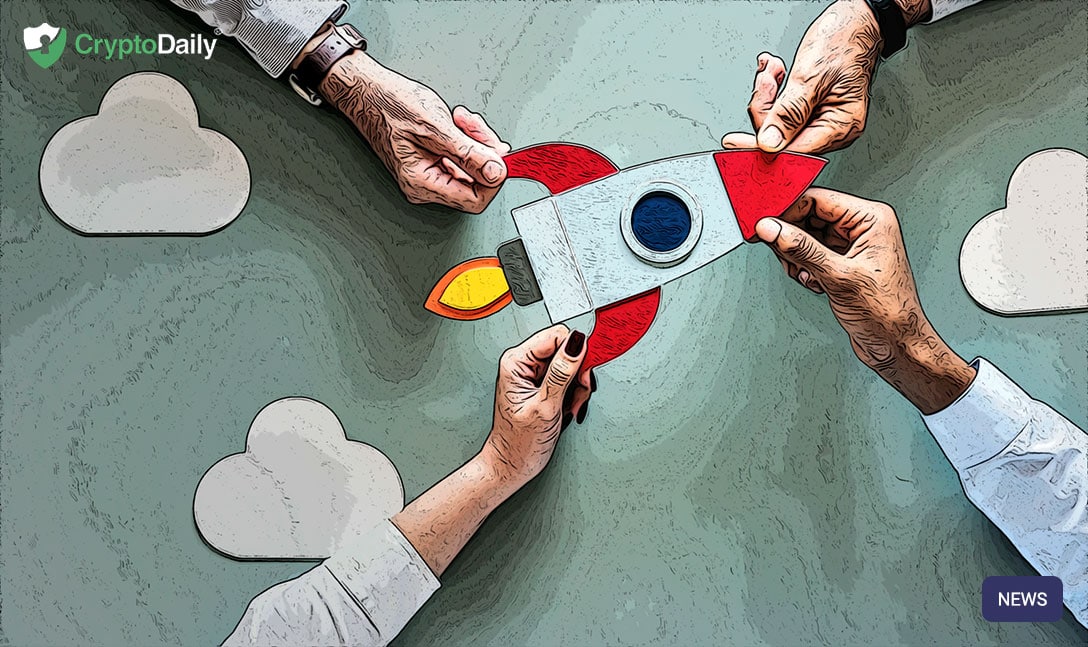 The smart contract blockchain project that is Cardano has been seemingly down over the past few weeks with the delay in rehearsing the highly anticipated mainnet 'Shelley'. This delay has caused concern within the crypto community in regards to the viability of the project.
Even so, this could be about to change thanks to a recent announcement by the Cardano CEO Charles Hoskinson. Hoskinson has taken to Twitter to say that Cardano is getting ready for the self-node testnet which is expected to be released in a couple of weeks time.
Getting ready for the self-node testnet https://t.co/fi7LZgMmaE
And https://t.co/beStvLEDQH are almost together.

— Charles Hoskinson (@IOHK_Charles) June 1, 2019
Hoskinson announcement corroborates the worlds of Cardano senior chief David Esser who revealed on YouTube that the Cardano is close to the release of the Shelley Testnet.
The testnet is to be rolled out this month to what will be a small pool of developers at first before it is released to the public. Shelley mainnet has been spoken about by the blockchain project as a revolutionary technology that would change the way a lot of people see Cardano as a project.
As reported by Today's Gazette:
"Shelley is expected to utilize a unique proof-of-stake protocol called Ouroboros Genesis which guarantees novel features similar to Bitcoin's protocol.

This protocol would enable the developments of decentralised applications within the Cardano ecosystem and provide an easier way to write smart contracts for developers."
Cardano has got a lot to live up to in regards to its current roadmap with the coin deciding to release a revised roadmap earlier in the year.
In terms of price, Cardano is currently the twelfth biggest cryptocurrency and is priced at $0.09 following a three percent decrease over the past 24 hours.