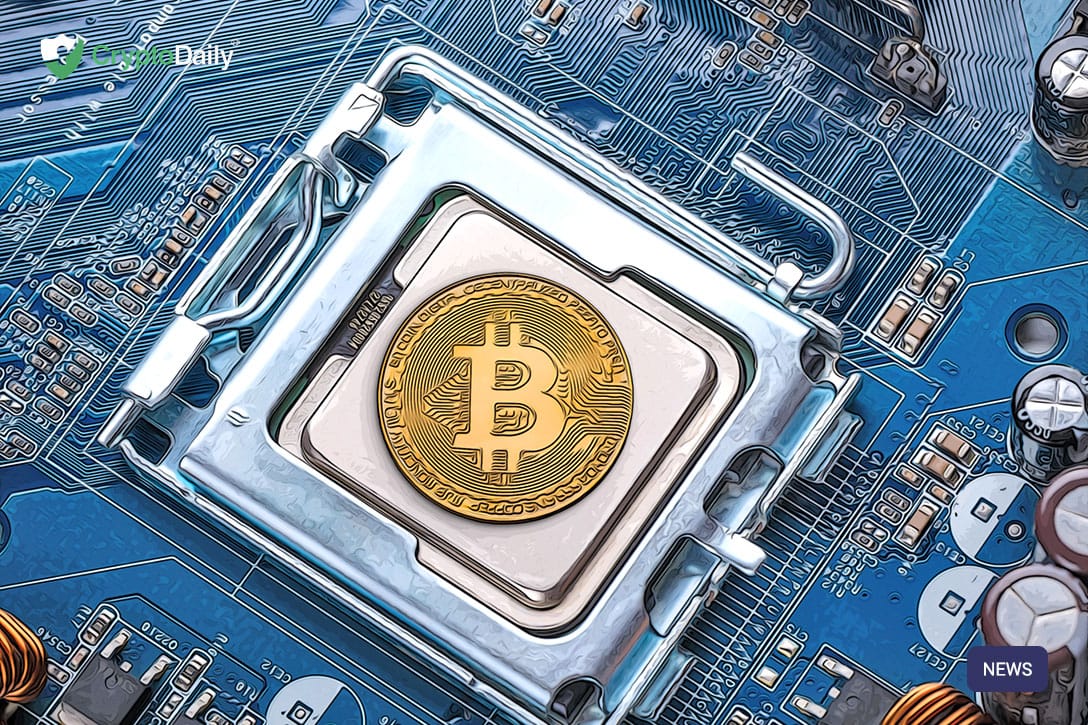 Central banks for some of the biggest economies across the world are getting ready to cut interest rates which is something that could very well benefit Bitcoin investors.
At least that's according to Jim Reid from Deutsche Bank.
As a result of a lack of business confidence due to trading tensions across the globe, worldwide growth is slowing down, seemingly led by the tariff feud between China and the US.
Cracking Under the Pressure
So even though these effects are starting to be felt across the globe, the caretakers of the most powerful economy on earth are looking at monetary policies measures that will push growth forward.
Despite a Federal Reserve that doesn't know what it is doing - raised rates far too fast (very low inflation, other parts of world slowing, lowering & easing) & did large scale tightening, $50 Billion/month, we are on course to have one of the best Months of June in US history...

— Donald J. Trump (@realDonaldTrump) June 24, 2019

The Federal Reserve has already become dovish, and even though it left interest rates on hold at 2.25-2.50 percent during its May and June meetings, comment from Fed officials this week has left the impression a rate cut could soon be on the way.
The Fed chairman Jerome Powell spoke in a speech earlier this week where he said:
"The cross-currents have re-emerged, with apparent progress on trade turning to greater uncertainty and with incoming data raising renewed concerns about the strength of the global economy."
Altcoins
Back to Reid, who has always been a big fan of altcoins. Back in November 2017, he said that the use of digital assets should be pushed across the globe as people start to lose faith in central banks ability to control fiat currency.
Reid said:
"Although the current speculative interest in cryptocurrencies is more to do with blockchain technology than a loss of faith in paper money, at some point there will likely be some median of exchange that becomes more universal and a competitor of paper money."