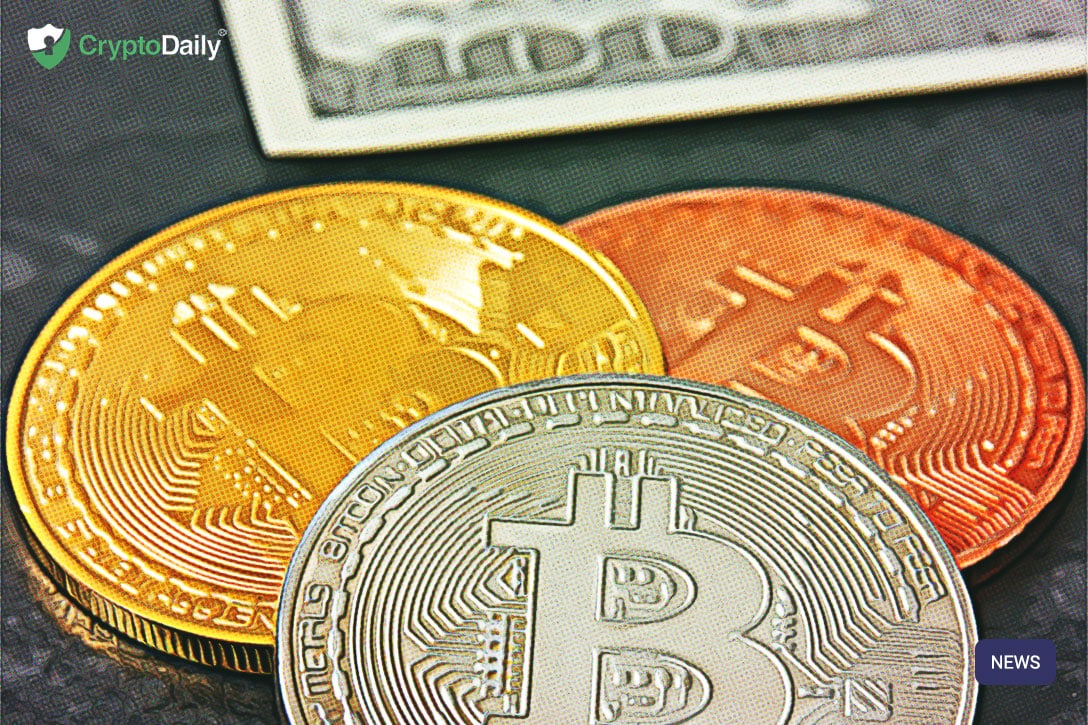 Everyone is allowed to have their own opinion - I mean, it's a free country, right! A lot of people will talk about their opinions online to share with others and hope that someone agrees with you (its the 21st century and Twitter is free, what did you expect!?).
Spreading your own opinion, you should always be prepared for others to beat you to the mark and comment on your own opinion. A good example is what recently happened between the Bitcoin community and the CEO of Euro Pacific Capital, Peter Schiff.
Schiff started on Twitter talking about how Facebook's new cryptocurrency isn't good news for Bitcoin:
"Facebook's new crypto currency "Libra" is bad news for Bitcoin. Facebook will target the very market Bitcoin is counting on for growth, the unbanked in nations with high inflation. Libra will be stable, and much easier and cheaper to use as a medium of exchange than Bitcoin."
Schiff backs his statement saying that Libra, Globalcoin, or whatever Facebook's stablecoin is called, will be targeting the same market that Bitcoin is hoping will be massive for adoption.
Libra would help unbanked countries with high inflation and according to him, the new coin is "much easier and cheaper to use as a medium of exchange than Bitcoin."

Community reaction
The community reacted to Schiff's comments with the co-founder of Morgan Creek Digital's, Anthony Pompliano having the highlight response.
"False. In fact, the exact opposite is true.

Like restaurants on an intersection, the more available, the better for each of them."
The two went on to debate for a while leaving for an entertaining evening for many watching to the two argue on Twitter.
A managing partner at BlocktownCap, James Todaro said:
"Bitcoin's value proposition is a stateless, decentralized, censorship resistant and deflationary currency. Which of these properties does Facebook's coin have?

Anyone who thinks Facebook's coin is a direct competitor to bitcoin doesn't understand bitcoin."
Facebook's stablecoin has created a lot of controversies as no one knows what it will hold for the future of Bitcoin. It will be interesting to see though, make sure you keep it with CryptoDaily for all Facebook-related news.