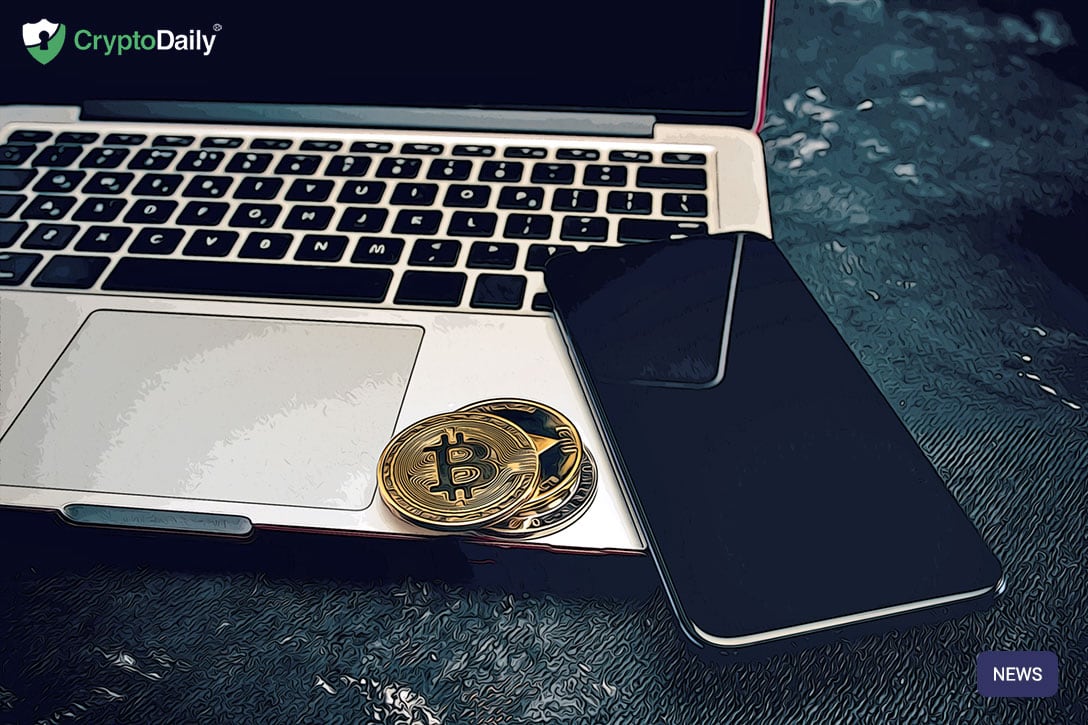 Hong Kong is quickly becoming a hub for cryptocurrency and with this has come regulations by the Chinese government which has cut access to the crypto market fully. This makes investing in cryptocurrency expensive and time-consuming and just overall pain. Any investor currently looking to enter the market from China must have quite a bit of cash behind them, not to mention the time to dedicate themselves to it. Especially those who are using Tether.
Keeping it Stable
Despite the recent investigation by the New York Attorney General and change of service terms made by the Tether team, there seems to be an incredible amount of trust placed in the project as a whole. With a retracement currently underway in the market, investors from around the world seem to be fine with hedging into Tether to capture gains or trade for Bitcoin.
Whales
In China, Tether trades are up massively. The stablecoin is surging as an investment tool for OTC whales to buy Bitcoin and other top assets. But investors will start their investment in stablecoins to foreign markets internationally to exchange for Bitcoin, Ethereum and other top projects.
With this, we can expect investors in China to be accumulating Bitcoin at fast rates. A report by Diar suggests that more than 40 percent of Bitcoin wallets with more than 200 BTC per wallet hasn't really moved since the highs of 2017.
"Over 55% of Bitcoins currently sit in wallets that have balances upwards of 200 coins – worth over $1Mn at any point in time within the last 11 months when the price of Bitcoin breached the $5k mark. And impressively, 1/3 of the Bitcoins that are sitting in these wallets, have never made an outgoing transaction, which, outside of exchange wallets could indicate either lost private keys, lowering real supply, or a very strong resolve by cryptocurrency believers."
Elsewhere in the US, there has been a decrease in investors hedging into Tether following the problem.
As reported by San Fran Tribe:
"This could be due to multiple reasons such as an increase in available stablecoins, fake trading on exchanges, or change of reserve philosophy. Therefore, a clear correlation cannot be drawn at this point.

What is clear is the cynicism from the New York Attorney General and other congress members of the crypto Market. With every crypto mom, there seems to be 5 more naysayers ready to pull the plug anyway possible."