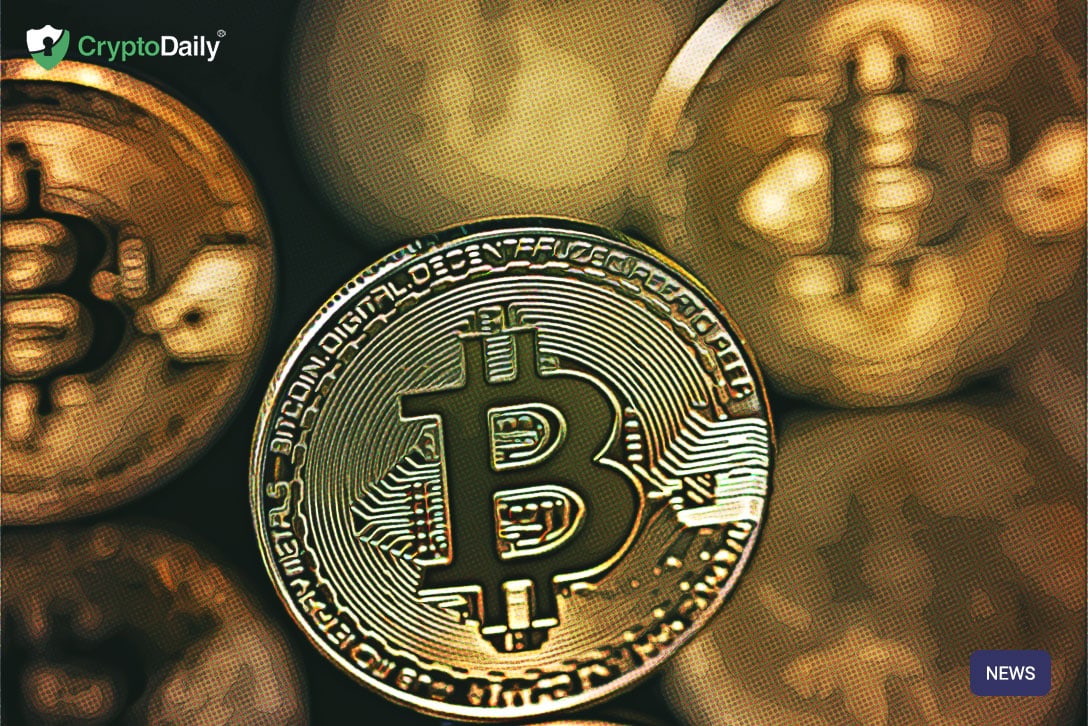 The comparison between Bitcoin and gold isn't exactly a new thing. The two assets have been compared since the birth of Bitcoin ten years ago. The whole argument in regards to the assets has been worsened by the Dropgold campaign which was started by Grayscale. To now, the campaign has made significant progress with airing on major television channels. However, some strong gold proponents still think that gold is better than the leading cryptocurrency.
In order to get an idea of what normal people think about the options, CNBC Futures Now posted a Twitter poll to see what the public prefers Bitcoin, gold or silver. The poll, which is now finished, saw 4,221 people take part in the vote with Bitcoin being the clear winner. With only 6 percent of the vote, silver came in last and clearly the least popular asset to trade. Then came gold with 19 percent of the vote with Bitcoin awarded first place with 75 percent of the vote. This means more than 3,150 people voted for the digital asset.
It seems that gold is awarded for second place this time…
POLL: Gold, silver or bitcoin? We know @jimiuorio and @ScottNations' answers - but which safety trade would you bet on here? https://t.co/MtFQgXAbkp

— CNBC Futures Now (@CNBCFuturesNow) July 27, 2019

This poll indicates that Bitcoin has gained a level of popularity amongst investors as a store of value. So while gold has been used for hundreds of years as a store of value, several factors have prevented it to reach its full potential with one of them being the sheer weight of it. It is estimated that the average gold bar weighs 12.4kg.
This is something Bitcoin doesn't have an issue with because, well it's digital! That being said, Bitcoin has its own issues that it faces such as scalability and volatility.
During the United States-China trade war, Bitcoin became even more popular, especially when the Chinese Yuan began to lose its value. As reported by ZyCrypto:
"The war between gold and Bitcoin may not be ending anytime soon, but this poll may be a pointer to what may happen in the future as technology continues to expand and everything becomes digitized."