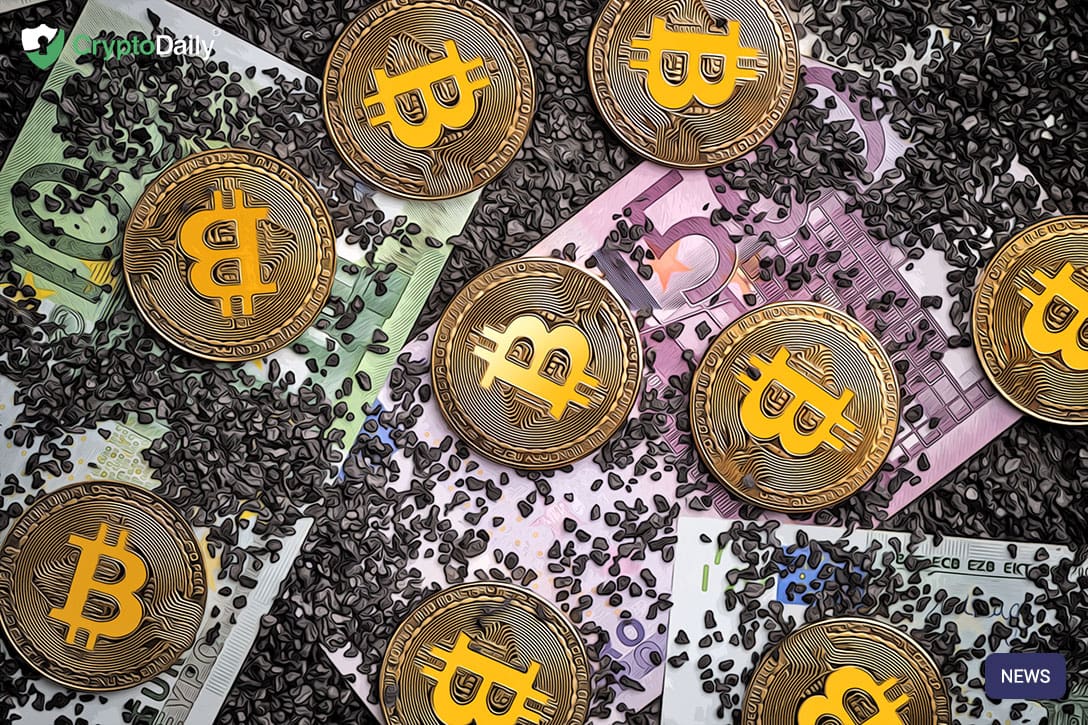 As can be seen here, The China Electronic Information Industry Development (CCID) has released its top 37 crypto rankings but here's something you might not expect, Bitcoin didn't make the cut...
Biased on Bitcoin?
Operating directly under the Ministry of Industry and Information Technology, the CCID ranked Bitcoin at number 12th back in May on the Global Public Blockchain Technology Assessment Index, leaving the blockchain protocols with a significantly smaller market valuation above the flagship cryptocurrency.
Bitcoin has moved up to rank to 11th but did end up falling behind the recently launched blockchain protocol, COSMOS. On top of this, other scalability focused smart contract networks were ranked higher than the leading cryptocurrency.
Dominance and popularity
With the dominance of bitcoin getting higher and higher over the past three months from 50 percent to 64 percent, it's a wonder why it wasn't listed further up on the list.
One thing you've got to think about is that dominance and popularity are two different things, especially in this context.

As reported by CCN:
"Following a pullback in the crypto market which saw its valuation drop by $87 billion within the past month, the dominance index of bitcoin demonstrated a noticeable increase, spiking to nearly 67 percent at its monthly high."
While it is very possible that the growing dominance of Bitcoin has had an effect on the examinations of blockchain protocols by the research team at CCID, the report goes onto note that basic tech, application and the relative innovation are still three areas of interest in blockchain networks.
TRON, Ethereum and EOS have always ranked quite highly on CCID's blockchain rankings as a result of having a larger capacity and focus on clearing large amounts of data. This leaves Bitcoin, Monero, Litecoin and many others struggling to catch a break.
Roughly translated, the report reads:
"The evaluation model is consistent with the previous issue and is still evaluated in three main areas: basic technology, application and innovation. The basic technology mainly evaluates the technical realization level of the public chain. The main inspection points include the function, performance, safety and decentralization of the public chain."