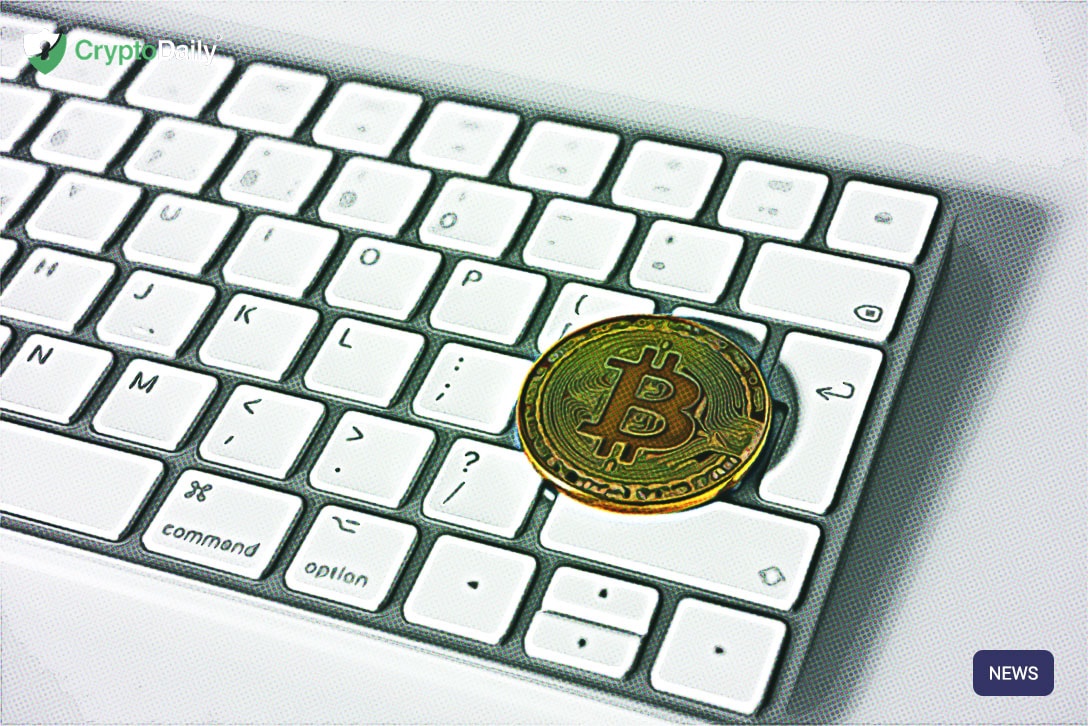 Over the past day, the Bitcoin price increased from $9.5k to around the $10.5k mark in a short term trend reversal following several days of an intense pullback. The decline in the flagship currencies price could show a lack of decisive movement but could also suggest that the heightened sell pressure has started to drop.
From 20th July to 28th July, there was a big pullback in value for Bitcoin as the bears pushed through with high sell pressure supplemented with a big daily volume. But over the course of this week, the volume of the worldwide global market has subsided as the real 10 exchange volume of the dominant cryptocurrency fell to $1 billion.

CZ's Response
The Binance CEO had his say on the Bitcoin value saying this on Twitter:
Slap yourself,

if you sold $BTC under $10,000.

— CZ Binance (@cz_binance) August 1, 2019
His reason?
"So that you remember next time…"
There seems to have been four main reasons that are impacting the bitcoin price which includes block reward halving, hash rates, developer activity in the open-source community of Bitcoin and network figures like transactions volume.
As reported by CryptoSlate:
"Despite the pullback of Bitcoin from $14,000 to below $10,000, a level which many analysts consider to be an important psychological level, leading firms in the likes of Kraken and Blockchain Inc. have expanded aggressively."
Blockchain INc. is one of the biggest wallet service providers in the crypto market, formally announced the launch of a cryptocurrency exchange dubbed The Pit with more than 100 employees as a part of the team.
Peter Smith, the CEO of Blockchain Inc. said:
"We assembled a stealth team and laid out our ambitions. Then we got to work. Today, nearly 100 talented people are working to launch The PIT, hailing from top firms like NYSE, TD Ameritrade, Google, Goldman Sachs, UBS, Interactive Brokers, and Revolut."