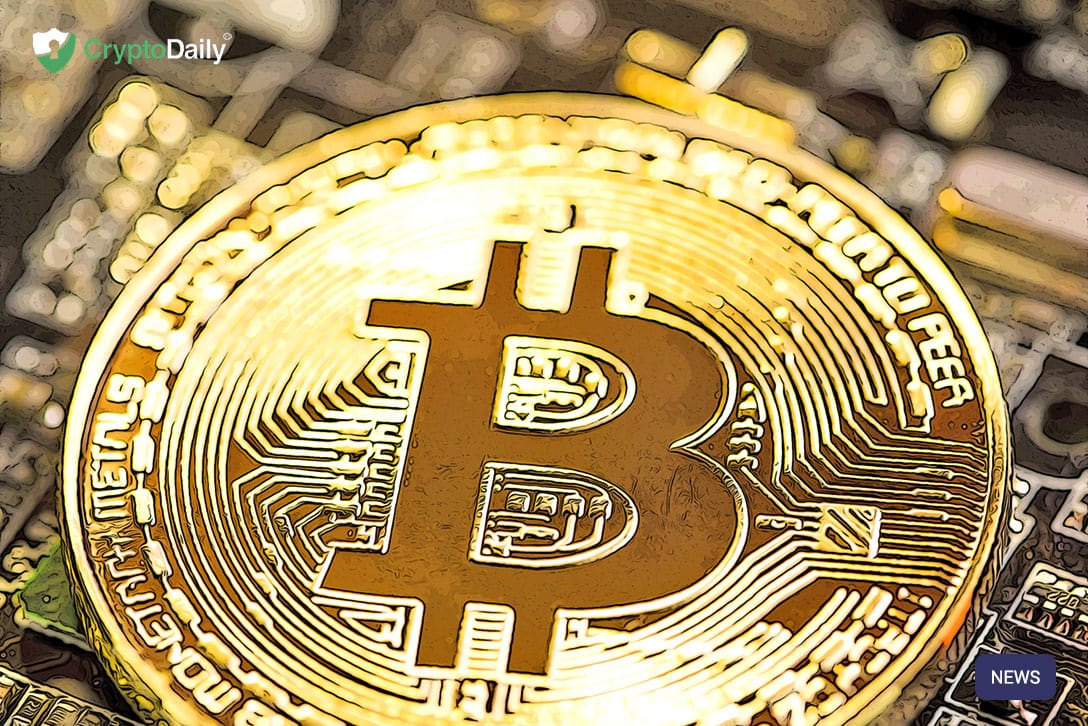 The news anchor for CNBC and the one-time sceptic on Bitcoin, Joe Kernen recently engaged in a discussion on the Squawk Box segment for the news show where they discussed the Bitcoin price after a reward block halving that is set to go ahead on May 2020. Joe asked the show's guest, the Fairlead Strategies partner and founder, Katie Stockton if she believes that Bitcoin could even reach levels of $55k after the 2020 halving.
Even though the market has been quite turbulent in recent weeks, what with the leading cryptocurrency coming in and out of the $10k key resistance level, Kernen is a bitcoin bull and believes big things are coming in the next ten months. He also thinks that a parabolic surge is on the cards.
What History Tells Us
For those that don't know, a halving is an event that happens every four years where the Bitcoin supply is reduced by half. At the time of writing, the block reward for Bitcoin stands at 12.5 BT but in the event scheduled to happen next May, this will be halved to 6.25 BTC, as you would expect.
A common factor for the event is for the Bitcoin prices to rise afterwards.

As written by the crypto enthusiast and journalist, Brenda Ngari:
"Historically, reward block halving has always affected the prices of bitcoin. Case in point, the first block halving took place on November 28, 2012. After the halving, the value of bitcoin surged to $1,110 from $10, throughout 2013. However, the price later plummeted to $200 in the following year before it plateaued out.

The second halving took place on July 9, 2016, after which prices rose from $570 to $20K highs in 2017. As is the norm, the price dipped in the following year, 2018."
Currently though, the flagship currency is trading at just under $10k as joe predicts that in ten months, the price will surge to highs of $55k which would see a new light for the industry and potential adoption to follow it.