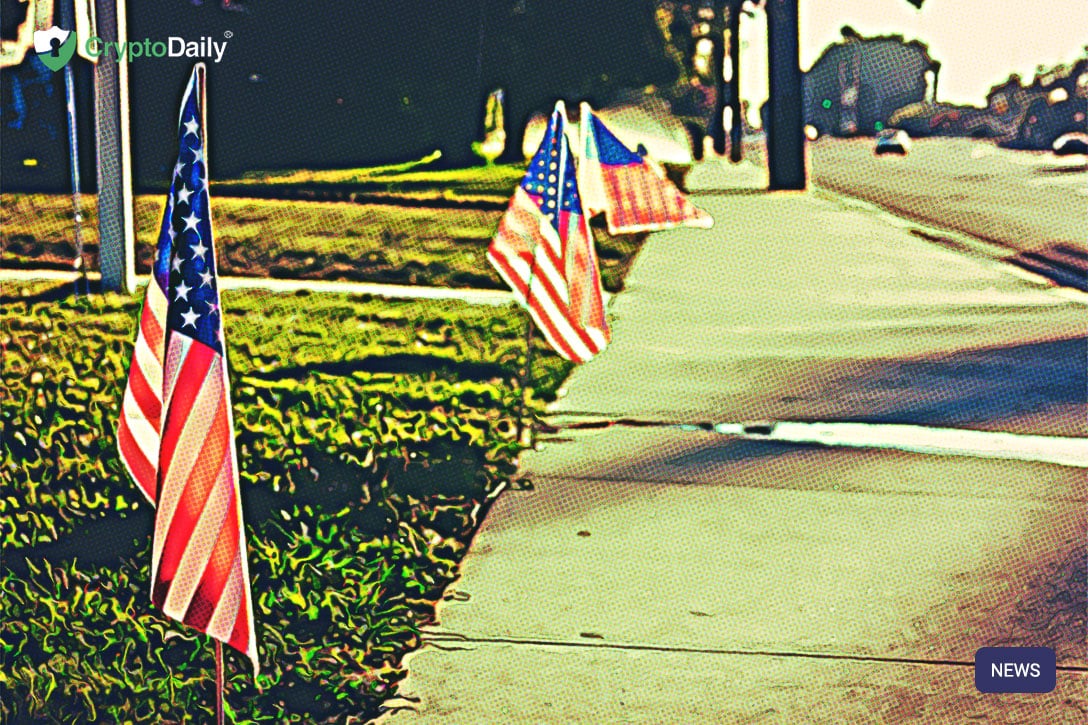 Following on from Donald Trump's tweet in July, where he said he wasn't a fan of Bitcoin or other cryptocurrencies, the United States billionaire and owner of the Dallas Mavericks, Mark Cuban seems to agree with the presidents thought process.
It seems Libra can never rest as it is under attack from every corner recently. Cuban has called the stablecoin "dangerous" and "a big mistake." the billionaire has even suggested that it could be even worse than he ever thought.
Recently going onto the Vergecast, Cuban stated:
"When you get a company like Facebook, with the power and leverage and the financial resources that they have, putting their tentacles into — not to pick on Africa, but African countries that have less stable currencies and governments — that can create issues that can lead to people dying."
However, the businessman went onto say that launching the currency in Western Europe or North America would be fine.

However, when they start getting involved with less stable nations, "the law of unintended consequences is inevitable."
"I think people will die as a result because when you start impacting a despot's currency manipulation opportunities and their ability to tax and control what they can in their countries, that's when despots tend to take matters into their own hands and people die.
You have to consider what happens in the most remote elements of that currency chain if you will. And that's where problems occur."
Motives
The billionaire believes that the social network is attempting to develop Libra so they can make profit their 2.2 billion users. Furthermore, he thinks they could be looking to take over the world.
He isn't alone in thinking this as the US Treasury Secretary Steve Mnuchin said this on crypto in general.
"Cryptocurrency such as Bitcoin have been exploited to support billions of dollars of illicit activity like cybercrime, tax evasion, extortion, ransomware, illicit drugs, human trafficking. Many players have used cryptocurrency to support their maligned behavior—this is indeed a national security issue… We know we need to take the time to get this right. And I want to be clear: Facebook will not offer the Libra digital currency until we have fully addressed regulatory concerns and received appropriate approvals."