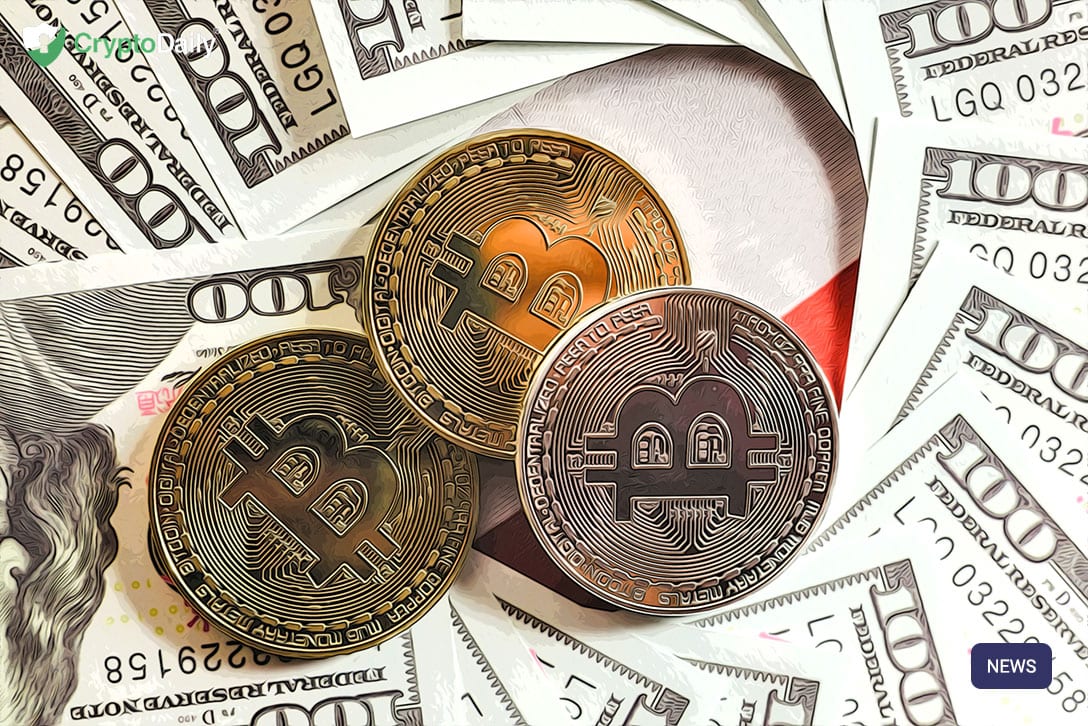 The infamous popular bitcoin bull, Max Keiser has previously said that he can see Bitcoin reaching $100,000 in a 'no sweat' rally but in what seems like a potentially more realistic prediction, Keiser has given his thoughts on the value of BTC for this week.
Eventually, Keiser can see the leading cryptocurrency replacing gold as a safe-haven investment and the beat returns of all asset classes. If this claim doesn't seem ambitious to you then why not take a look at Keiser's latest tweet below.
I'm sensing #Bitcoin will cross $15,000 this week. Confidence in central governments, central banks, and centralized, fiat money is at a multi-decade low.

— Max Keiser, tweet poet. (@maxkeiser) August 3, 2019
As Bitcoin is now priced above $11,700 at the time of writing, Keiser's prediction is well on its way.

How likely is $15k
If we go off trends in the past, $15k isn't all that out of reach. On 24th June, bitcoin was trading at the same level s where it is right now, and it didn't take long for the price to shoot up almost $13.9k in but a few days.
The price of the flagship currency surged by 30 percent in two days at that time as investors moved money back into Bitcoin from the stablecoin, Tether. The rally didn't last for long though as the price sunk to almost $9.1k towards the middle of last month. This was a big pullback of nearly 30 percent just as popular analyst, Josh Rager had estimated.
$BTC 30%+ pullback coming?

Yes, eventually. If history repeats, there should be plenty of strong pullbacks on the way to next peak ATH

There were at least nine 30%+ pullbacks from last cycle accumulation & uptrend

Plenty of buying opportunities ahead, don't let it shake you pic.twitter.com/fMnhKzlpA8

— Josh Rager 📈 (@Josh_Rager) May 22, 2019
Given that Bitcoin is limited and isn't manipulated by central banks, Keiser's prediction shouldn't be brushed aside just yet.