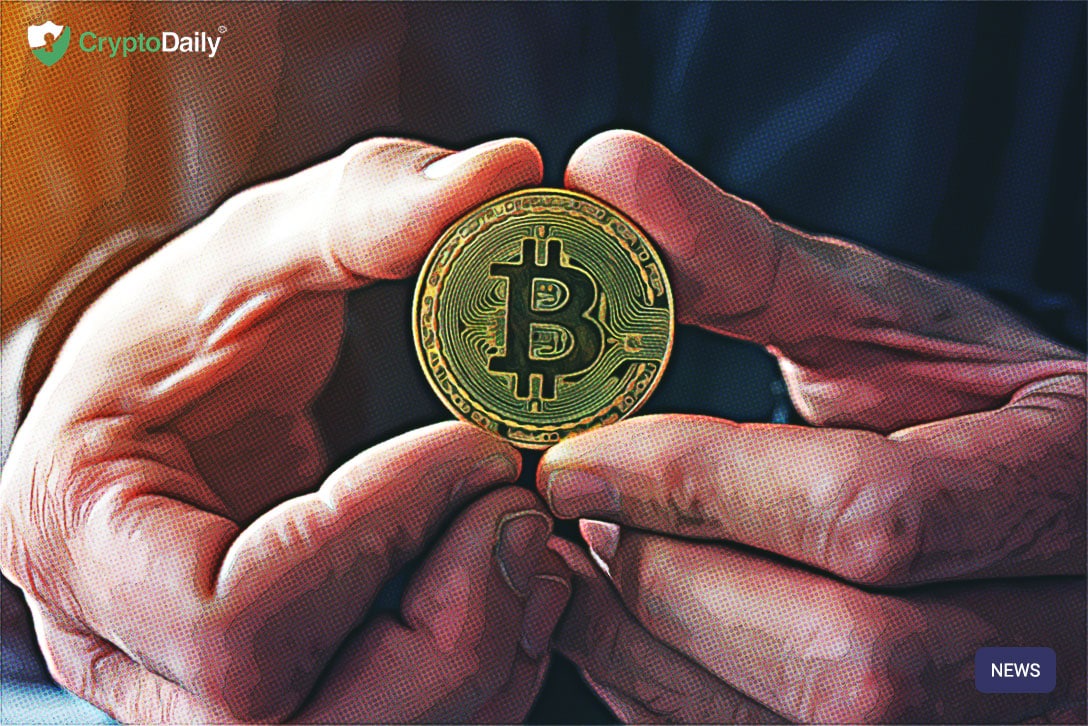 As a big name in the industry, Anthony Pompliano is one of the biggest Bitcoin bulls around. Recently, Pomp, as he is commonly known, had a debate with a Peter Schiff who is a well-known Bitcoin naysayer where he said he will be spending a while regretting his decision to slate cryptocurrency.
A Schiff Change
In a debate hosted on CNBC Africa earlier this week on 31st July, the co-founder of Morgan Creek Digital took on the gold enthusiast and well-known Bitcoin critic Peter Schiff over the value of crypto-assets.
The event was moderated by the mind behind the popular Crypto Trader segment for CNBC, Ran Neuner.
You can watch the debate here.

Schiff is a big believer in gold and he says Bitcoin doesn't hold any real value against the traditional asset. He adds that the leading cryptocurrency won't be able to generate actual worth.
He adds:
"If people are right about what's going to happen to Bitcoin, all the people who own it are going to be really rich, and that's a dream people don't want to let go of."
He added that many crypto investors have become lost in their own greed and are unwilling to look at the fundamentals or reality of the space.
"When you live in a bubble, you can't see the bubble."
Countering Schiff's points by noting that gold enthusiasts are too confident that BTC will fail. The naysayers are too focused on vilifying Bitcoin rather than seeing the opportunity to invest and potentially diversify their portfolio:
"If Peter and others believe… with 100% confidence there is 0% you could be wrong, you could be missing something; 0% chance that Bitcoin could be valuable, that it could be a new technology, a new trend… don't buy it, don't put it in your portfolio, don't use it."
He continues, saying:
"But if there is even a 1% chance that you could be wrong, the odds, given that it is an asymmetric asset, means that you will be kicking yourself forever for having known about this, spending your time doing this, getting berated on the internet and missed the opportunity."