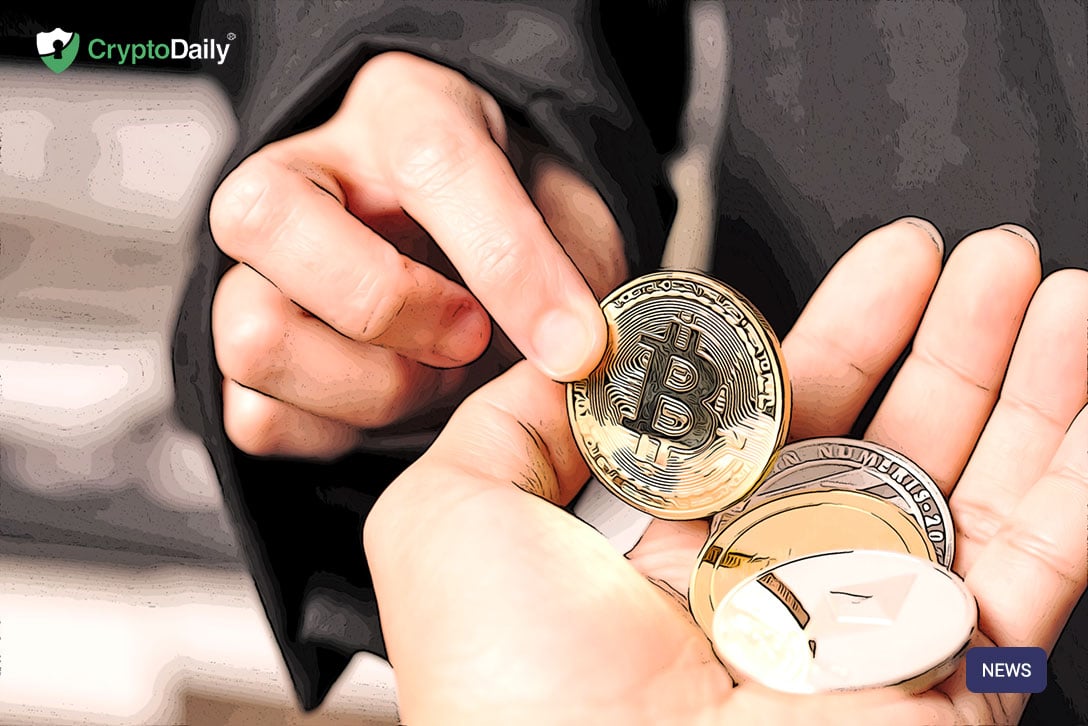 Just a day after the launch of its physically-settled Bitcoin Futures contracts, the US Commodity Futures Trading Commission (CFTC) has refused to issue any approvals. Speaking in a recent statement, CFTC said that "LedgerX has not yet been approved by the commission."
It was recently announced by LedgerX that a clearinghouse and a bitcoin derivatives exchange based in the US would be launching Bitcoin Futures contracts which would be physically settled like Bakkt's.
Speaking in a statement, the CEO of LedgerX Paul Chou said:
"Not only are they [futures] delivered physically in the sense that our customers can get Bitcoin after the futures expires, but also they can deposit Bitcoin to trade in the first place. Cash-settled is cash-in and cash-out, we're Bitcoin-in Bitcoin-out."

The LegerX Futures product was open to both individual traders and institutional clients however those looking to trade on the derivatives exchange were required to go through a KYC procedure. According to the platform, retail and institutional traders would have had different accounts. So with this, retail traders would be able to utilise the new Omni platform that has connections with LedgerX while those with millions in assets would use "LedgerX other products."
As reported by Ethereum World News, as it is physically-settled, customers who interact with the futures contract would receive actual Bitcoins when the contracts expire. Despite this, bitcoin futures have been able to get into the United States market space. With this LedgerX's futures contracts were the only ones that physically-settles, competing with Bakkt who are looking for approvals from the CFTC.
Chou went onto say:
"If you imagine somebody that deposits Bitcoin, they would not have to use the US banking system at all. That's why physically-settled is very important. I think it's one of the most unique use cases for Bitcoin, where you're using cryptocurrencies as collateral. As a digital commodity, Bitcoin trades 24/7/365 and our customers expect that from us, so if you trade Sunday night, the banking system did not have to open."