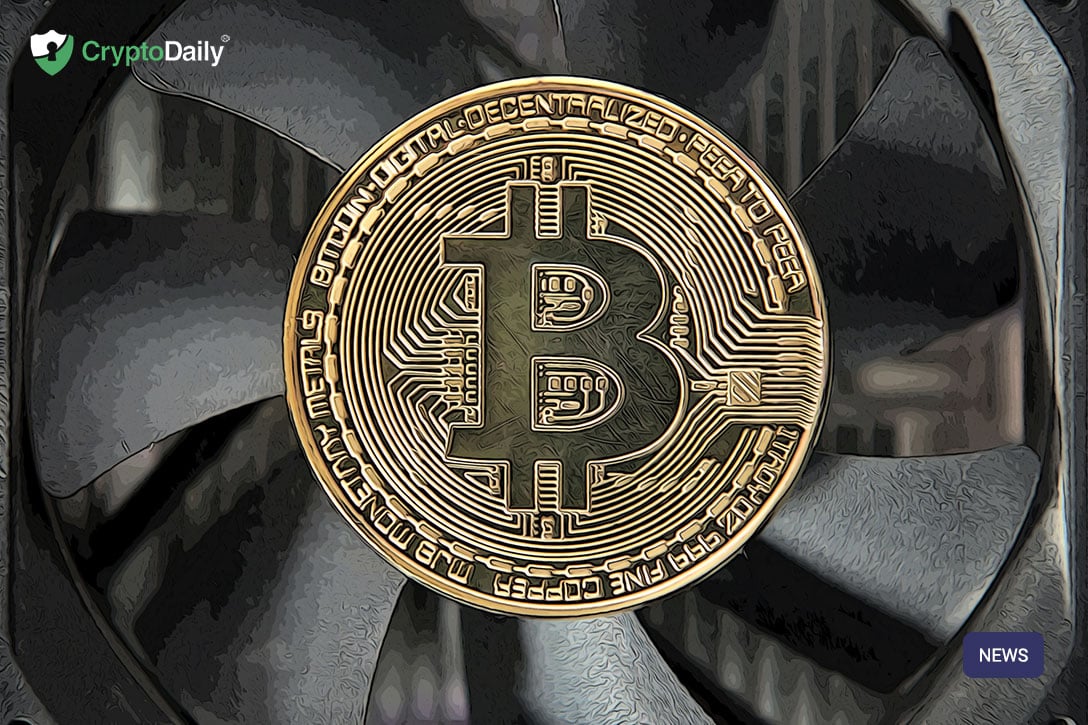 Tim Draper, the billionaire venture capitalist, has looked into cryptocurrency custody solutions provided by several exchanges like Gemini, Coinbase, Ledger, BitGo and so on, and after looking into the different services, Draper recommended institutions should increasingly invest in the leading cryptocurrency.
Taking to Facebook, Draper said:
"Institutions should be comfortable to hold bitcoin soon. I evaluated Coinbase, Ledger, Anchorage, Bitgo, Casa, and Gemini for custody solutions. There is amazing security available. My coins are so well secured, I can't get to them alone. :) Multiple people, multiple locations,etc. #bitcoin #security"
Back to 2014
Let's take a trip down memory lane to 2014 when Draper - who is known for being a strategic investor in Coinbase and Robinhood - acquired nearly 30,000 BTC in July of that year at the US Marshals Service auction of seized coins from what is now a defunct dark web marketplace known as Silk Road.

Back in November last year, Fortune's Jen Wieczner asked Draper whether he was still holding the Bitcoins he bought at auction. Responding at a time when the Bitcoin price was worth around $6.4k, the venture capitalist said he was holding those Bitcoins but he'd also bought more simultaneously.
Speaking to CNBC in a recent interview, Draper argued the point that BTC is good for the human race and that regulatory authorities shouldn't unnecessarily interfere with the growth of the cryptocurrency.
Commenting on the increased attention that cryptocurrency has garnered after the Senate hearings on Facebook's upcoming stablecoin project Libra, Draper remarked:
"[The discussions about cryptocurrencies are] bringing [Bitcoin] to light. It's good to have people talk about it because the more they talk about it, the more they realize how important bitcoin is going to be for the planet, for all of us.

This is one of the best things that's ever happened to us."
He continues, defending the social networks crypto project:
"They haven't even been able to ship it yet, and the regulators are all over them. Let them ship the thing. Let's see how it happens. Let's let things roll, and then if there's a problem, then, great, now it's time for regulators to step in."