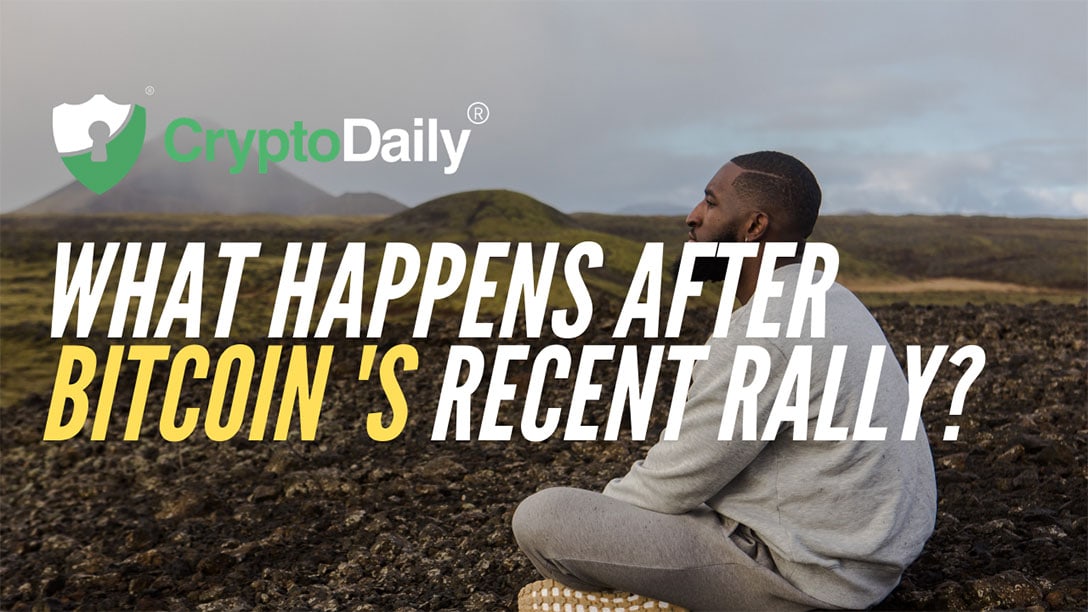 Bitcoin (BTC) has finally made a big move to the upside as the price is now well above $11,000. We expected this move and in our last analysis on BTC/USD, we said that if the rally past $11,000 materializes we are likely to see further upside. It finally happened and Bitcoin (BTC) shot quickly past $11k and has now run into a strong resistance at the 61.8% fib retracement level around $11,600. This is by no means going to be easy to breach and the price is more likely to begin a downtrend from here. If we take a look at Litecoin (LTC) and Ethereum (ETH), it becomes even clearer as to what is really going on in the market.

If we take a look at Litecoin (LTC), we can see that the price is struggling to break past the 38.2% fib extension level. Even though we have the halving in 7 hours from now at the time of writing, the price has yet to see a meaningful move to the upside. This tells us that more blood might follow for LTC/USD as investors who have bought the rumor (Litecoin halving FOMO) now sell the news (actual halving event). The exact same thing happened last time and there is no reason to think that this time will be different. If we take a look at Ethereum (ETH), it becomes even clearer. The horizontal resistance stands between ETH/USD beginning a new uptrend and it resuming its current downtrend.
Litecoin (LTC) has failed to breach the 38.2% fib extension level and is now forming a giant head and shoulders formation. The whole market has been waiting for Litecoin (LTC)'s halving to see what happens next. I think the whales used this opportunity to sucker in as many retail investors as possible and now they are ready to dump on them. If we take a look at ETH/USD again, we can see that if the price breaks past the horizontal resistance zone around $231, it would mean that we are likely to see the beginning of a new bullish cycle. I don't expect it at this time which is why the most likely scenario would be for the price to resume its downtrend from here after a week and more of upside.
Make no mistake though; we could still see a big wick to the upside but bear in mind that the price would not have closed the week below the 21 Week EMA if we were to see further upside. If we take a look at the S&P 500, we can see that it has begun its downtrend. The last time this happened, we saw a similar downtrend in BTC/USD which crashed the price below $6,000 to its December, 2018 low. As investors lose confidence in the stock market, they are even more likely to lose confidence in riskier assets like Bitcoin (BTC) especially when they are near bubble levels. So, this might not be a good time to buy Bitcoin (BTC) but it is certainly one of the worse times in history to be buying altcoins until we have confirmation of the next bull run.