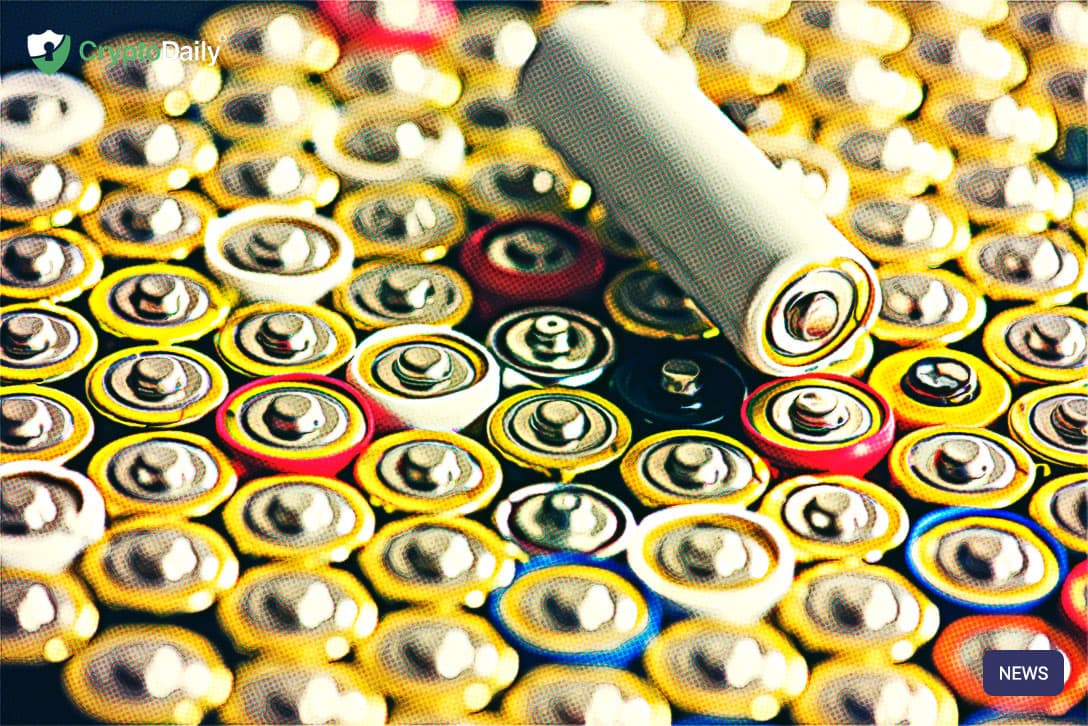 Every few months, we see Binance make some pretty big announcements and deliver more and more options to their user base. That's been the case throughout the course of 2019 anyway, but what about the BNB token? Well, the exchange's own cryptocurrency started a notable uptrend at the start of the year with some very impressive growth.
From January to April Binance Coin saw an increase of about 300 percent. The uptrend movement didn't finish there though as the cryptocurrency saw an all-time high of $39.68 on June 22nd which ended up giving it a 566 percent increase overall.
But as reported by Yordan Lyanchev, this is where things started to go downhill...
"BNB lost almost half of its value as it currently trades at around $22. Moreover, this happened despite Binance constantly adding new capabilities for its users, whereas at the beginning of the year the only things which seemingly drove the price up were the Initial Exchange Offerings (IEO) and the hype surrounding them."
Before we go any further, it's worth saying that we aren't financial investors and this isn't financial advice. Please do your own research before putting your money in a cryptocurrency and always remember to trade safe!

Lyanchev continues, pointing out that bitcoin has been able to stay relatively high in its value and to substantially increase its market dominance.
One of the main reasons for BNB jumping to $22 in the first four months of the year was when the revolutionary Binance Launchpad was announced in earlier January. IEO's were quick to become a very hyped way for startups to raise money and so it didn't take long for the Launchpad to establish itself as a standard market leader.
"Since the launchpad only allowed users to purchase the newly issued tokens with Binance Coin (BNB), this created a substantial demand for the cryptocurrency. Back at the days, IEOs used to generate massive returns, and it wasn't uncommon for the entire event to end in just a few seconds, with millions of BNB used to buy freshly launched tokens."
Lyanchev went onto say that bitcoin is now stronger than ever. Since the start of the year, bitcoin is actually up 180 percent after it was able to recover from December's lows.