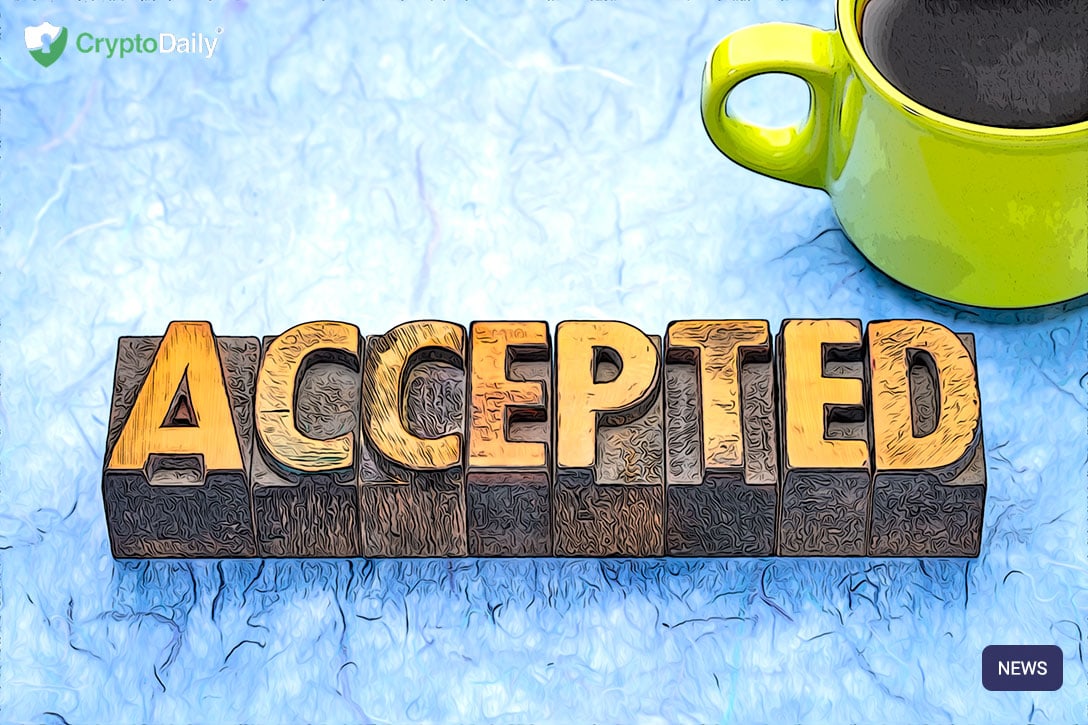 Earlier this week, the Swiss stock platform SIX included a new cryptocurrency exchange-traded product (ETP) which is going to allow users of the platform to gain exposure to Binance's BNB token.
The new ETP, the Amun Binance BNB ETP can be bought through a bank or brokerage company just like a stock. This is the result of a partnership between Binance and Amun. so unlike a lot of ETN's, ETP's are legally obligated to be backed one to one by reserves which means that the ABNB ETP is completely collateralised.
In a recent interview, the CEO of Amun, Hany Rashwan said that the ETP is basically backed by $20 million worth of BNB which represents nearly a quarter of the company's $75 million worth of crypto assets under management.

This is a significant figure as Amun currently has a suite of eight cryptos ETP's, including the recently launched ABBA, which allows investors to gain access to the basket of 90 percent bitcoin and ten percent of ethereum as well as being denominated in Swiss Francs.
The founder and CEO of the platform, Chanpeng Zhao (CZ) has been quoted as saying:
"Our partnership with Amun in launching ABNB will provide investors with a new and regulated asset class with a unique dimension to utility tokens, making them more accessible and reliable through a traditional financial infrastructure."
Such products give investors a way to gain exposure to top cryptocurrencies without having to manage the funds themselves. In fact, data from CyptoCompare suggests that Binance's home token, Binance Coin currently has a market cap of just under $3 billion and has been rising so far this year.
It will be interesting to see how this situation plays out. For more news on this and other crypto updates, keep it with CryptoDaily!