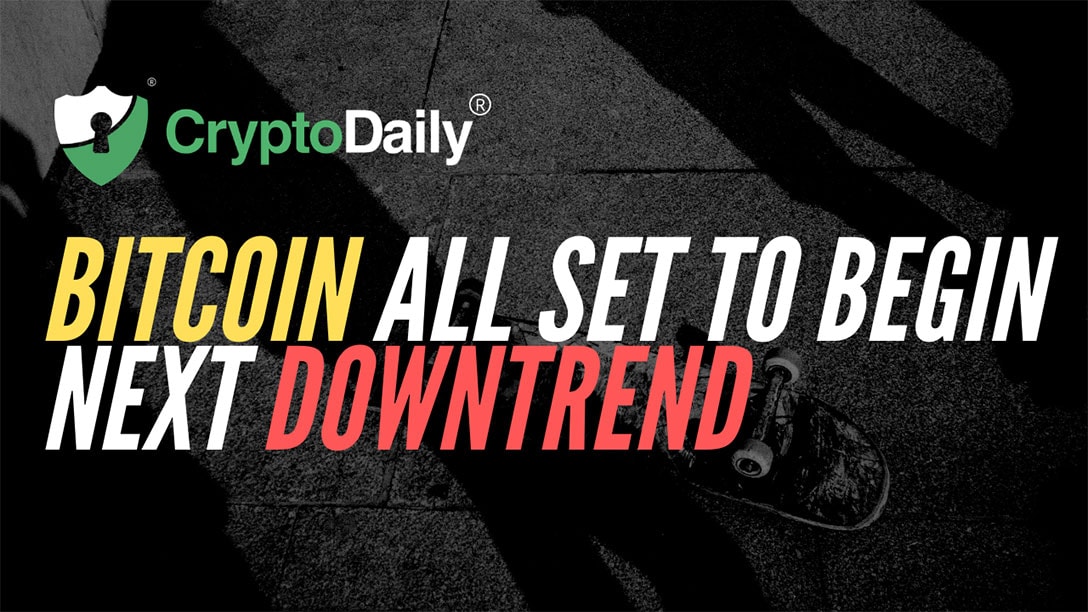 Bitcoin (BTC) is ready to begin its next downtrend and we talked about this in our last video analysis that a downtrend from current levels is inevitable. We now see BTC/USD trading within a descending triangle. Historically, we have seen that descending triangles lead to further downside. They may not always break to the downside but they do lead to downside most of the time. In this case, we might see a fake out as we have before but the market is likely to enter a downtrend soon afterwards as there is not much room for further upside. A temporary pump to the upside would be aimed at shaking out retail bears. We have seen this in the past and there is no reason to think it couldn't happen again.

Regardless of whether the descending triangle is broken to the upside or to the downside, if we zoom out, we can see that the price is trading within a large descending channel and sooner or later it has to decline much lower. A decline from here would see the price fall to $6,800 or close but it will soon have to correct to the upside before declining further. It is important to note that we expect BTC/USD to bottom between $1,200-$1,800 long term but it does not have to happen in a straight decline to those levels. In between, there will be periods where traders would be hopeful again of a rally to higher levels but nothing is expected to change as the big picture tells us that the bear market is far from over yet.
The 4H chart for ETH/USD tells us that Ethereum (ETH) is primed for a sharp decline from current levels. Traders need to be careful as further manipulation could follow near term. When the stakes are this high, we cannot expect any fair play. Recent events have made it clear that the big players have no regard for what the average trader thinks of fair play in the market. The S&P 500 (SPX) recently made a new all-time high but it has not touched the trend line resistance just yet. I think it has room to rally a bit but there is nothing much to be optimistic about further growth. Sooner or later, we are likely to see the downtrend in the stock market begin and when that happens, the cryptocurrency market is going to decline aggressively just as it did last time in the last few months of 2018, but this time it is expected to be even more devastating. , but this time it is expected to be even more devastating.