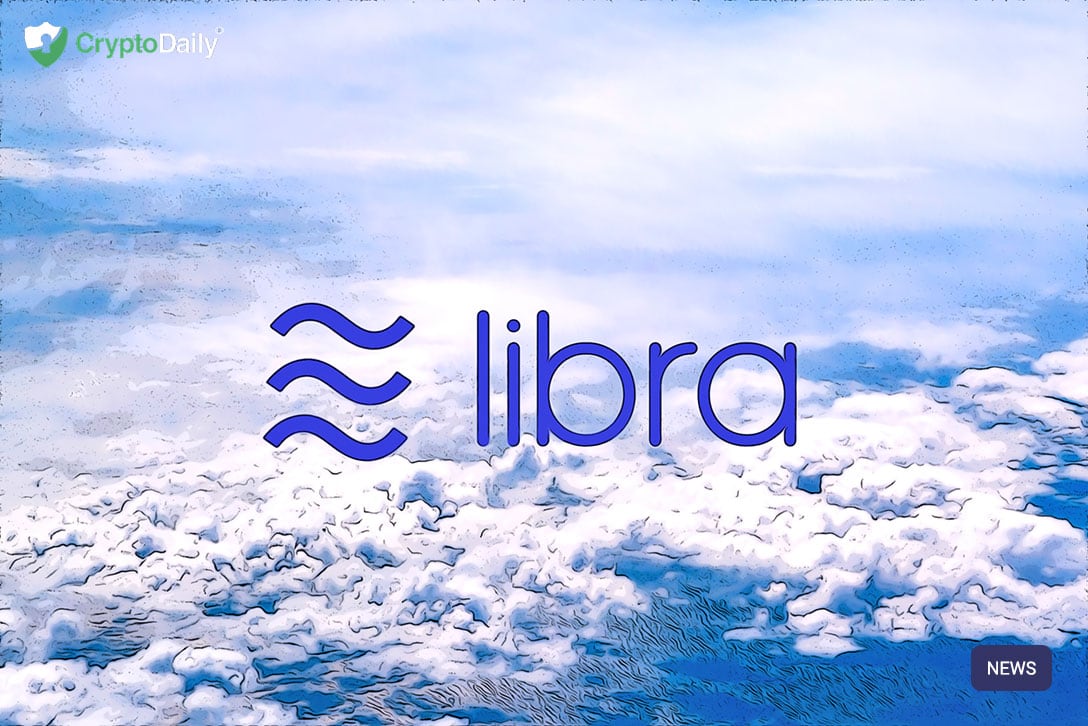 Joe Lubin, the co-founder of Ethereum recently featured on a Fintech Beat's podcast where he talked about all the juicy details surrounding the release of Ethereum 2.0.
In the podcast, the Canadian-American entrepreneur started by noting the change from proof of work to proof of stake for confirmations of transactions. This aims to remove the use of specialised hardware in the future.
In regards to the usability factor of the upgrade, Lubin said that "Ethereum is a platform for decentralised applications, somewhat in contrast to what Bitcoin is, which is a platform for cryptocurrency transactions."
Libra
Furthermore, Lubin also spoke about his interest in the upcoming stablecoin from Facebook, Libra as well as other projects in a similar area.
He stated:
"Projects like Libra already exist and variations of it should exist. Its greatest asset currently is really it's greatest liability. And that's Facebook. With Facebook driving it, it really clouds the whole Libra project."
The entrepreneur highlighted this claim to the social network's previous adventures with "trust, abuse of people's personal information, monetization of people's attention and addicting people to their systems," all of which are factors that have had some kind of significant geopolitical impacts already.

Lubin did highlight many different systems similar to Libra which will eventually allow people and countries across the globe to "make use of price-stable currencies, something which will enable easier cross-border commerce and better access to price stability".
It was interesting seeing the Ethereum co-founder also talk about the average lifespan of a nationally-backed cryptocurrency by asserting that it could live on for around 70 years.
He ended the conversation by saying,
"It would be good to have a bunch of these price stable currencies that facilitated cross border payments or that were priced stable, because many countries don't have price stable currencies and the citizens of those countries would benefit from that."
For more news on Lubin/Ethereum and other crypto updates, keep it with CryptoDaily!