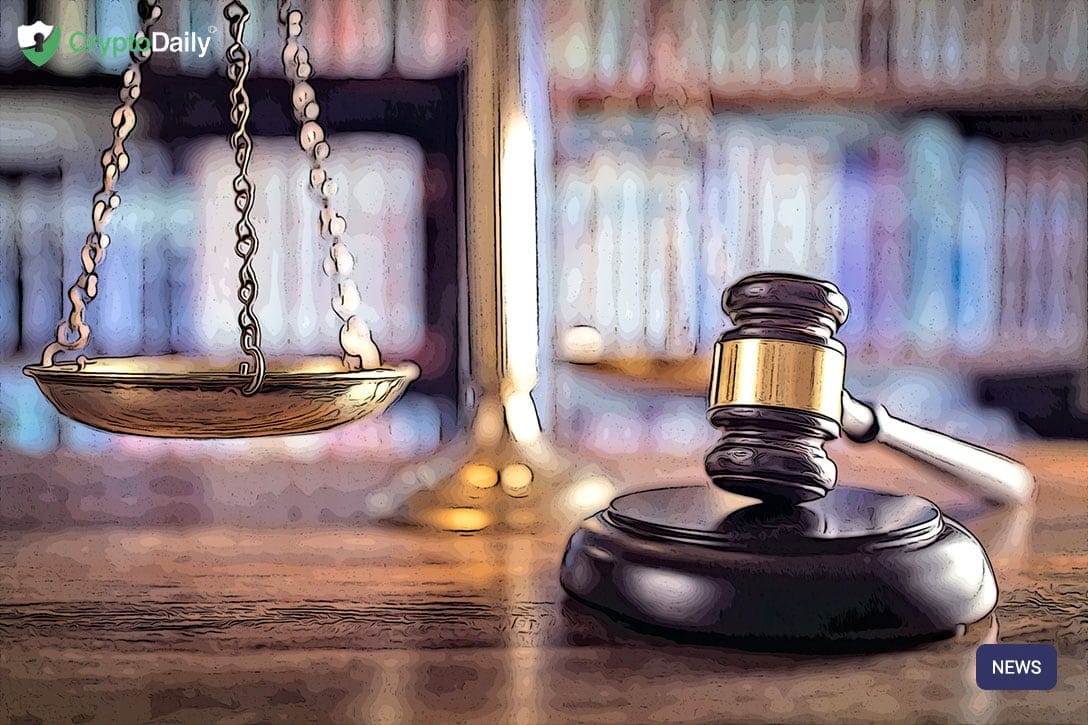 An executive for Crypto Capital Oz Yosef has been formally accused of three criminal counts by the United States Attorney for the Southern District of New York.
According to a court filing on October 23rd, Yosef was accused by US authorities on charges involving conspiracy to carry out bank fraud, as well as conspiracy to run unregistered money transmitting service.
The filing notes the accusations from the crypto platform, Bitfinex, which recently released a public statement in which it claimed that it was actually a victim of illicit activities which were reportedly carried out by Crypto Capital, the platform's former payments processor.
As reported by Ethereum World News:
"On April 25 2019, the New York Attorney General's (NYAG) office issued a statement in which it claimed that Bitfinex lost $850 million and then tried to cover the shortfall by borrowing funds from sister company Tether Ltd."
However, the management of Bitfinex claims that Crypto Capital spread the firm's finances across multiple traditional institutions in several different nations. This doesn't make it easy to access the funds.
The platform's support team highlighted that the payments processing firm has dealt with funds for and on behalf of the platform for numerous years now. On top of this, Bitfinex state that it was depending upon its representations, including those made by Yosef, which were allegedly misleading.
They said:
"Among those misrepresentations, Crypto Capital regularly referred to its integrity, banking expertise, robust compliance program and financial licences. This was designed to assure us that Crypto Capital was capable of handling Bitfinex's transactions."
It will be interesting to see how this situation plays out. For more news on this and other crypto updates, keep it with CryptoDaily!