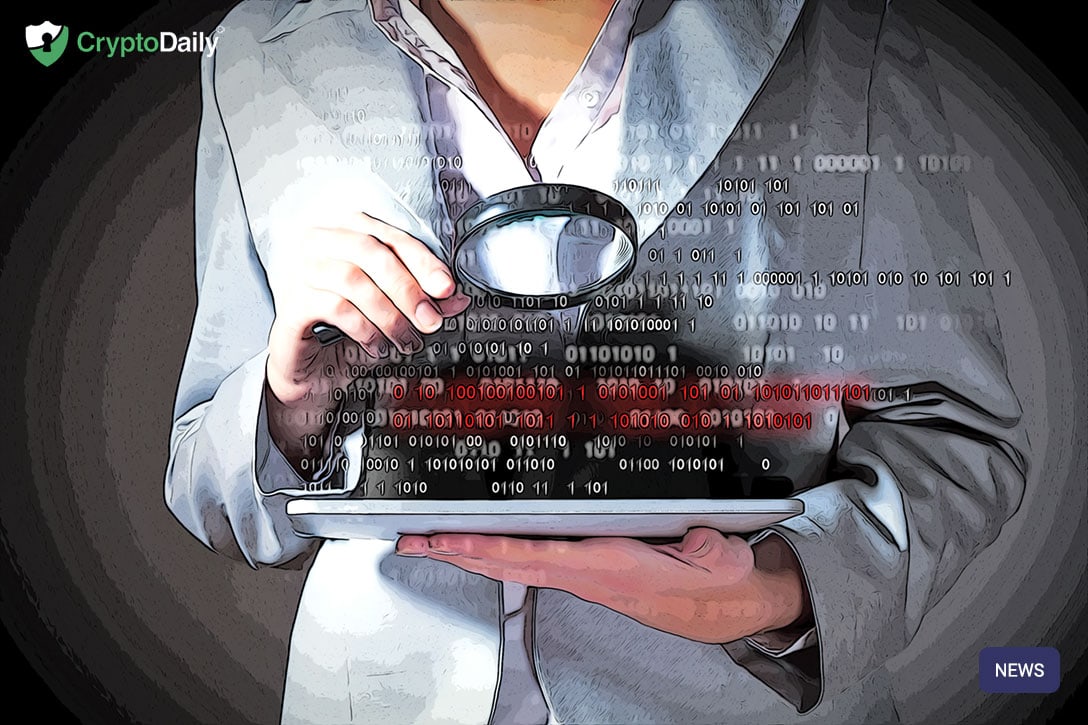 Some keen-eyed member of the Zcash community has found an unusual and potentially malicious counterfeit version of the Zcash Foundation's native ZecWallet.
According to a post published on Twitter posted at the end of last week, the fraudulent ZecWallet is more than likely to contain malware and it was even retweeted by the Zcash Electric Coin Company.
"PSA to all Zcash users! There is a fake version of ZecWallet that likely contains malware (size and checksum is different) double check you are downloading from official @zecwallet"
Along with this, there is an image with the post explaining what makes it so fake and clear, especially for Zcash veterans.

Reports surfaced at the end of last month about a bug being discovered in all Zcash integrations and most of its forks that could leak metadata which contains the full nodes' with shielded addresses.
On Thursday, Oct 18th this year, a massive antivirus software supplier ESET has discovered a "trojanised" version of Tor Browser designed to steal Bitcoin from buyers on the darknet.
Primarily targeting users in Russia, the false Tor Browser was distributed through two websites and has been stealing crypto from darknet shoppers by swapping the original crypto addresses since 2017.
Earlier in the same month, ESET also flagged another form of malware stealing crypto from users. This was called "Casbaneiro" or "Metamorfo," the banking decoy targeted banks and other financial institutions and crypto services based in South America, specifically Brazil and Mexico and saw 1.2 Bitcoinallegedly stolen at the time.
It will be interesting to see how this situation plays out. Hacks and fraudulent activity such as this aren't rare for the crypto space and unfortunately, have a knock-on effect for mainstream adoption.
For more news on this and other crypto updates, keep it with CryptoDaily!