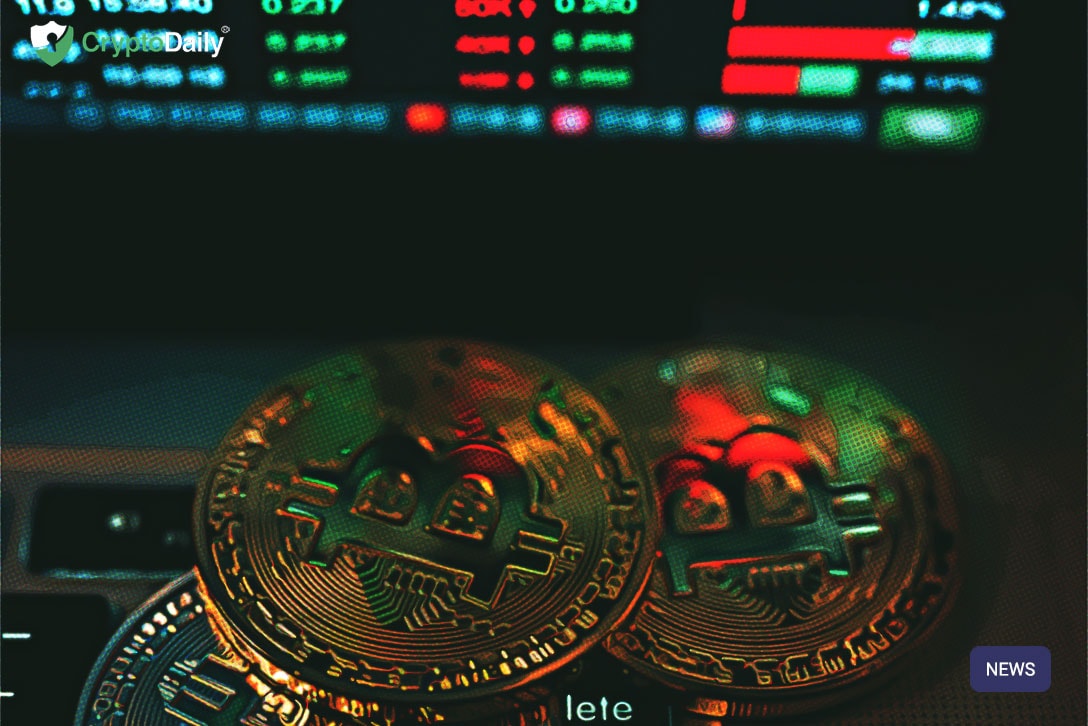 The well-known bitcoin naysayer Peter Shiff has been digging into cryptocurrencies for years now and it seems that he's a difficult guy to deal with, especially in this context.
He's never really backed down when it comes to hating on BTC and from a non-biased perspective, you've got to respect that the guy sticks to his guns!
On Twitter this week, the CEO of Euro Pacific Capital told his Bitcoin followers that the whales are currently in the process of 'offloading their bags'.
"Bitcoin hodlers won't sell as they believe they'll get rich when #Bitcoin moons. Bitcoin whales get rich by selling now to realize their paper gains before a market crash wipes them out. The whales must make sure the hodlers don't lose faith and cash out so that they can cash in!"
Schiff is a bit of a weird character when it comes to this because he owns his own precious metal dealer, which is properly named SchiffGold, and so naturally, he would prefer his own product and simultaneously slam the so-called 'competition'. But then he will allow hodlers to pay with cryptocurrency through BitPy in exchange for the precious metal.

Pump and Dump Scheme
The decentralised currency that is bitcoin was designed in such a way so that savvy digital analysts could track it, at least to some extent. Twitter accounts such as Whale Alert attempt to follow the cash flow as it moves in and out of crypto wallets and platforms such as Coinbase.
Schiff hinted that the enthusiasts' motto of "hold on for dear life" is just a ploy by whales to push up the values of cryptocurrencies so they can dump their holdings onto the public at a better price: "The whales must make sure the hodlers don't lose faith and cash out so that they can cash in!"
It will be interesting to see how this plays out. For more news on this and other crypto updates, keep it with CryptoDaily!