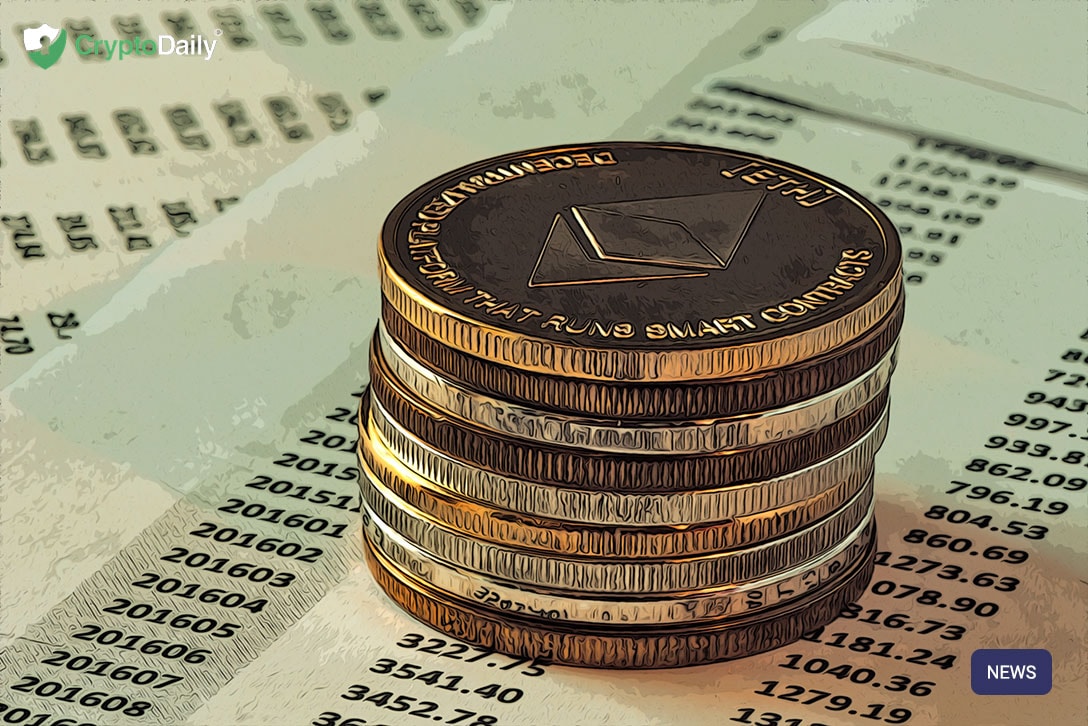 Plans for developing a ZEC token that can function on the Ethereum blockchain are being made by the Zcash community. This would result in partaking in the network's decentralised finance (DeFi) ecosystem.
The VP of marketing and business development at the Electronic Coin Company, Josh Swihart has said that the developers at Zcash are hoping to release a wrapped token within the next six months. The VP made the comments to CoinDesk at the Devcon developer conference which was held last week in Osaka, Japan.

Following the integration onto the DeFi platform, there is hope that the privacy-focused ZEC token will have the capability to provide anonymous, automated loans and transactions through the Ethereum network. Developers on Zcash have also been hinting at the possibility of the interoperability which would allow the privacy features of ZEC to be applied to smart contracts.
ECC is allegedly targeting Ethereum interoperability and DeFi as a way to boost ZEC usage and purchase on exchanges. Sources familiar with the coin's exchange performance say ZEC has stalling in popularity over the past 12 months, despite the resurgence in the crptyo markets throughout 2019.
The VP explained that ECC wants to make Zcash widely available for DeFi applications.
"If you want to do lending, if you want to do DAOs [decentralized autonomous organizations], all of that stuff could be done with zcash as well. … Ultimately, we want zcash shielded [addresses] to be usable in ethereum smart contracts."
So whereas ECC may be looking at Ethereum interoperability as a path forward for Zcash, developers say the looming 2.0 network update could potentially disrupt any cross-chain applications. This would more than likely result in the partnership being just short-lived.
It will be interesting to see how this situation plays out. For more news on this and other crypto updates, keep it with CryptoDaily!