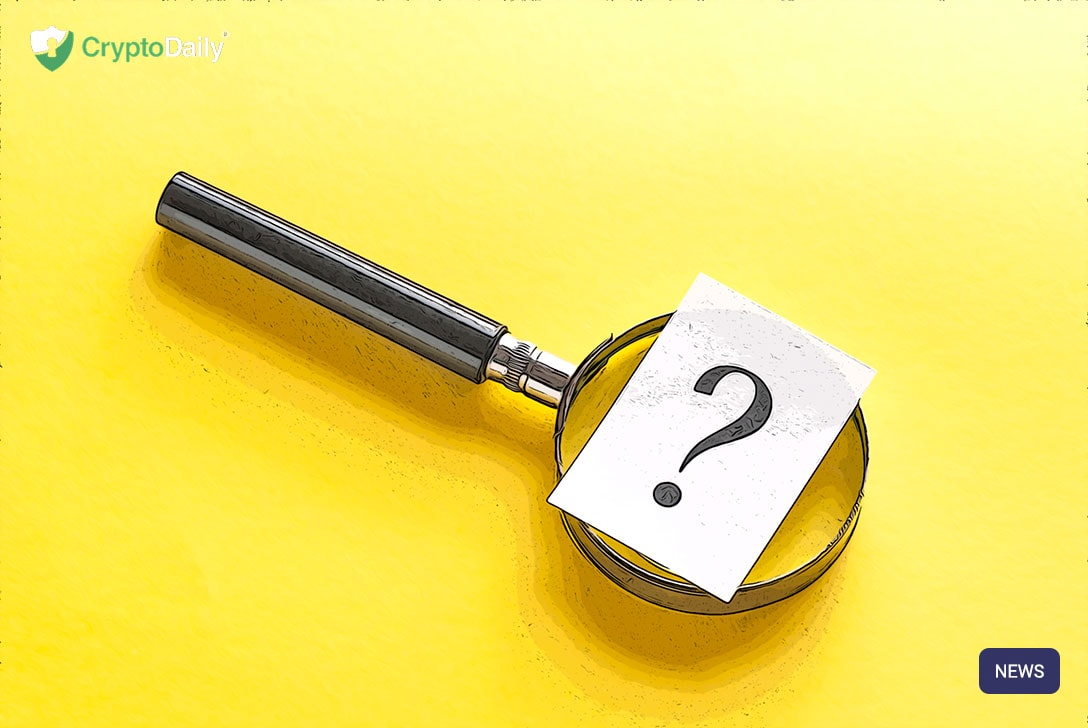 1.4 billion people are behind bitcoins success.
Changpeng Zhao believes bitcoin will hit $16,000 very "soon-ish."
An anonymous 4chan user correctly predicted bitcoin's road earlier this year but didn't get it all right.
Lol, price predictions are easy. It's just hard to be right about the timing. We will see $16k soon-ish. 1.4 billion people working on it as we speak. https://t.co/mf9hKpP6Js

— CZ Binance (@cz_binance) November 1, 2019
Changpeng Zhao (CZ), the CEO of the biggest crypto platform across the globe, believes that a price of $16k per BTC will happen "soon-ish."
CZ maintains the view that there are currently 1.4 billion people on earth who are working towards getting this cryptocurrency to reach higher highs than just $20k like it did in 2017.
And, this change is currently undergoing.
The CEO went onto say:
"Price predictions are easy. It's just hard to be right about the timing."

In terms of the 1.4 billion in question, CZ could be referring to the biggest country in the world, China following on from
4chan
CZ's words come after the predictions on anonymous 4chan users in relation to bitcoin ended up being false.
On 21st January, one user said that bitcoin had bottomed out and announced several bullish targets.
As per CCN:
"By April, the individual expected bitcoin to hit $5,300, which indeed occurred. Bitcoin then surged over $9,200, validating his target for July. However, as October ended and BTC did hit $16,000, his predictions were nullified."
It will be interesting to see how this situation plays out. For more news on this and other crypto updates, keep it with CryptoDaily!